Of those who I do not require deposits from,
I need to be able to count on your consideration.
I very much appreciate those who
have always sent consideration in the form of funds or gifts
anytime they have had to cancel.
Unfortunately, not everyone does.
And sometimes, a person who has been considerate in the past suddenly stops.
The impact of a cancellation can be upsetting regardless of the connection we have together.
I have arrived at a point where I need
to have a Universal Understanding that applies to ALL,
as it can be especially upsetting to have someone special to Me act in an inconsiderate manner.
Understand that booking is a $250 - $1,000 commitment.
I enjoy being generous and will waive the fee if the cancellation is not an inconvenience,
but understand you should expect to send a $250 gift.
A Clarification of Expectations :
Unlike most Adult Industry professionals,
I prefer to avoid deposits.  
I would rather take someone on their word,
and be able to trust that they will make things right if need be.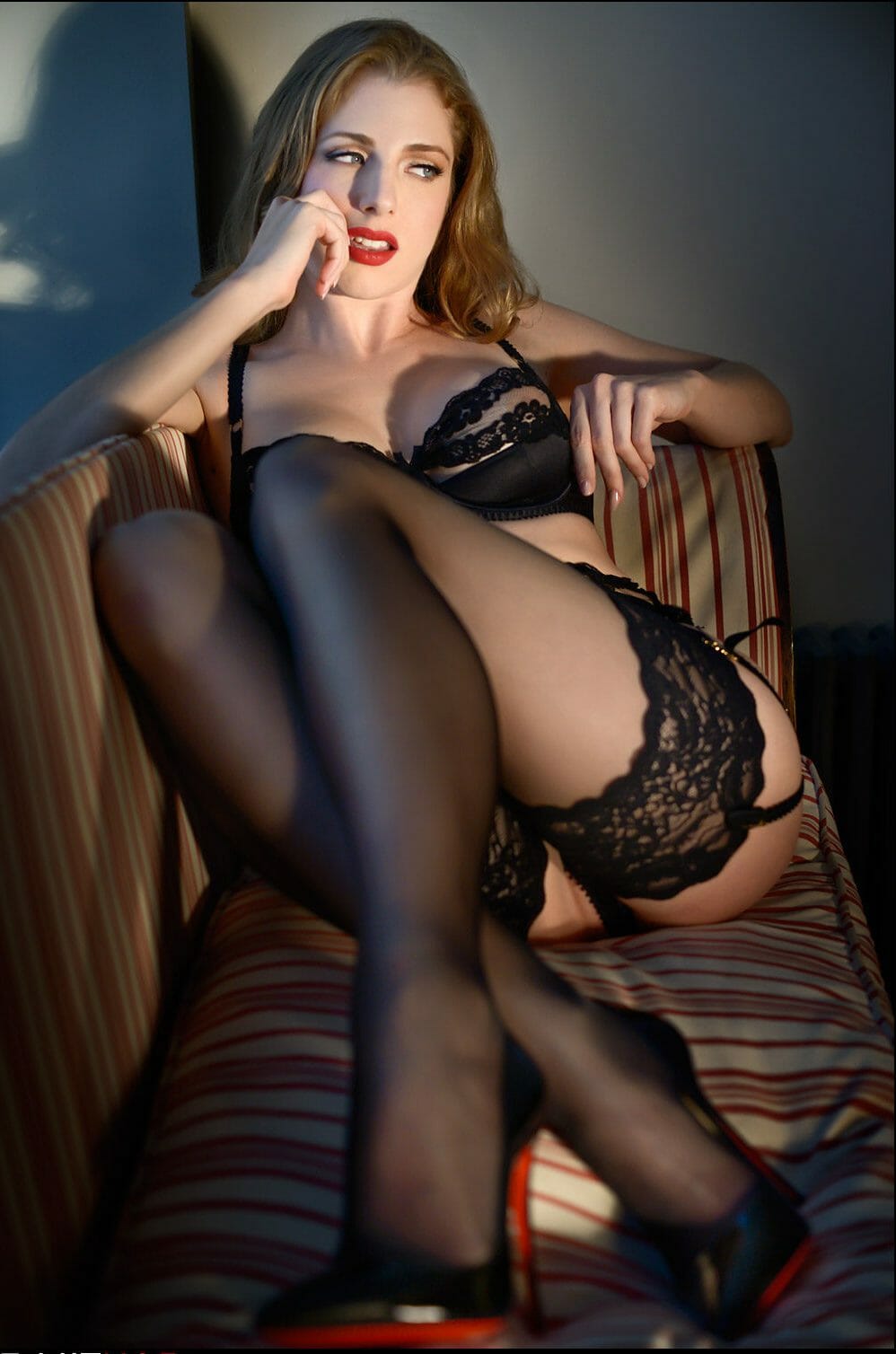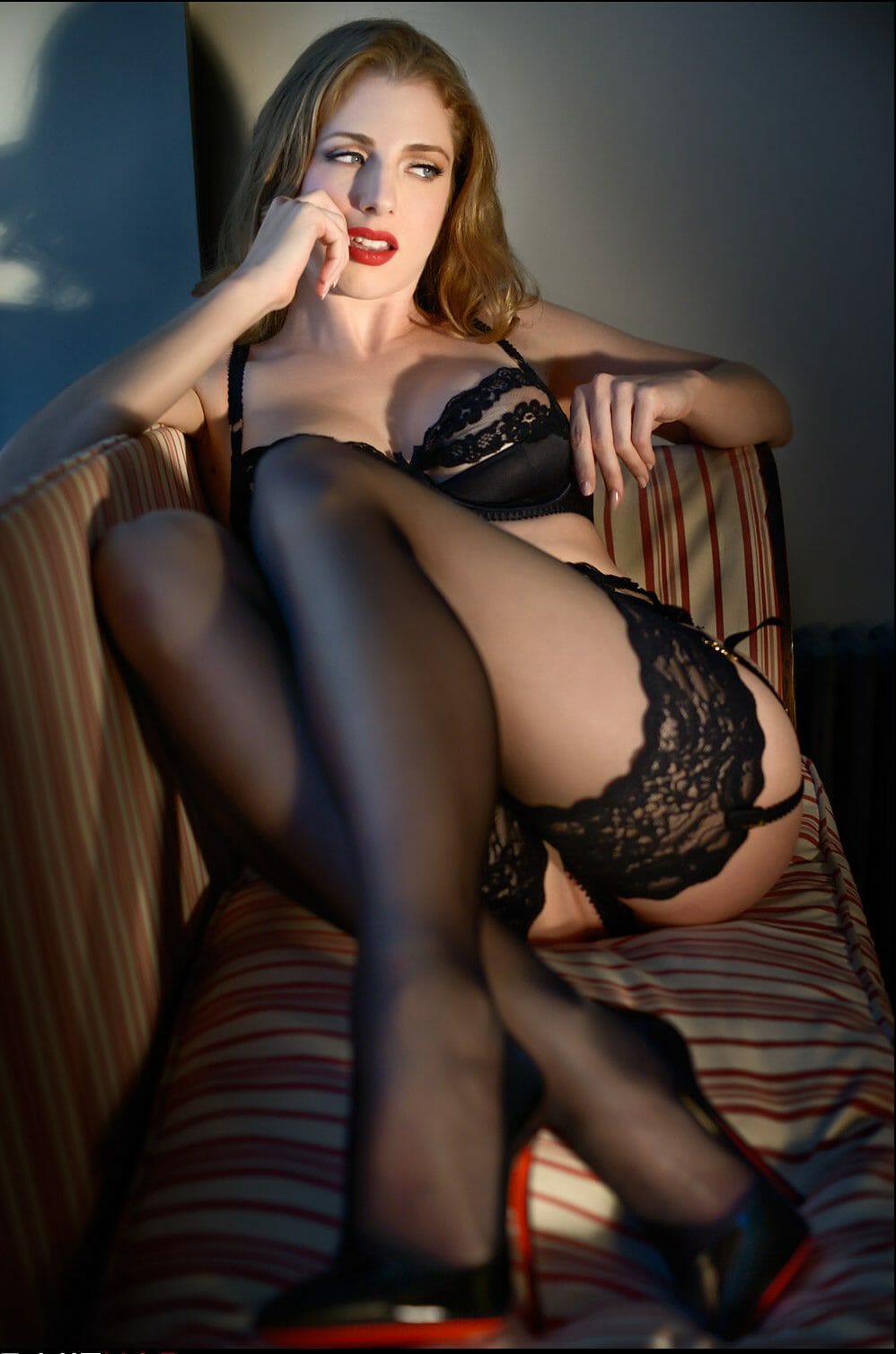 How it works
Figure that booking with Me means paying a $250 deposit (far less than many of My contemporaries, I will have you note).
For bookings more than 5 days out you have 36 hours to cancel and get your deposit back.
If you give at least 48 hours notice of change before the experience is scheduled to begin, you may transfer the deposit to another booking that same month. 
If you cannot reschedule for another day that month, your deposit is forfeited. 
On tour : 
If you give at least 7 days notice of cancellation, your deposit may be applied to the next tour to your area.
Understand your being able to book without actually sending that deposit is a privilege, which depends upon My being able to trust that you will honor this agreement.
What has happened naturally in the past, which I have found to be quite satisfactory, is that a canceling client will send gifts from My Wishlist. If you prefer you are welcome to spend the $250 on items from there, otherwise an Amazon Gift Card will do.
I am also amenable to having the consideration added to the tribute the next time you see Me - just be sure to acknowledge this plan in your cancellation message.
Why it is necessary
A booking on My calendar impacts many factors that week, potentially throughout the month.
My public calendar will show Me as unavailable - others who may be looking to book for that day will see that and make other plans.  It is unrealistic to assume you will not cost Me, a self-employed single, young-lady-entrepreneur,  money by making a booking and later canceling.
Far more than merely the hours booked are set aside.
For a morning or early afternoon booking, I will block off the night before, ensuring I am energized and fresh when we meet.
For an evening booking, I will block off the next morning-or the next half-day if conversation over wine is on the agenda 😉
For a full day or evening booking, I often block off the day before and after - to ensure I am at peak energy levels for us and have time to self-care My energy levels back up.
For weekend bookings I will schedule other weekend activities for another weekend that month.
I will make sure no other high-energy events are scheduled near that time - classes, workshops, parties and/or event invitations will be declined.
Cancellations on tour are especially problematic.  These can cost Me money out-of-pocket.  Non-refundable flights and hotels are booked around these.
There is even less of a chance I may be able to fill your spot-how often do you check back to see if a visiting person has changed their available dates?
There is a reason most Dominatrices will require a non-refundable 50% deposit for tour dates, and I reserve the right to do so.
For Me to continue to be so generous,
My clients must be considerate.
Pending Bookings
If you are not certain of your dates, tell Me; I can put your booking on the calendar as 'pending' / yellow for a short time.
Pending bookings are not confirmed-you may be informed I am no longer available.
If someone asks for a higher level booking that day, you would have to match it or give up your spot.
IE : You have penciled in a $1,250 Playtime.  Someone else is looking to book a $2,000 Evening.
You can confirm for $2,000 or let the other person book.
The Human Factor
I am open to suggestions for improving this policy.  An exemption may be appropriate in certain situations.
IE : If you are in an accident with an uninsured motorist and are now not in a position to see Me,  I can waive the fee.
If you are thinking of booking an evening, but are only really comfortable with a $500 commitment given all the other non-refundable expenses involved-we can do that.
If you wake up sick and are feeling grumpy, you're out-of-pocket for the non-refundable show and fancy hotel you booked for us as a treat, and the idea of being out more money is upsetting-tell Me that.
Longstanding Clients
If you have been seeing Me for years and rarely cancel I am unlikely to require a consideration
-unless it is a significant inconvenience which may result in My viewing you with displeasure in the future-
if a gift is truly appropriate to make up for upsetting Me, I will have you send it.
Again,
I enjoy being generous and will waive the fee if the change really is no inconvenience,
but understand you should expect to send a $250 gift
Thank you for your understanding!
I dislike static policies and have avoided this for as long as possible,
but recognize now that having clear expectations is necessary to avoid upset feelings.