---
Ah, how sweet it is to be
she
Dainty and desirable,
perhaps flirtatious and provocative...
En femme experiences make my heart sing.
Seeing your femme-self blossom
and come out to play just
makes my day ♥
---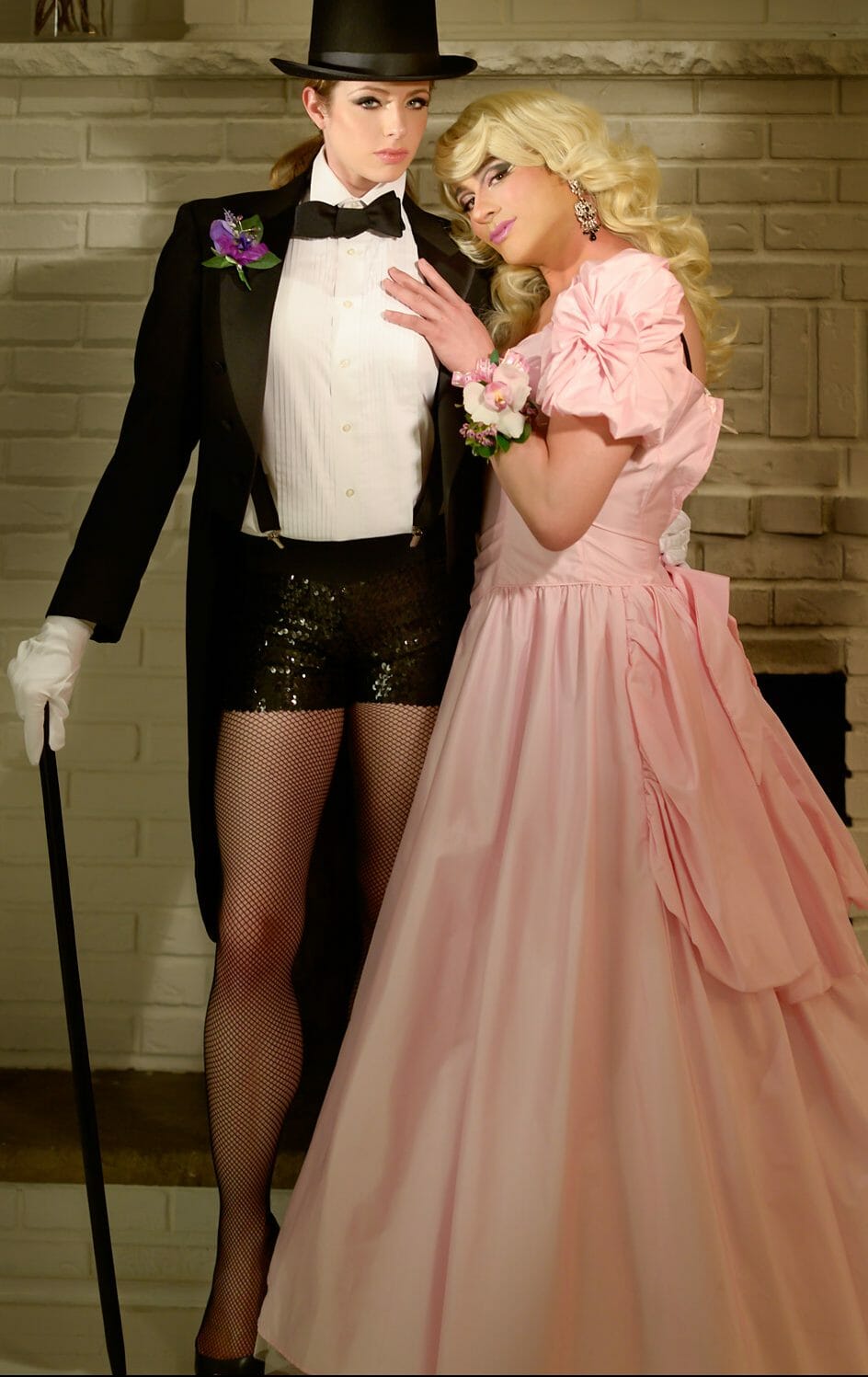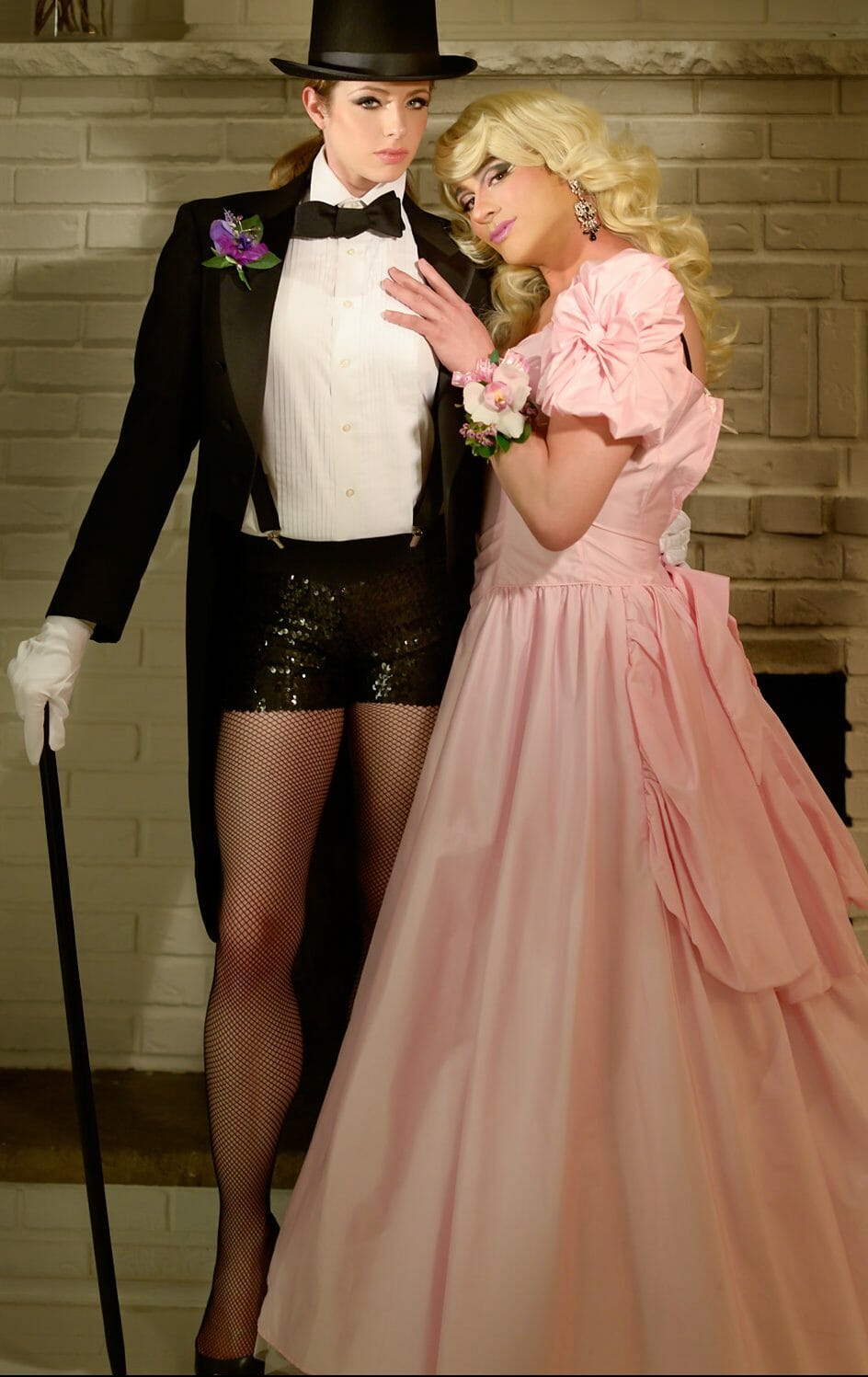 Crossdressers
do not need to be submissive
to see me.
I adore
egalitarian experiences
where we get you all dolled up
then chat and laugh;
ideally over wine
under the moonlight
- just us girls.
---
As a Mistress,
I feel especially drawn to
connecting with submissive crossdressers
who have never revealed to anyone
their love of dressing
and desire to serve.
Creating
wonderful first experiences
may be My true calling
as a Domina.
Experienced players
can appreciate My passion and creativity.
I take great pleasure in cultivating
long-term connections.
This can be more
than just kinky fun and play;
ownership is a bond
as strong as any
can be.
---