Oh, what it feels like for a girl...
Silky stockings caressing your legs,
satin panties holding you close.
Feeling sexy and desired,
feminine and flirtatious...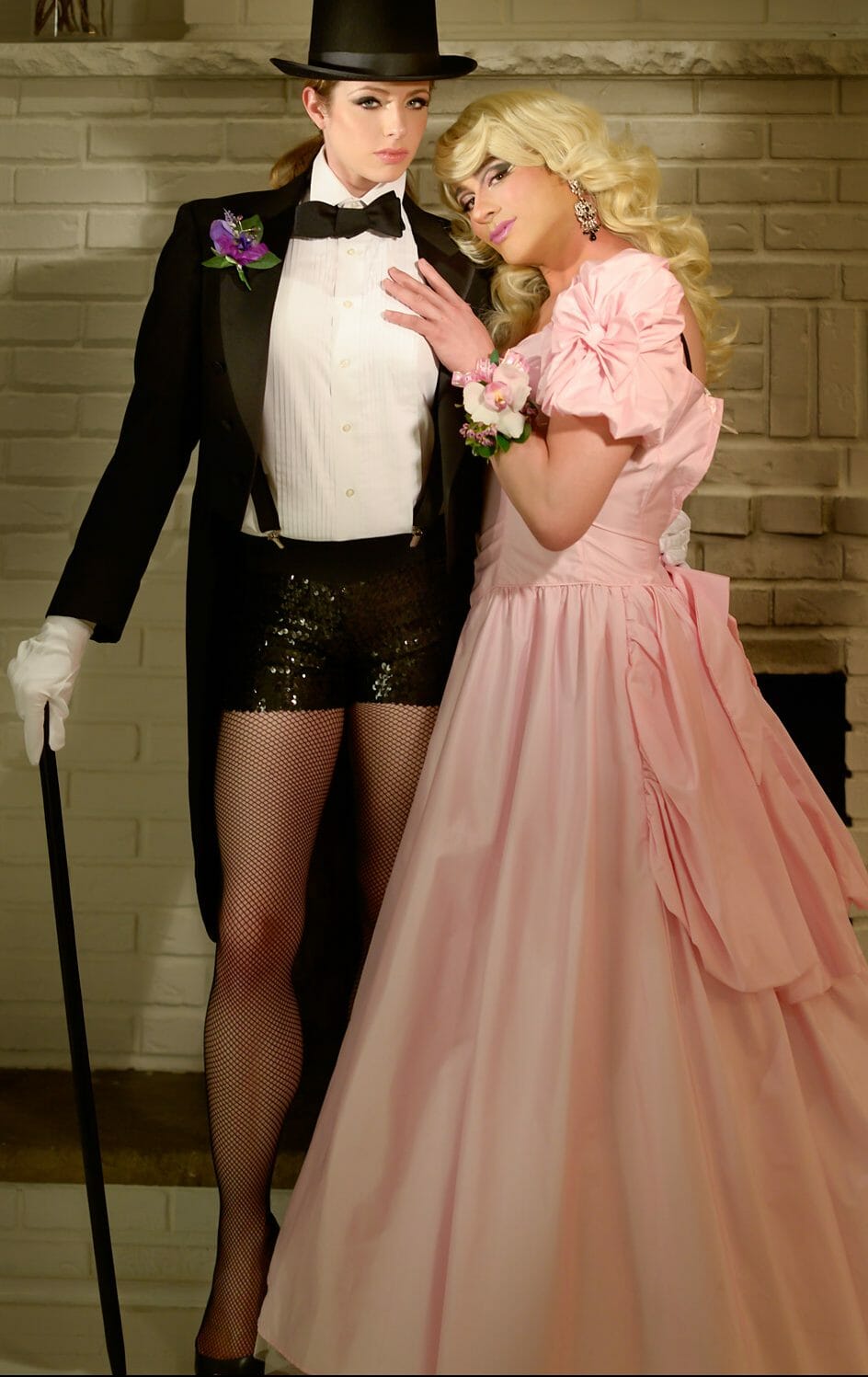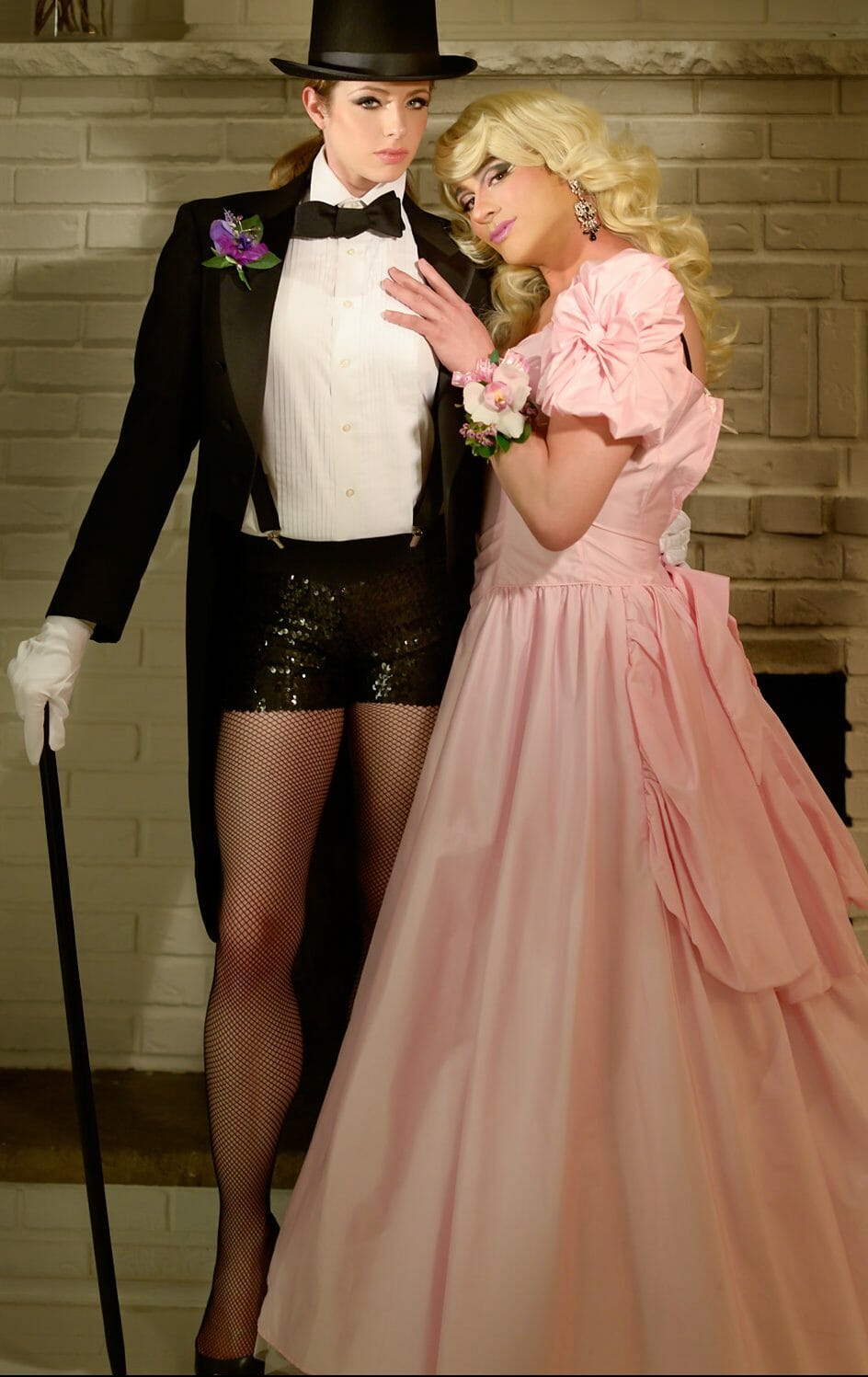 ---
Being the premier NYC Dominatrix / FemDom Mistress for kinky crossdressers is a title I do believe I have earned.
I find exquisite joy and fulfillment in unveiling a hidden femme-self so that she may shine brightly.
Guiding newbies is what really makes my heart sing.
---
My entry into the world of BDSM was through the bedroom.
My play partner dropped hints about being crossdressed and pegged until I figured it out.
Feigning fear and reluctance, he could never speak to me directly, instead sent videos of what he was 'afraid' I would do.
Realizing the level of sensitivity and intelligence required to dance that back-and-forth dance,
making him feel safe and then pushing him to explore this sweet 'taboo' realm,
I recognized I have something very special to offer.
---
While yes, I am a BDSM Dominatrix / FemDom Mistress,
one does not need to be submissive to meet with me-I adore egalitarian play!
Perhaps we get you all dolled up, show you what it feels like for a girl, then chat and laugh over wine under the moonlight.
My extensive collection of equipment, skills, and ideas has something for everyone.
---
For those submissives seeking a Dominatrix to crossdress them, they will find in Me a powerful yet playful Mistress.
I am not harsh.  I do not even enjoy pretending, so if that is what you crave I will wish you the best as you continue your search.
My dominance comes from deep within. My perspective on the world is intrinsically FemDom.
I do not demand submission, I prefer to inspire it.
---
Experienced players will appreciate My passion and creativity.
This is My calling and craft, seeking out new ideas and inspiration for play is My job.
I take great pleasure in cultivating long-term connections.
Having a Mistress is more than just kinky fun and play;
the bond that develops can bring profound joy.