Newbie Doms
Have you had women ask you to Dominate them?
Would you like to learn how to handle that situation and give her an amazing experience she will never forget?
It brings Me great joy to introduce those who love women to BDSM.
Having the knowledge and skills to run a scene can be priceless.
Star pupils may be granted the ability to book Me as a switch.
These experiences have been some of the most delicious I have ever had and give you the opportunity to hone your craft knowing you will receive honest and constructive feedback as to what you're doing right and where you may improve.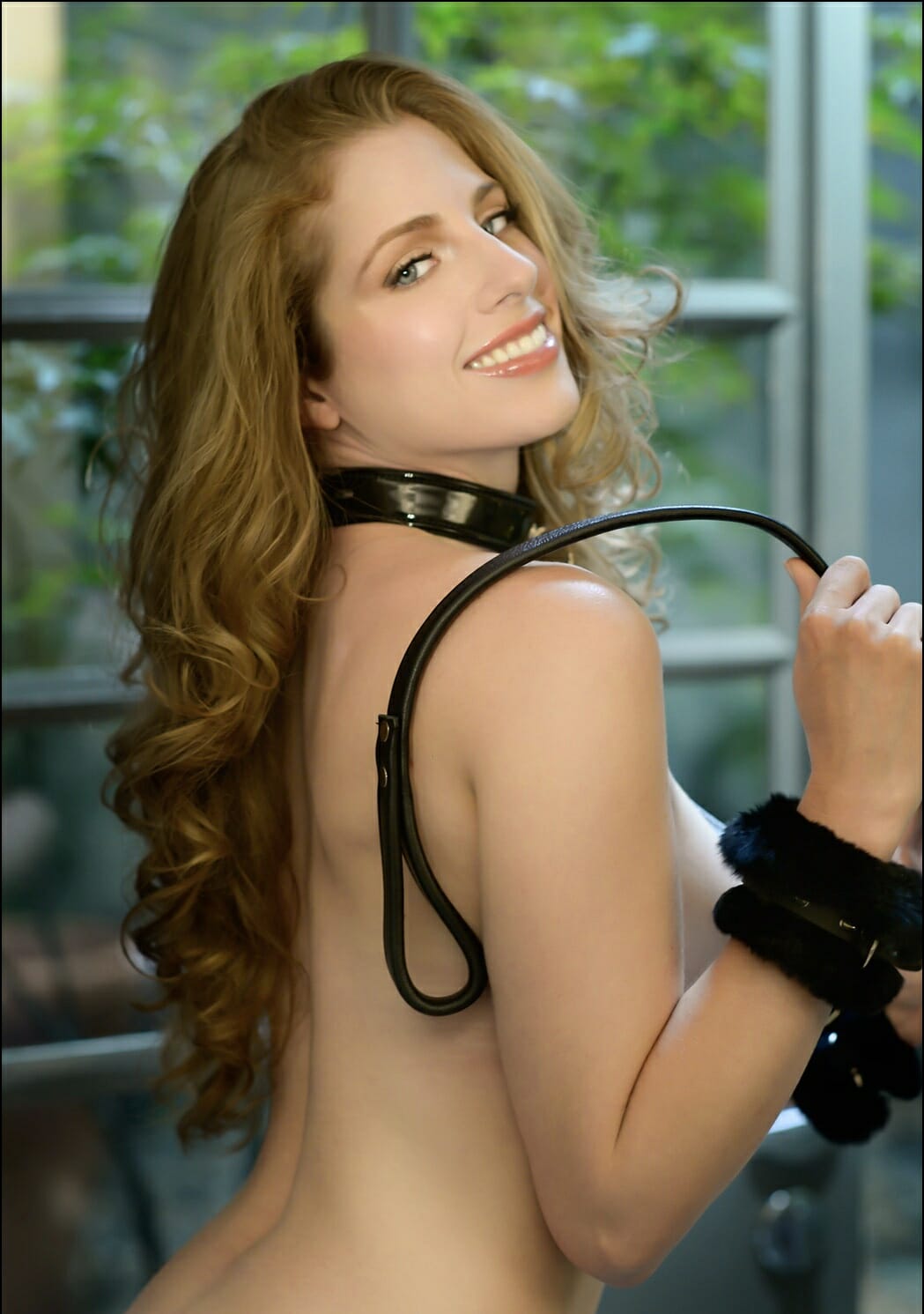 Fellow Switches
Few things are as delightful as when two switches connect and can play back and forth.
Understand I will not agree to switch with anyone before I have met them in person.
To meet book a session around your inclinations as a bottom, simply mentioning that you have switch inclinations.
If I would be open to switching with you I will let you know during or after the session.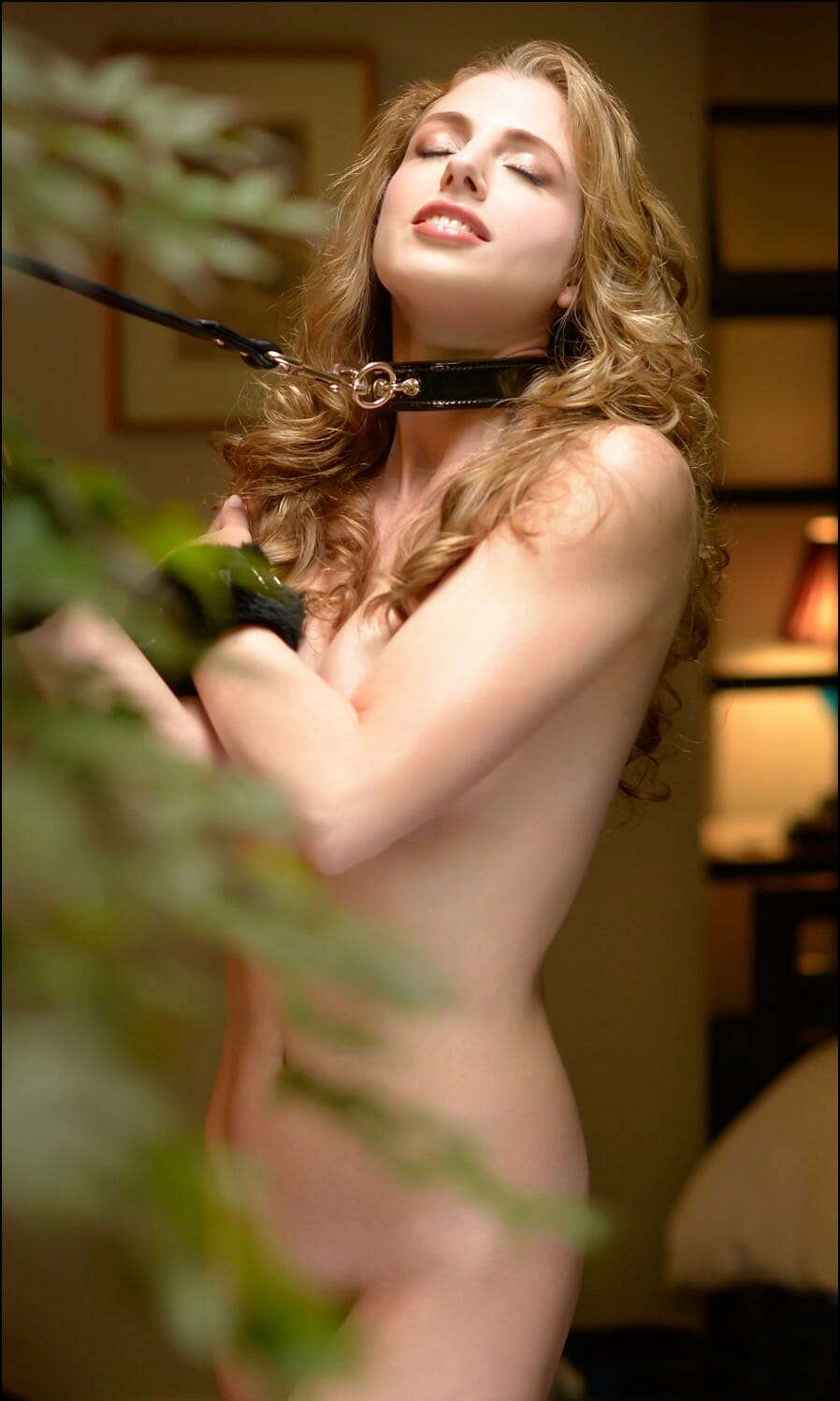 Dominants
If you seek to top me understand you must earn my respect and trust.
Trust that you are safe and sane as a play partner, BDSM has serious risks both physical and psychological.
Respect as the thought of some weak beta-type thinking he can pay to dominate me evokes a visceral reaction of repulsion.
I need to respect you as a powerful individual worthy of a rare and spectacular gem such as myself.
Submit the request form and follow up with a brief letter of greeting,
show me you have class and a brain.
We'll set up a phone call for a 'chemistry test.'  If we feel confident that we are going to hit it off we meet for conversation over a meal (D&D session type).
If over the meal either of us decides the energy is off and we would rather not proceed, only the $500 commitment will be due for the social time.
If you aren't willing to bet $500 that you can make a good impression on me,
we are in very different leagues
on at least two levels.