How to be Friends with Me
Understand that being friends with an adult entertainment pro, who commoditizes their time and attention to earn a living, will probably be very different from your other friendships.
Text messaging, phone calls, social time in public (coffee, drinks, lunch, dinner) and going on vacations are all activities I charge for as a professional with monthly contract packages and a la carte options.
While many enjoy developing friendships by engaging in these activities for free, I am not one of those people. 
I prefer to get to know friends at events.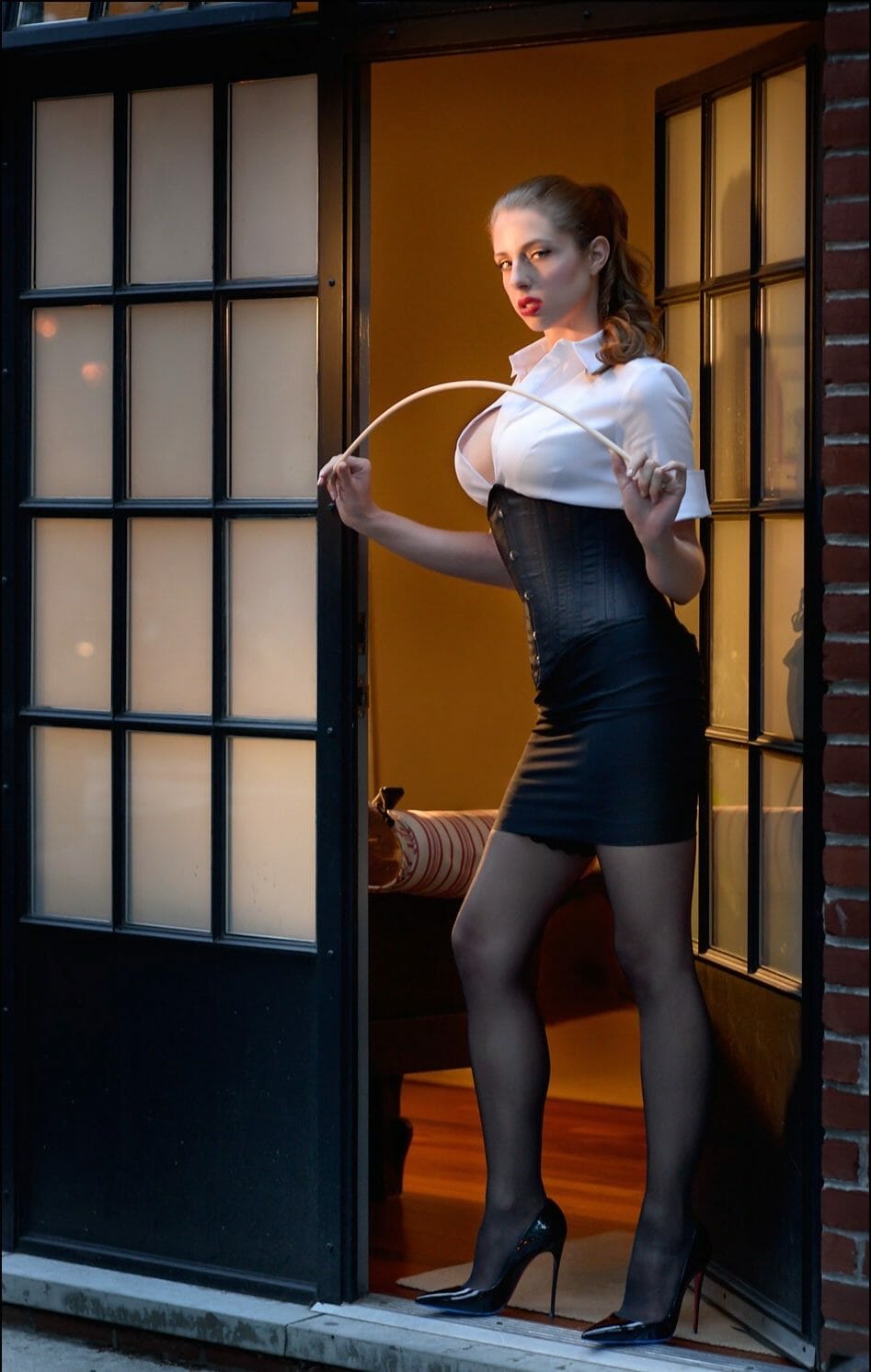 Social Chat
I do not engage in social text messaging.  My friends and family know this well.  We connect in person.
Without exception, the clients who enjoy texting with Me contribute via cash tribute, tips, gifts, spa days, and/or flight upgrades.
Asking 'How have you been?' is a fine way to stay in touch with your other friends, not with me.
 I enjoy cultivating friendships in person.
Invitations to events are always welcome.
An occasional 'Thinking of you' is lovely so long as it does not ask for a response.

 
Meeting in Person
If you are in my Hudson Valley neighborhood an invitation to meet up would be welcome.

 
I do not block off my professional calendar for casual social meetups,
if I get a booking I will not be joining you. 
Meeting in New York City to casually socialize is impractical.

 

I live an hour away.
If you have a fabulous offer you may propose it.

 

Prime seats for a Broadway play and dinner at a 5-Star restaurant* like Eleven Madison Park-with absolutely

no

expectation of spending any time behind closed doors-would be lovely.

* Not Daniel on the UES - It was my favorite but now I've been there too many times.
If you don't have time to go for a show, I'll take the tickets and a girlfriend - 3 in total, ideally.

No, dinner alone is not considered a 'fabulous offer'. I could get that any day.
I am very thankful for the many friends
who understand my need to have boundaries,
protecting my wellbeing while focusing upon my goals.
To all of the male-bodied individuals getting personally offended here :
You know how every year women are murdered in cold blood for attempting to ignore men?
Most recently in My world My friend Sadie Hawkins was shot to death by a former client She was trying to get away from.
Why do you think males feel so upset by a woman not giving them her time and attention simply because they want it?
Perhaps they were raised in a society where the womenfolk were expected to be accommodating pushovers.
Perhaps an 'unladylike' stance of having boundaries is offending those sensibilities.
Examine this sense of entitlement towards a woman's attention and energy.
Examine this feeling of upset you feel right now.
What can you learn here?
Can you teach better?