DomCon.
Halloween Weekend.
New Orleans.
So many possibilities...
Doubles with top Dominas;
group or public play in a kink-friendly space;
perhaps bar-hopping as a lovely lady-
or, as a tramp 😉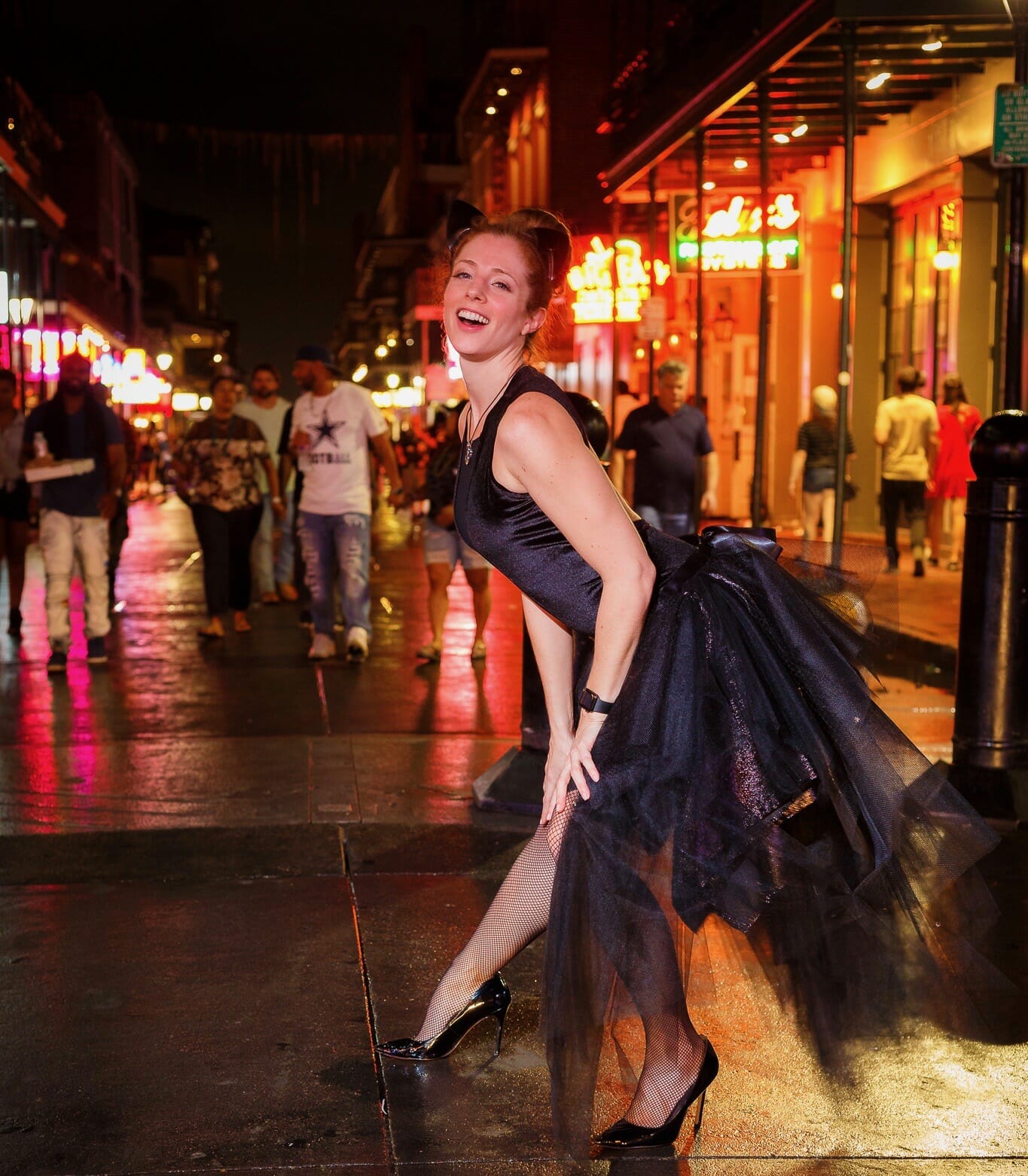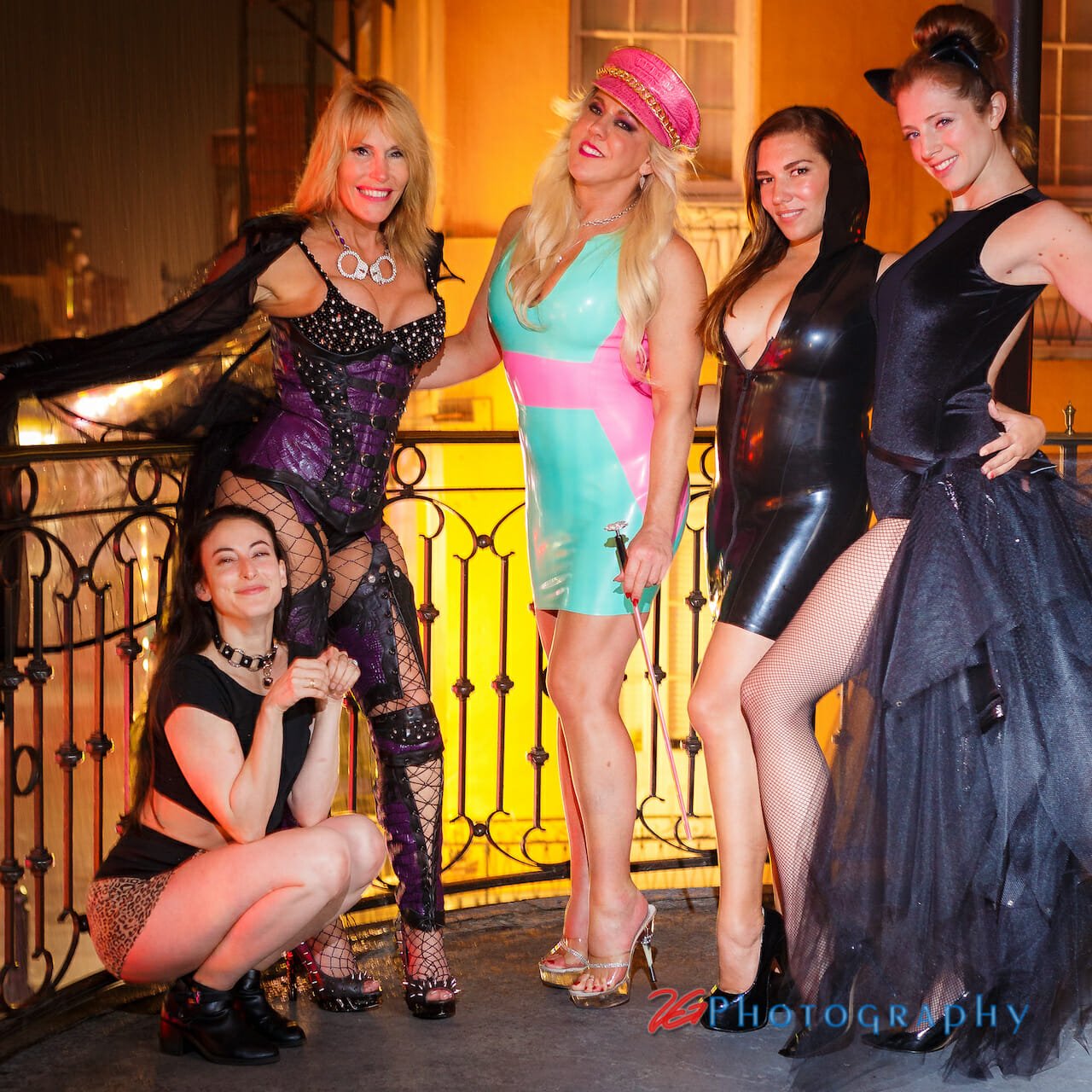 While Bourbon Street
is a year-round adult playground,
on Halloween especially no one will
blink at what you are wearing.
Do you long to go out dressed?
To be seen as she, all dolled up and lovely?
Or perhaps be walked down the street,
at the end of My leash...
Maybe kneeling at My feet
as My girlfriends and I tip the strippers;
a necessary stop on the bar-hop 🙂
If you would like to connect
to discuss the possibilities and opportunities
A casual chat is $100 for 30min.
A titillating telephone experience is
$250 for up to 30min.
$100 of a casual telephone chat
can be applied towards the deposit on any
booking within three months.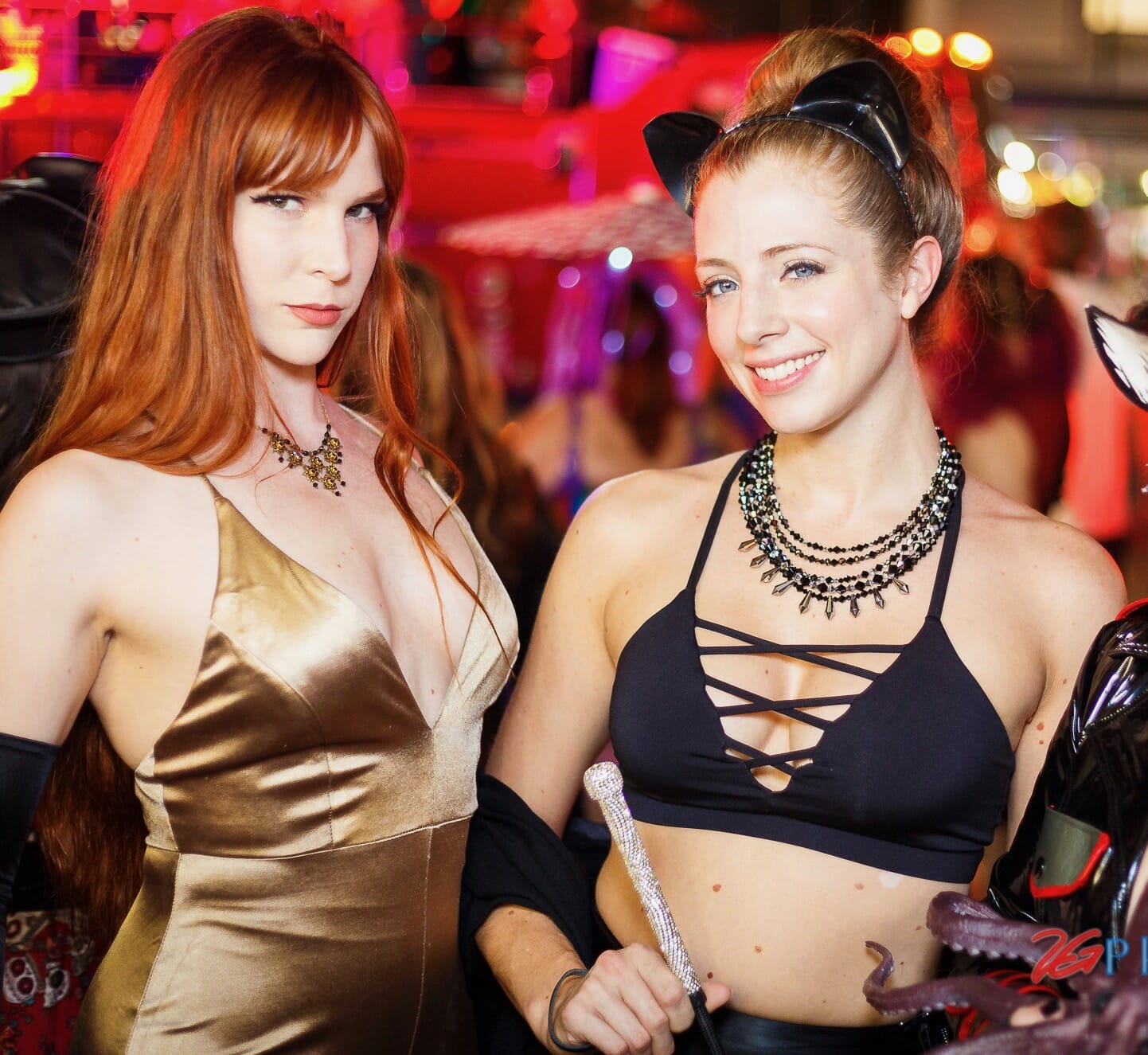 This experience starts at $2,500.
My time is valued at $500 per hour of play,
$250 per hour of social time.
This is a pre-booking-only offering.
A $2,500 deposit must be received by 10/25
or I will skip packing the equipment.
NOLA COVID Info:
Louisiana is under a statewide mask mandate.
More than 80% of New Orleans residents have had at least one dose and more than 70% are fully vaccinated.
Proof of vaccination, or a negative COVID-19 test within 72 hours, will be required at most indoor venues in Orleans Parish.

Restaurants and bars included.
DomCon requires proof you are fully vaccinated and past your two-week waiting period.
Special thanks to the dedicated and talented photographers who offer their services.
Follow them to see more FemDom photography.