A variety of diversions
to add kinky delight & comfort to our lives,
until we can meet in person.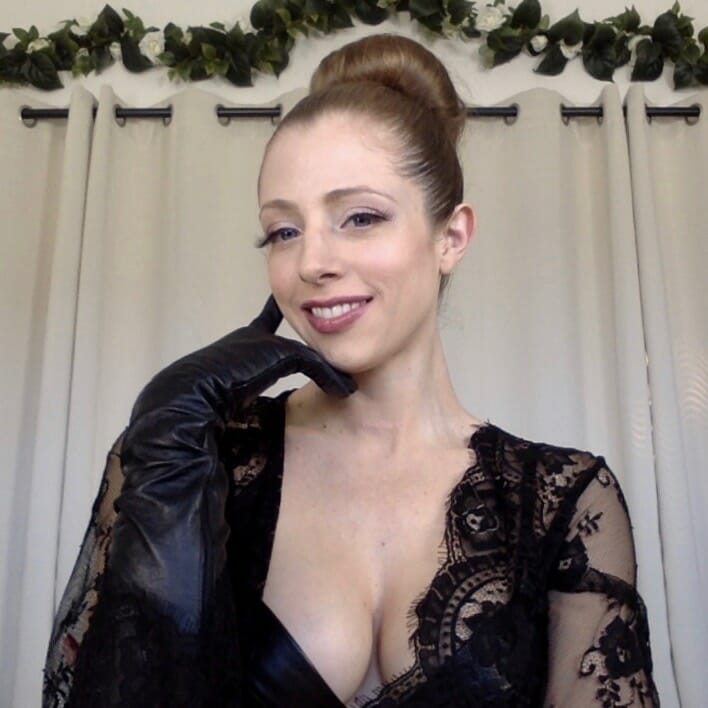 ---
Miss your Mistress?
Let's indulge in deliciously naughty conversations,
perhaps planning our ultimate fantasy adventure...
---
---
Being a Mistress is more than just kink.
At times it means ensuring that you are well and cared for;
adding lightness and levity when needed.
---
---
What is your favorite vision of Me?
---
That outfit which ignites excitement,
that stance that makes you weak in the knees,
that certain something inspiring a rise...
---
Taking photos serves Me well in many ways.
My creative energies revel in planning and execution.
I delight in showing off My tantalizing curves.
---
The process takes an enormous amount of time
but not once have I regretted the investment.
Photos are forever.
---
My creative mind finds an exquisite joy
in crafting exotic, erotic, fun-filled worlds
where our imaginations may deploy.
---
Other Offerings in Development