Welcome to Lady Victoria's Preferred Pet Club
So lovely to have you here!
Signing up for the newsletter is an optional separate step.
The newsletter is quarterly; 4 emails a year unless you specifically indicate below you are open to more frequent mailings.
Those who choose to not sign up may view the content by logging in here.
Let the E-Adventure begin!
Preferred Pet Club Albums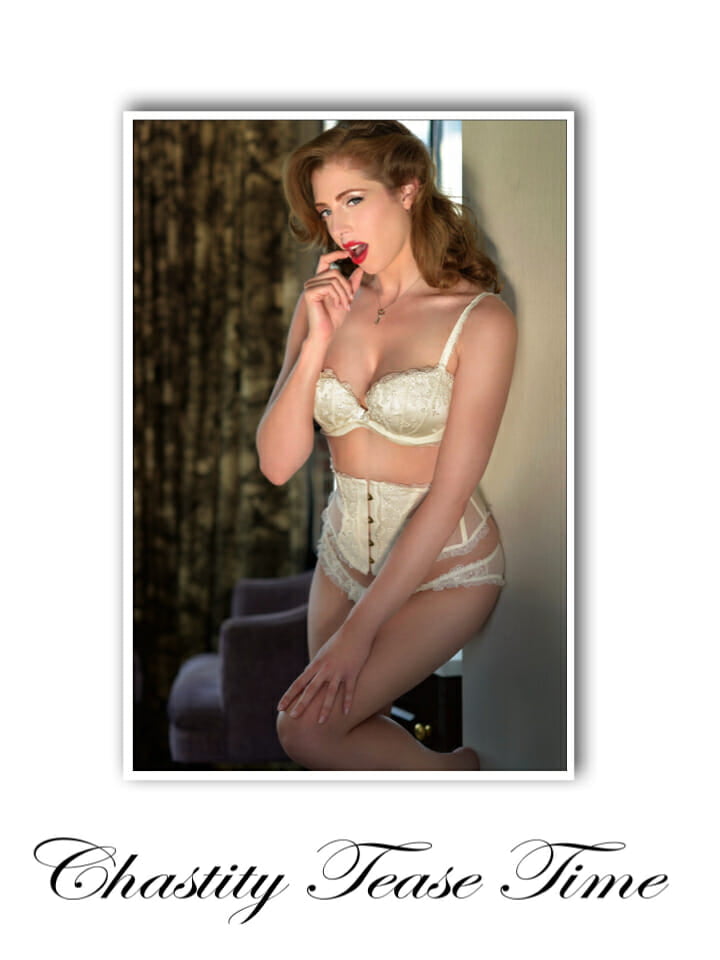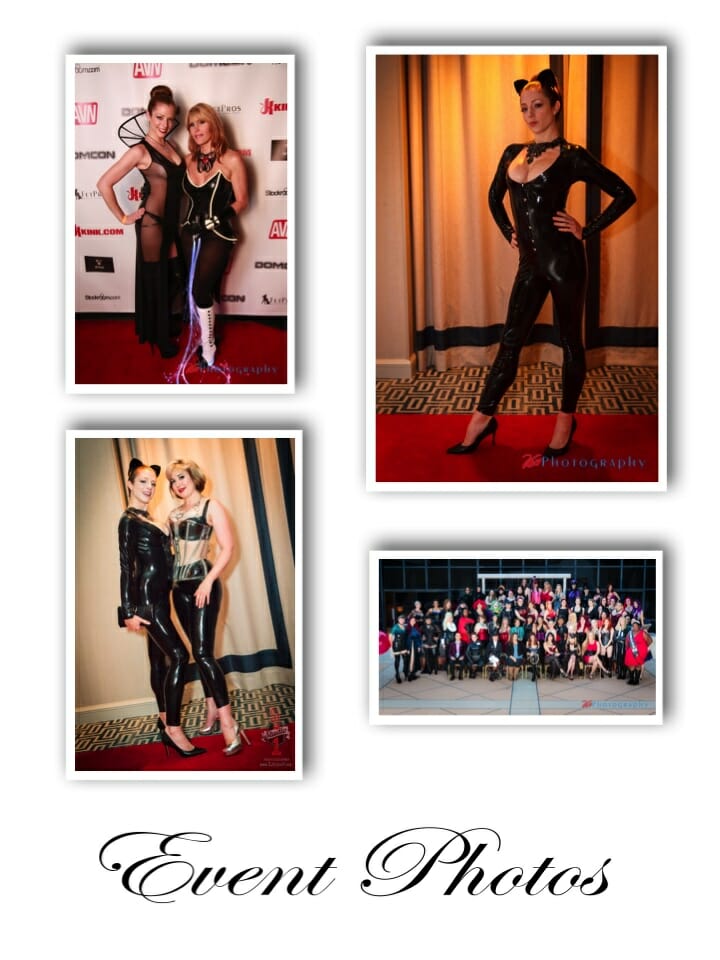 Diamond Collar Club Photo Albums