Whether I come
and meet you in the city
you are traveling to on a business trip
for after-hours mischief,
join you
on an adventurous excursion of
scuba diving, skiing, hiking, or riding,
perhaps exploring the realm of the mind,
or,
have us smiling and laughing
with our cocktails as we
hold down the beach,
you can appreciate that
life is so much better
with fun company.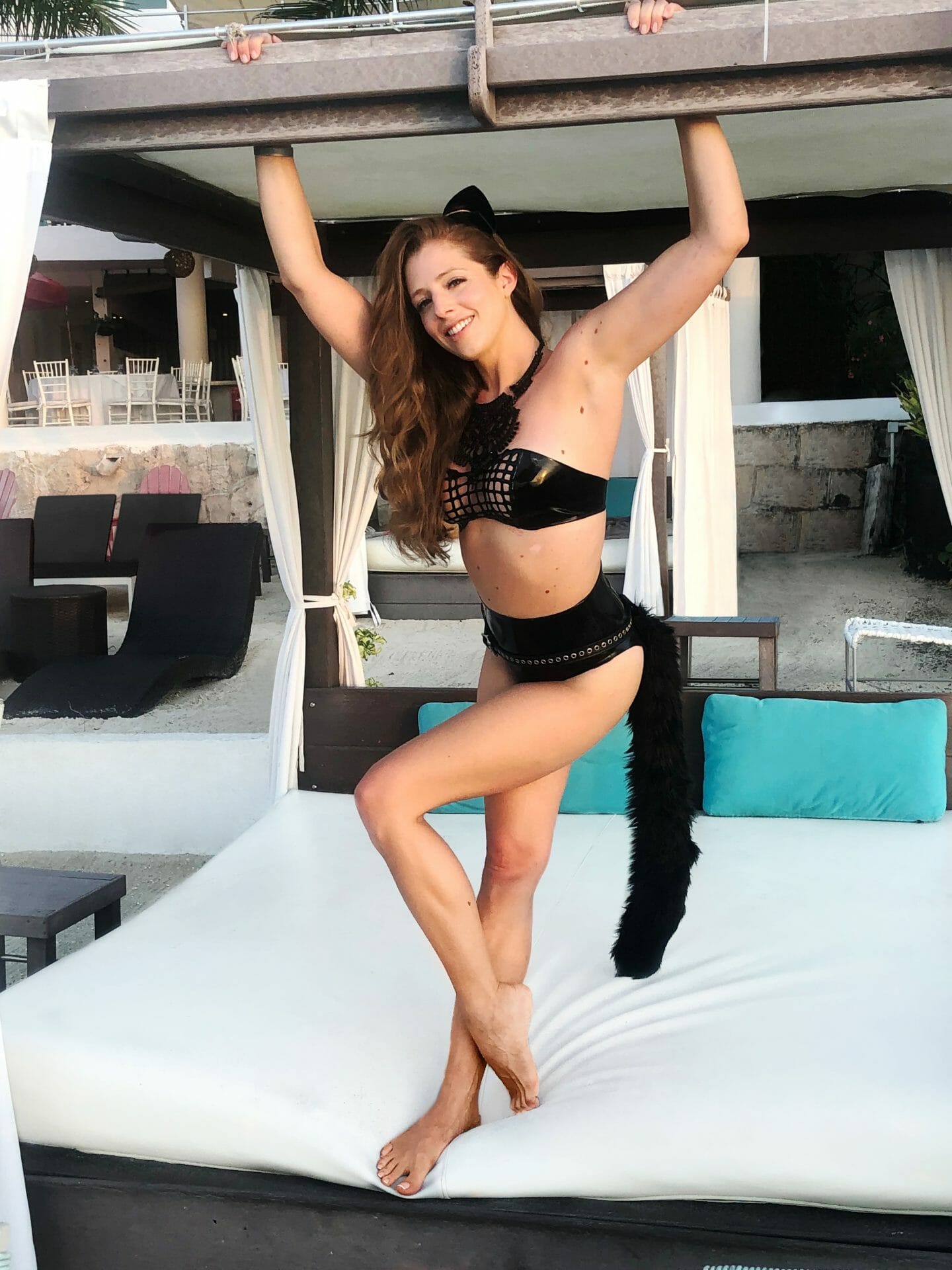 Fly-Me-to-you:
USA - $5,000 all-inclusive
Int'l - $5,000 plus expenses
Additional days start at $1,000
Standard rates apply
Thus:
Two days = $6,000
A three-day weekend: $7,000
Discounts begin at seven days for $10,000
---
Tributes reflect the fact that a 1-day experience
consumes almost a week of my time:
A day of packing and plotting mischief.
Travel day flying in & settling in.
We meet for the day of play.
Insert additional days here to get the best value 😉
A day of self-aftercare and peace to protect myself from burnout.
A morning to write a follow-up with peak creativity then an afternoon of unpacking and sanitizing.
Only after this could I pack for another booking.
Trying to condense this into fewer days
puts pressure on me and results in a
lower quality experience for you;
I will only offer first-class experiences.
Business Trip Mischief
When discretion is a concern
and it is hard to get away, business trips
can be an opportunity to balance all that
hard work with some serious play 😉
Meeting me
after your meetings
for wild evenings would be
such a treat!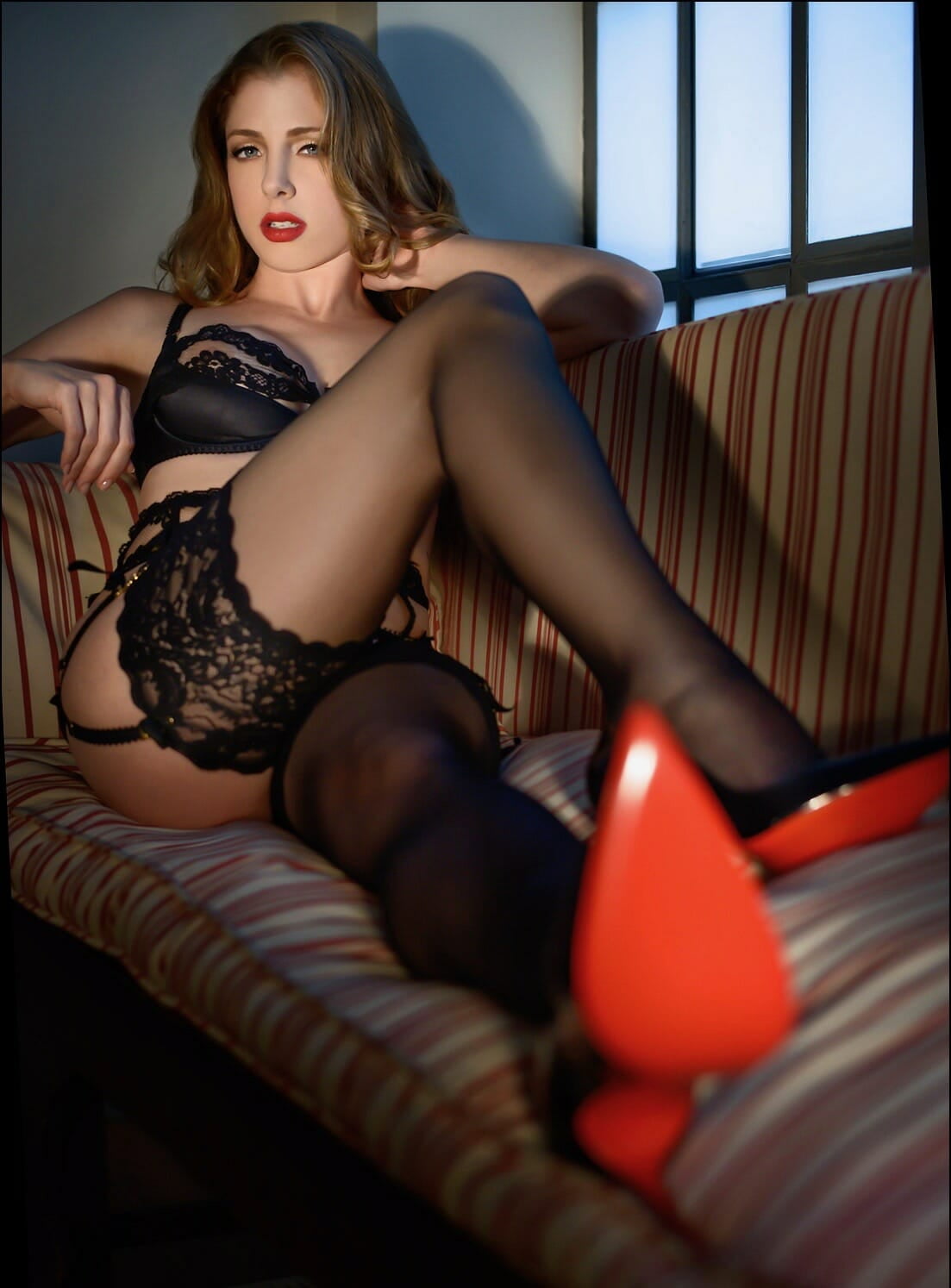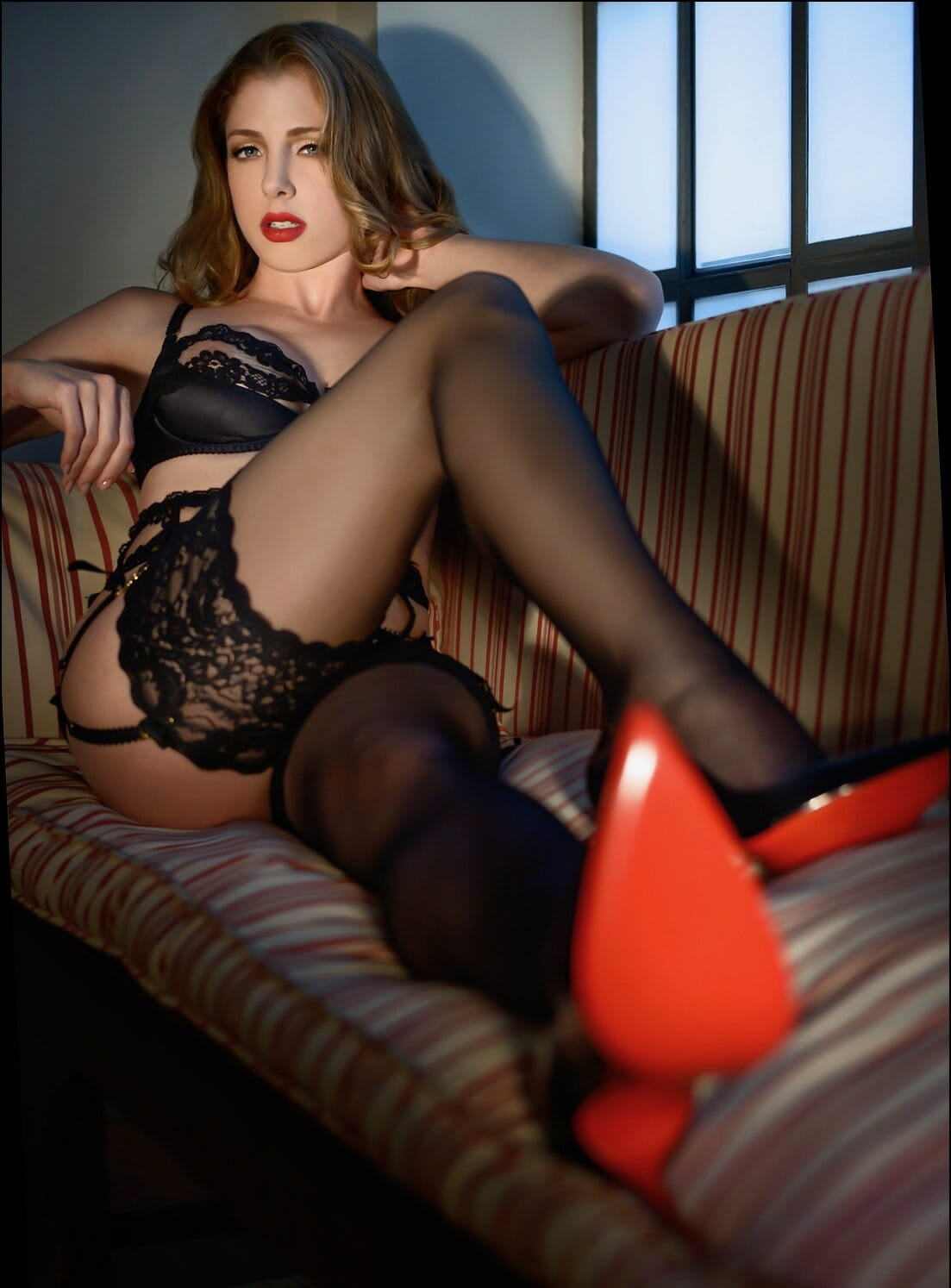 Adventure Buddy 
Do you love to get out and be active?
Exploring new places, diving into adventure?
These are my passions as well and
I have found it really is more
fun with company.
Someone to spark smiles and laughter,
be with you in awe of the spectacular views,
and turn the nights into playtime, too...
Scuba Diving: - I am recently open water certified & excited to get out and explore!
Skiing: I am more into the feeling of flying than death-defying, so I happily stick to intermediate runs.
Horseback Riding: Intermediate - love galloping & low jumps.
Hiking: A favorite pastime of mine - esp. barefoot in Hawaii (IYKYK).
Relaxation Companion
Need some recharge time?
Lazy days on a beach can feel even more
fulfilling with the company of a lovely lady.
Half of what I do as a professional entertainer
is to offer engaging, entertaining conversation.
Another part is to offer world-class relaxation
experiences such as
Note: I do not offer 'full service'.  I am not willing to do the enormous amount of emotional labor involved; this is why my rates are significantly lower than those of my courtesan friends.
There is a whole world of fun and intimacy to be enjoyed outside those few specific activities.
Convention Connections 
and
Retreat Rendevoux 
Learning and growing
are some of my favorite ways to spend a day.
Are you looking at an event but hesitant
as you would rather not go alone?
A few areas of interest:
Business management
Coaching
Crossdressing cruises
Entrepreneurship
Hypnosis
Investing
Leadership
Marketing and Branding
Meditation
Real-estate
Self-improvement
Shibari
Surfing
Tantra
Wealth management
Wellness
Writing
Yoga
Ayahuasca & Psychedelics
Neuroplasticity
(the brain's ability to learn)
may be amplified by psychedelics.
Psychologically, they are being studied
for their powers to overcome feelings of
stress and anxiety.
After ten Ayahuasca ceremonies,
I feel like I am in a place where I could
accompany the right person to a retreat.
Top-rated retreats include: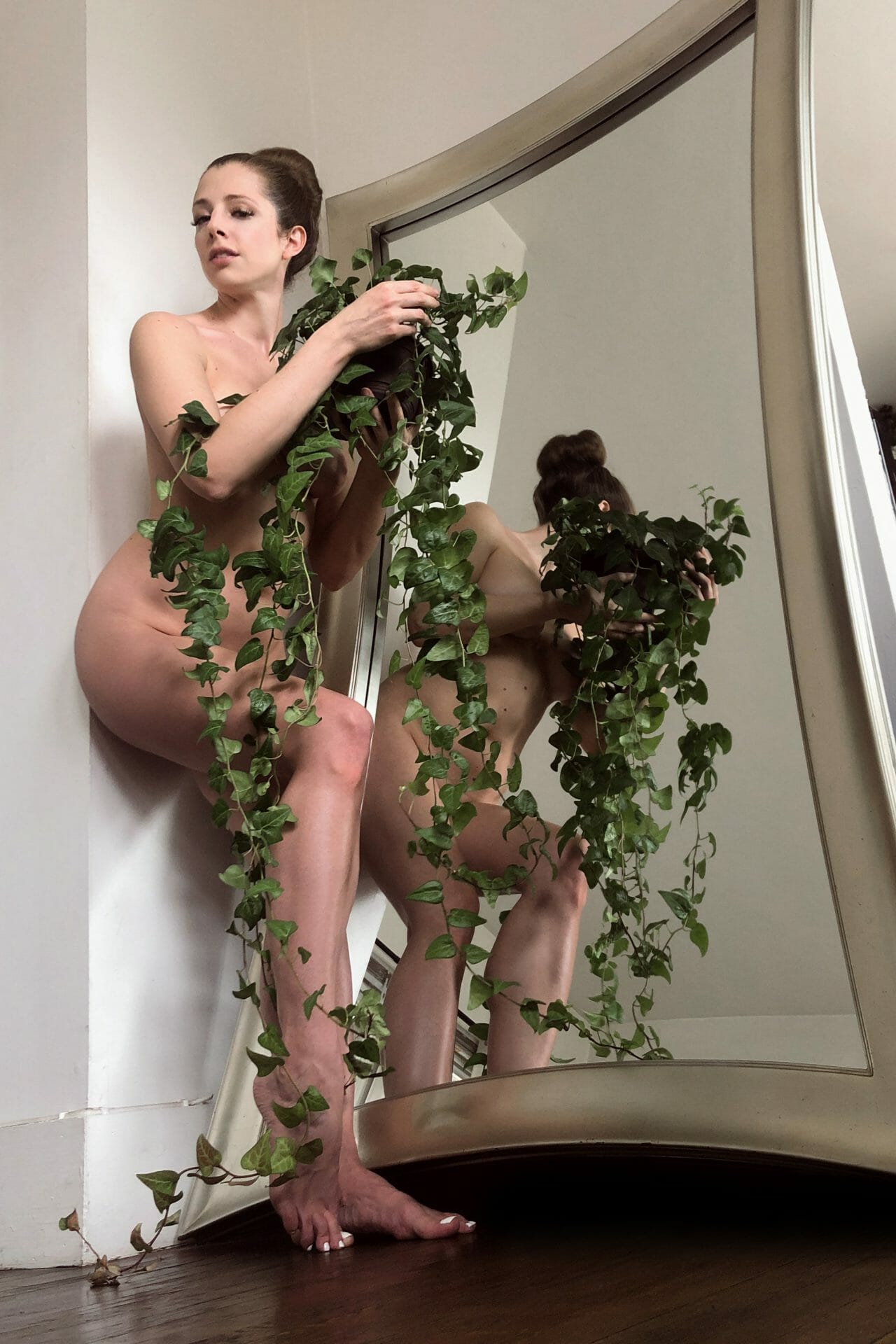 Fetish Events and Kink-cations
The wonderful world of kink
hosts some absolutely amazing events!
I have found they are generally as friendly
as they are spectacular.
Of course,
I will only attend with someone if I know them
well enough to trust that they will behave.
Burns and Festivals
Yes, I have been to 4 Burning Man events.
I can coordinate tickets, supplies, and an RV
for the TTITD or regional events.
I am game to bring someone I know well so long as I can trust that they:
Will not whine about the weather.
Will honor The Ten Principles.
Understand that we are participants, not spectators - I will not bring a tourist.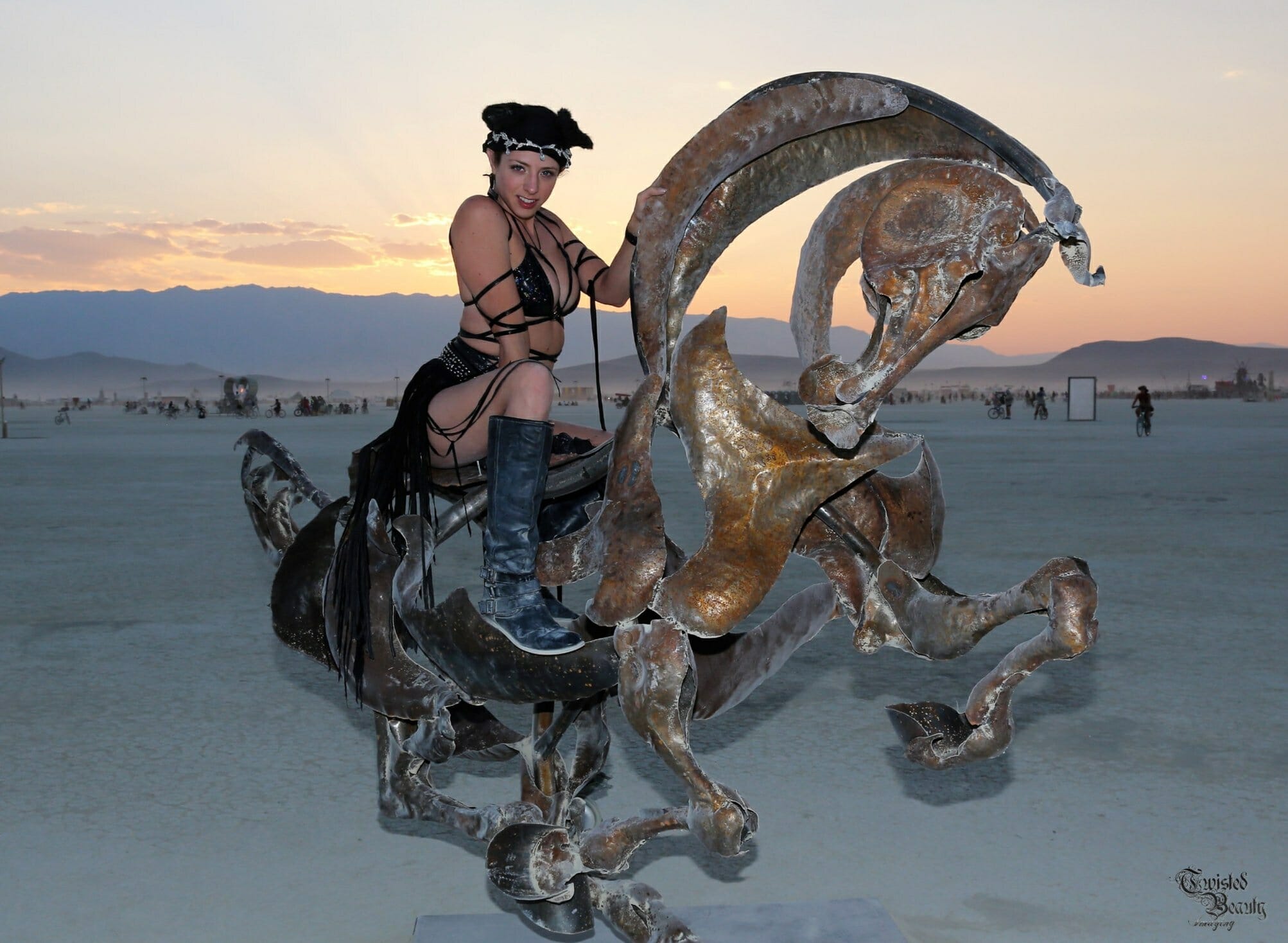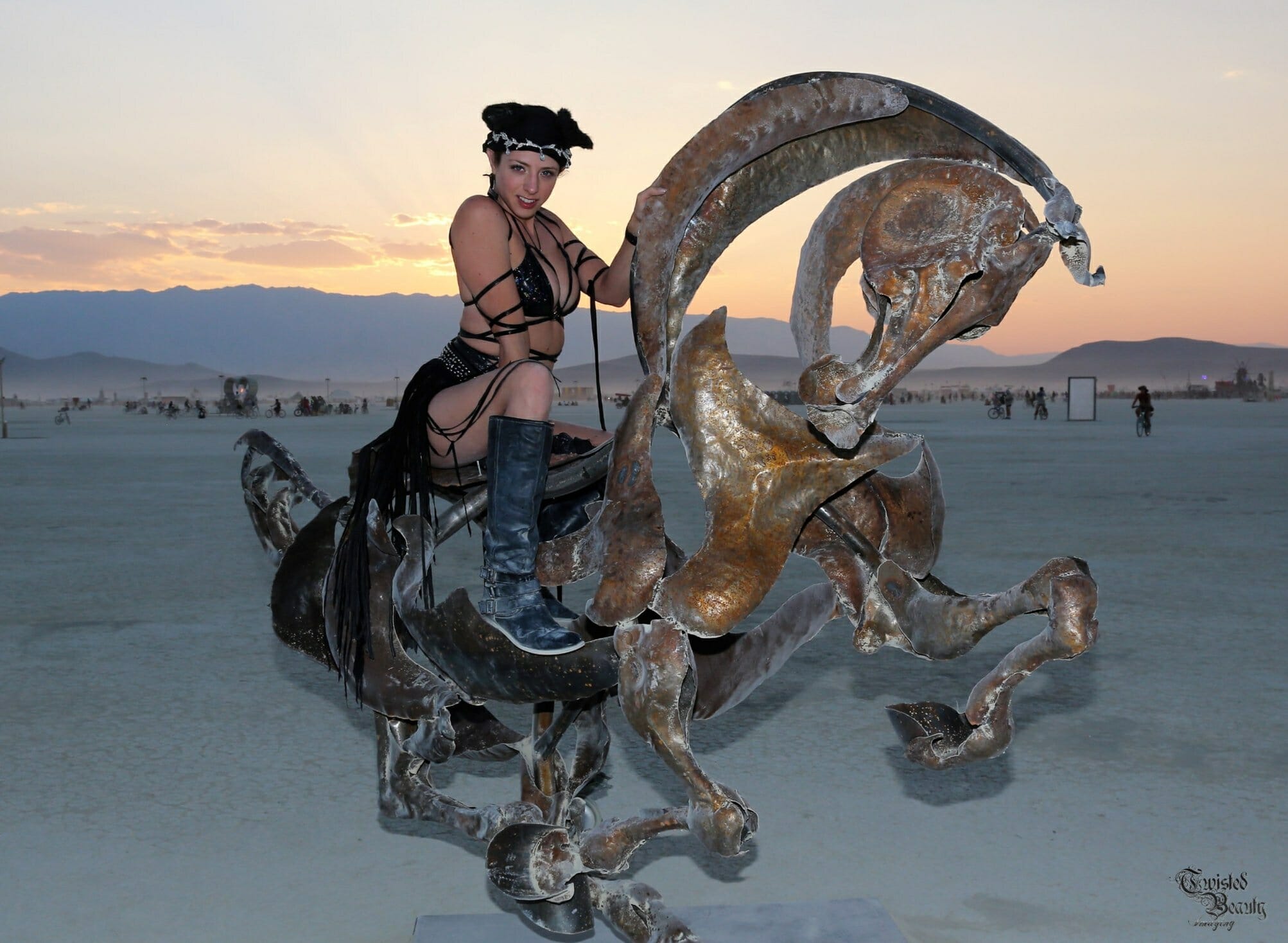 Travel Agent and Concierge
After years of international travel,
I am not only Pre-Check & Global Entry ready
but well-equipped to coordinate itineraries.
Learning local customs and enough of the language to be polite is part of my preparation, and I am happy to share what I learn with you.
In addition to having free access to the Members Area,
logged-in Newsletter Subscribers see +25 photos below.
Join today to see for yourself.