I do not demand your submission
Looking for an amazing time, or perhaps something even more fulfilling?
With a passion for excellence I craft extraordinary experiences, transforming those precious few play hours into delicious memories to be savored for a lifetime.
For those seeking a deeper connection, I offer long-term training and development incorporating scientifically founded approaches to create a state of constructive submission for the real world.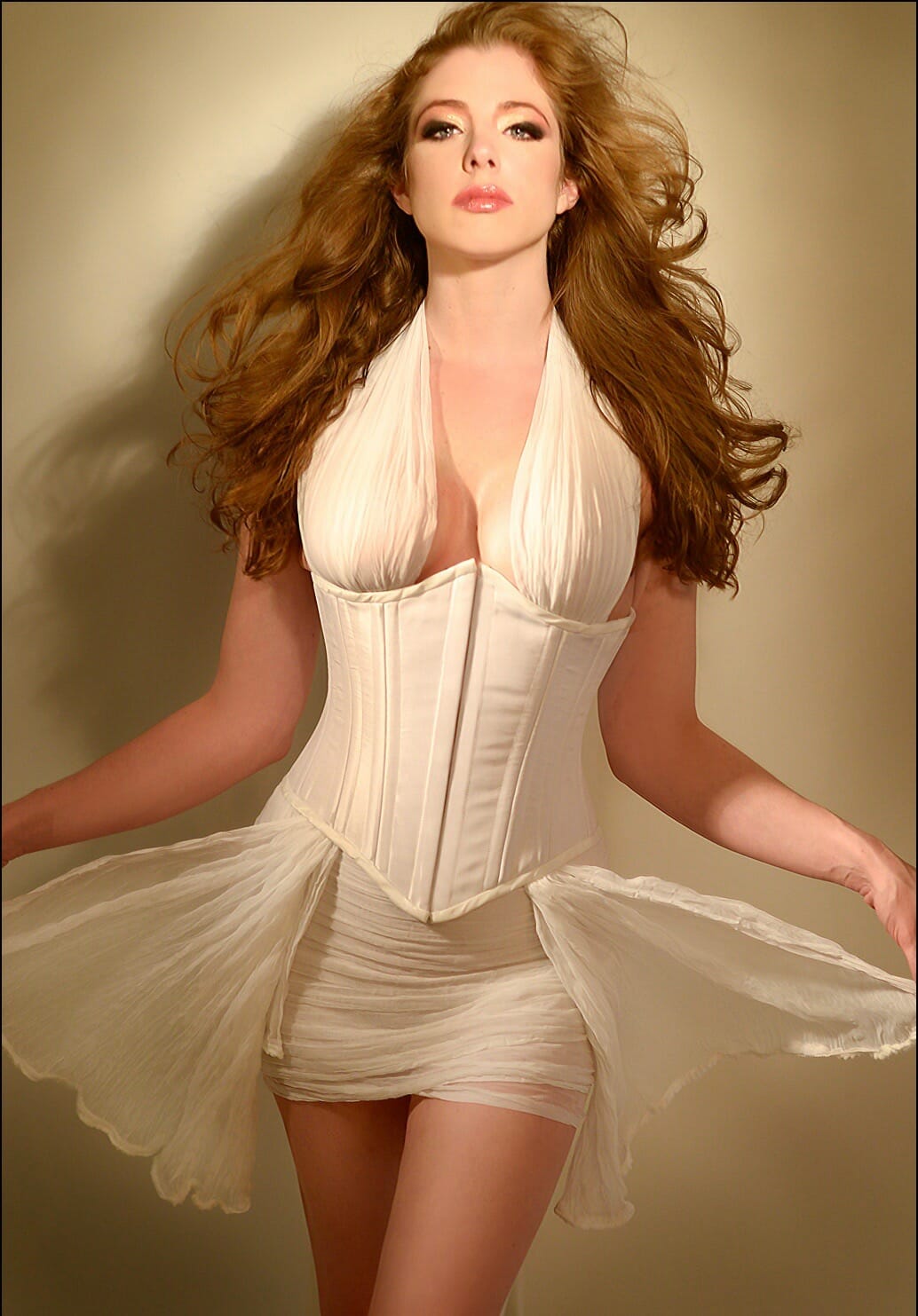 In addition to the many Arts of the Dominatrix, My areas of specialty include :
• Fantasy Play Extravaganzas - 24/7 Experiences - As an active member of the International BDSM community, I can select the right players and arrange for unique locations.
• Guiding newbies and couples is My passion!  I delight in creating a safe space for inclinations to be explored.  My analytical mind has likely asked many of the questions you have now-perhaps even queried the top authorities of our time.
Not submissive, just kinky?  Wonderful! Many of My favorite people come to Me for just that.  I can scratch that itch in spectacular fashion!
• Male-to-female transformations have a special place in My heart.  There are So many places our naughty minds may take us!
• As a professionally trained actor role play is My forte.  I welcome script writers!
• As a switch, I enjoy instructing aspiring tops in the finer points of Domination.  Imagine having a hands-on private lesson in both the technical and psychological skills required to be an effective Dominant, leaving with the knowledge and confidence you need to run a scene that will leave your partner begging for more…
• Psychological play is an area where I really shine.  If I know that you are of sound mind and understand what you are asking for, I can rip into the depths of your psyche.  Hitting to the core of your fetish, I exploit every last weak spot-mercilessly.
Certified as a Professional Hypnotist, and, as a Bondassage and Elysium practitioner-your mind and body are My playgrounds…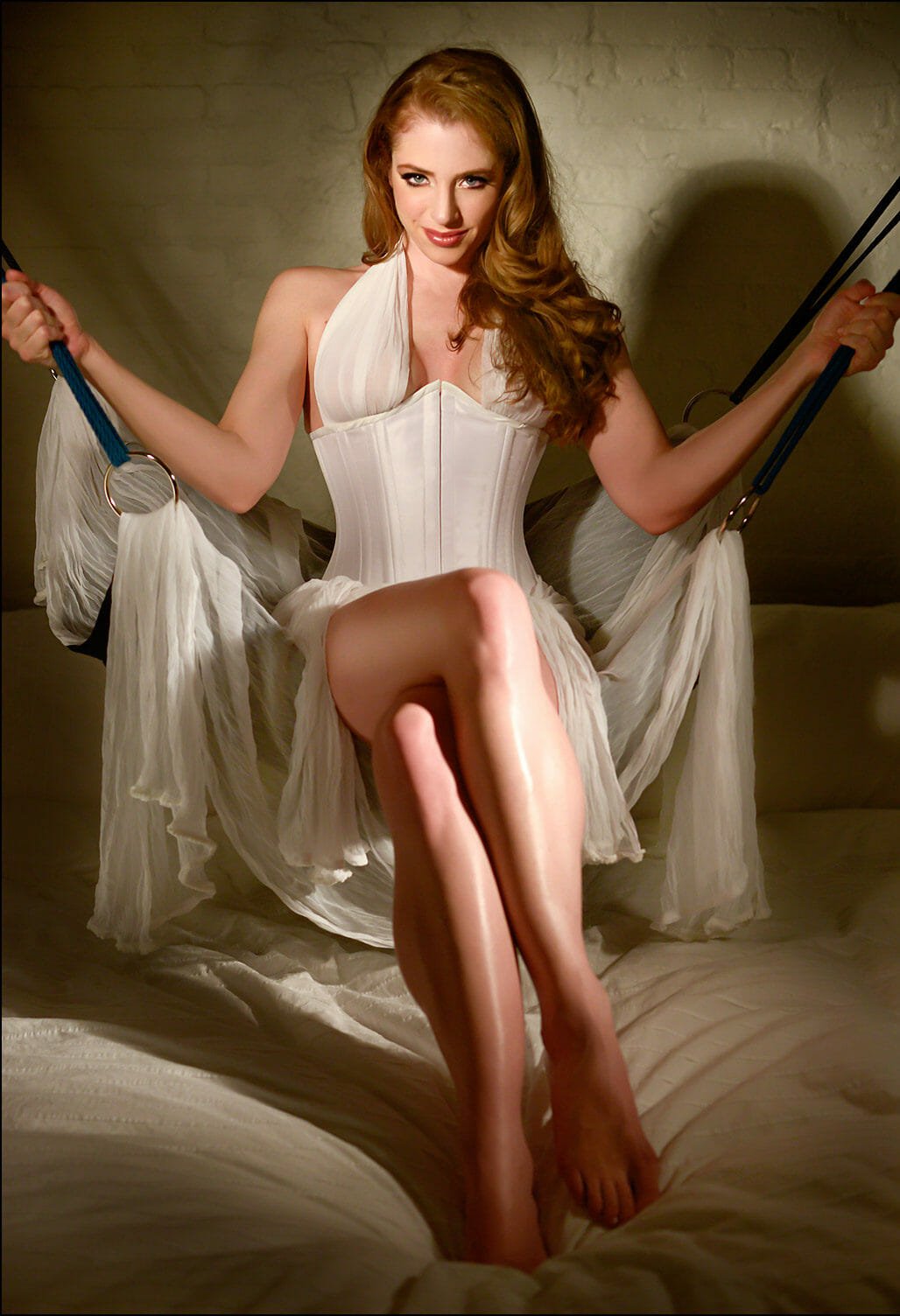 My style as a Dominatrix leans more towards Kinky Goddess.
Powerful, playful, mindful, holistic, naughty; some might even say 'perverted'...
I naturally captivate, enchant, and earn the honor of being served.
My Dominance comes from deep within, cultivated and lived full time.
It is going on five years now that I have been a Professional Dominatrix.
This is My calling, My passion, My lifestyle.
I gain profound satisfaction in taking power over powerful individuals.
Developing My devotees into the happiest versions of themselves brings Me great joy.
As a kinkster I love egalatarian play; crossdressers and latex fetishists are amongst My favorite people.
Those seeking to serve a truly cruel mistress should keep looking.
I can skillfully wield humiliating words and pain as precision tools within a scene; I do not care to live in that headspace for more than 3 hours though.
My best matches are those who enjoy conversations with an intelligent lady and developing a connection outside of our scenes.
After we have scratched those kinky itches behind closed doors, going for a meal where we delight in catching up would be the ideal course of events for Me.
---
With My ongoing travels, studies, innovations, and adventures; I always have something fun and refreshing to talk about.
If you grow weary of having the same conversations over and over again; business, current events, politics, and the weather; I may be the breath of fresh air that energizes your spirit.
Seeing Me may become the best highlight of visiting New York - I often hear 'I don't actually need to be at this meeting, but I wanted to come so that I could see you.'
---
While today I am at home in a 5-star environment, my upbringing was about as far from that world as one could be.
After setting out on my own at the age of 15, I launched my first business when I was 18.
I attribute My rise to success today to a lifelong love of reading, a fervent passion for learning, a talent for tech with a complimentary touch of insomnia, and, an enormous amount of hard work.
I find I get on best with other self-made individuals.
At DomCon New Orleans 2018
I was recognized by the ProDomme community
for having achieved
Prominence and Excellence.