I do not demand your submission
Looking for an amazing time, or perhaps something even more fulfilling?
With a passion for excellence I craft extraordinary experiences, transforming those precious few play hours into delicious memories to be savored for a lifetime.
For those seeking a deeper connection, I offer long-term training and development incorporating scientifically founded approaches to create a state of constructive submission for the real world.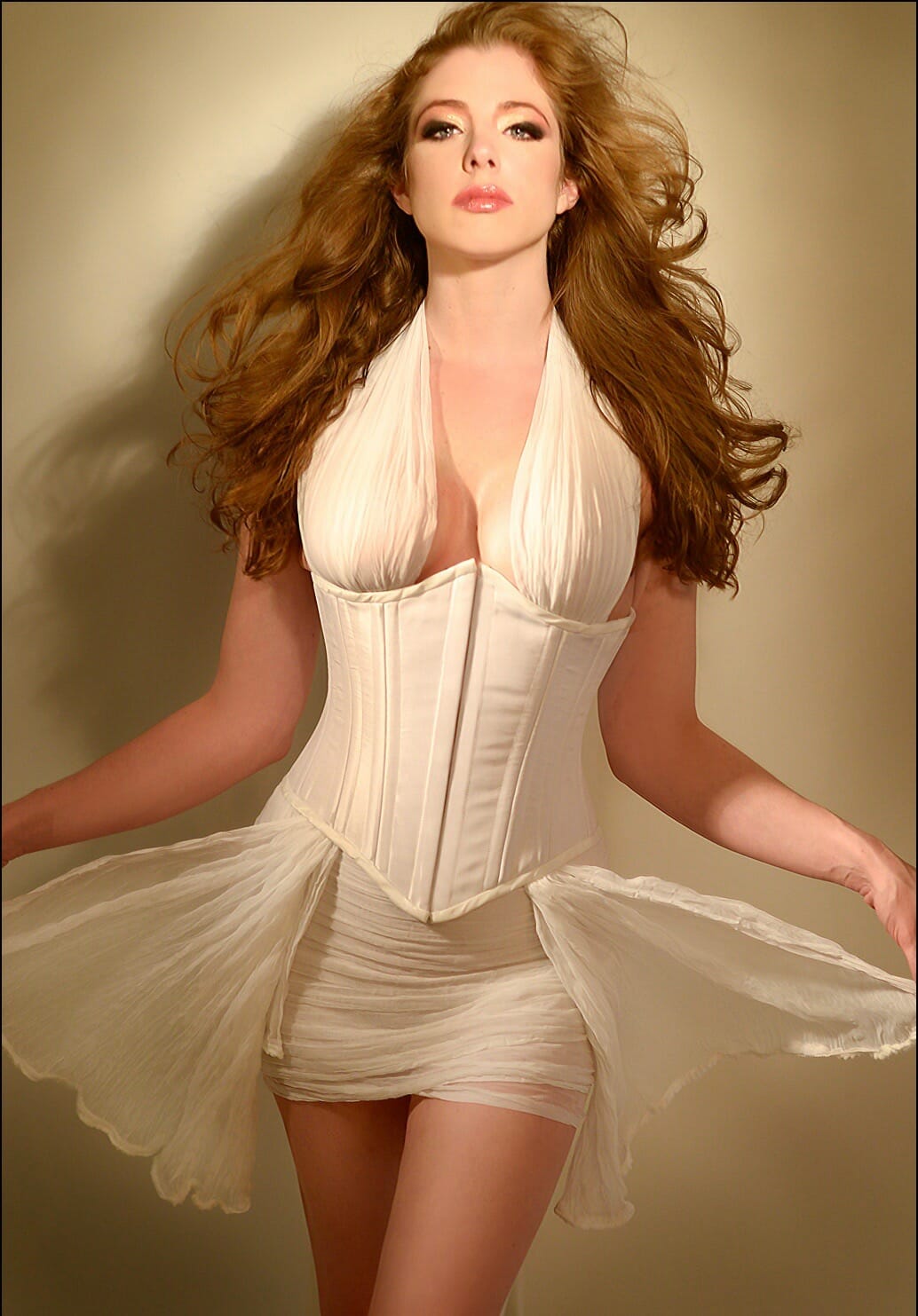 In addition to the many Arts of the Dominatrix, My areas of specialty include :
• Fantasy Play Extravaganzas - 24/7 Experiences - As an active member of the International BDSM community, I can select the right players and arrange for unique locations.
• Guiding newbies and couples is My passion!  I delight in creating a safe space for inclinations to be explored.  My analytical mind has likely asked many of the questions you have now-perhaps even queried the top authorities of our time.
Not submissive, just kinky?  Wonderful! Many of My favorite people come to Me for just that.  I can scratch that itch in spectacular fashion!
• Male-to-female transformations have a special place in My heart.  There are So many places our naughty minds may take us!
• As a professionally trained actor role play is My forte.  I welcome script writers!
• As a switch, I enjoy instructing aspiring tops in the finer points of Domination.  Imagine having a hands-on private lesson in both the technical and psychological skills required to be an effective Dominant, leaving with the knowledge and confidence you need to run a scene that will leave your partner begging for more…
• Psychological play is an area where I really shine.  If I know that you are of sound mind and understand what you are asking for, I can rip into the depths of your psyche.  Hitting to the core of your fetish, I exploit every last weak spot-mercilessly.
Certified as a Professional Hypnotist, and, as a Bondassage and Elysium practitioner-your mind and body are My playgrounds…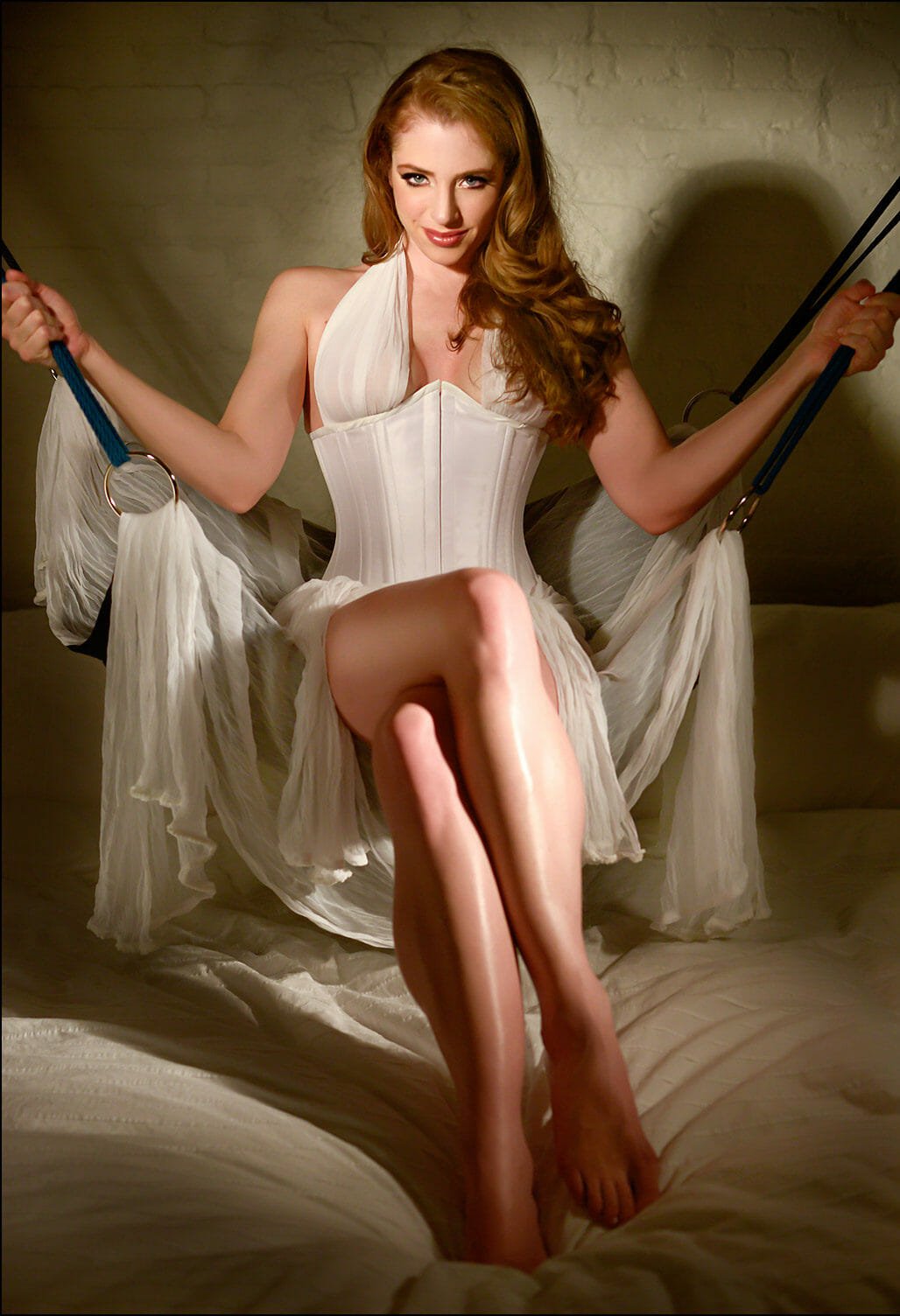 My style leans more towards Kinky Goddess than Dominatrix.
Harsh words and force are only used if therapeutic
-out of compassion for the masochist rather than sadism-
I naturally enchant, charm, and earn the honor of being served.
As a Goddess of Kinky Delights
I take great joy in training My devotees,
rewarding them and taking them to new heights, 
of exactly the kind a deviant mind desires most...
At DomCon New Orleans 2018
I was recognized by the ProDomme community
for having achieved
Prominence and Excellence.