The NYC Dominatrix for the
Discerning Deviant
& Strap-on Siren
Crafting world-class experiences
for newbies, couples, crossdressers,
and advanced players.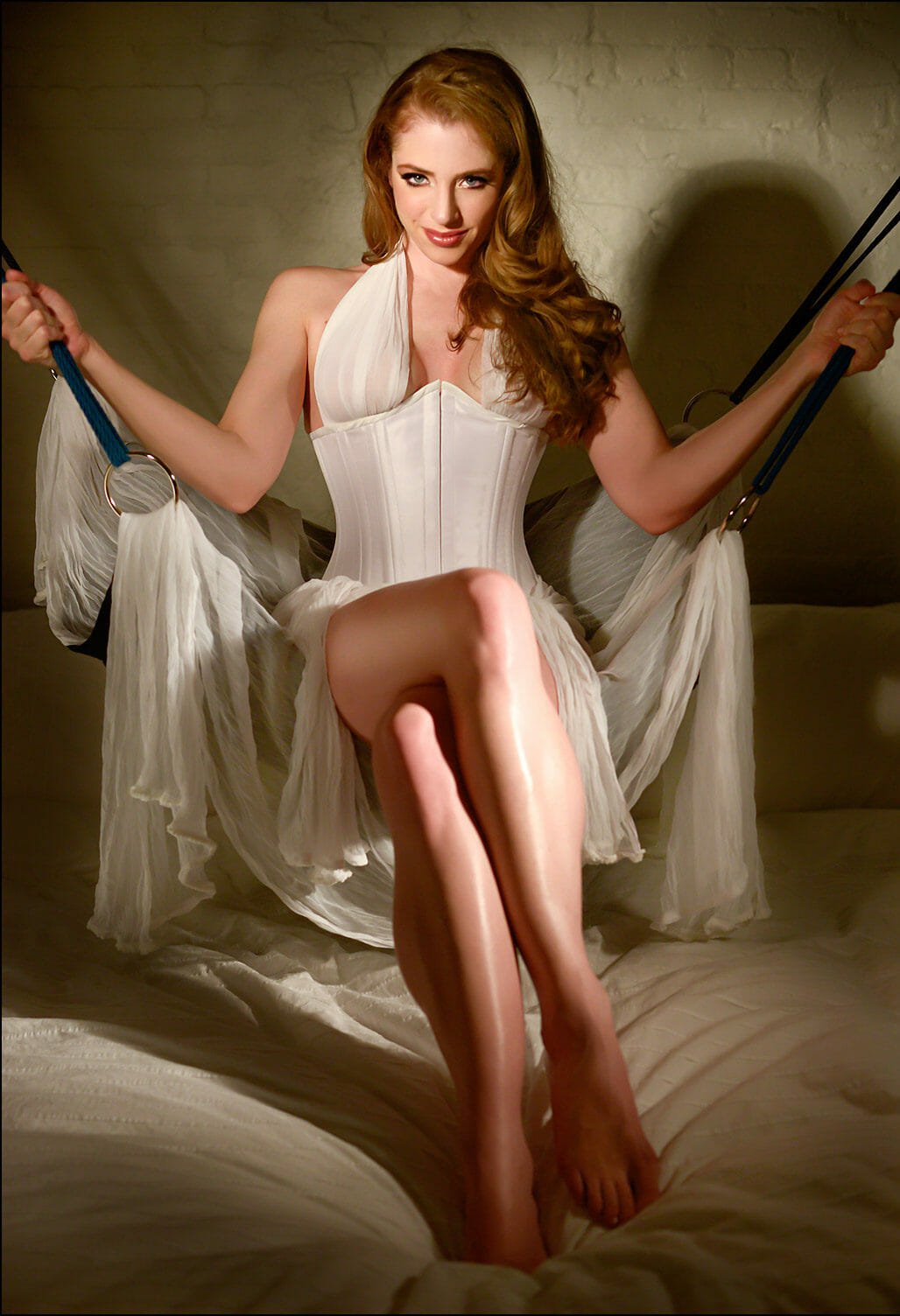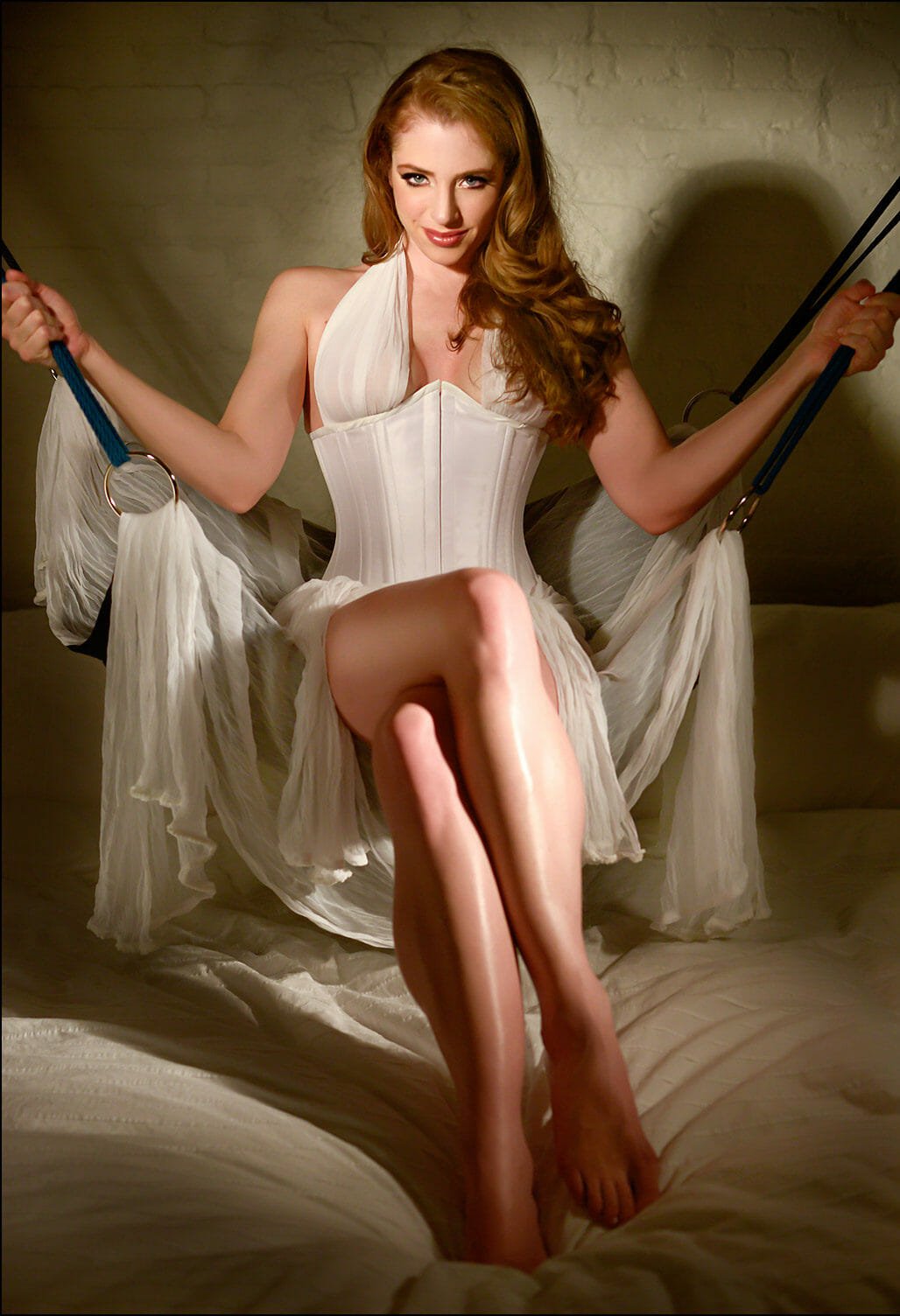 My style leans towards:
Powerful, Playful
Goddess of Kink
~ Imperious ~ Seductive ~ Mischievous ~
A
Benevolent FemDom
and
Professional Pervert
I take kinky fantasies
and turn them into reality,
then I dream up all new ways to
explore what excites you and create escapes
so we can balance your hard work
with refreshing play.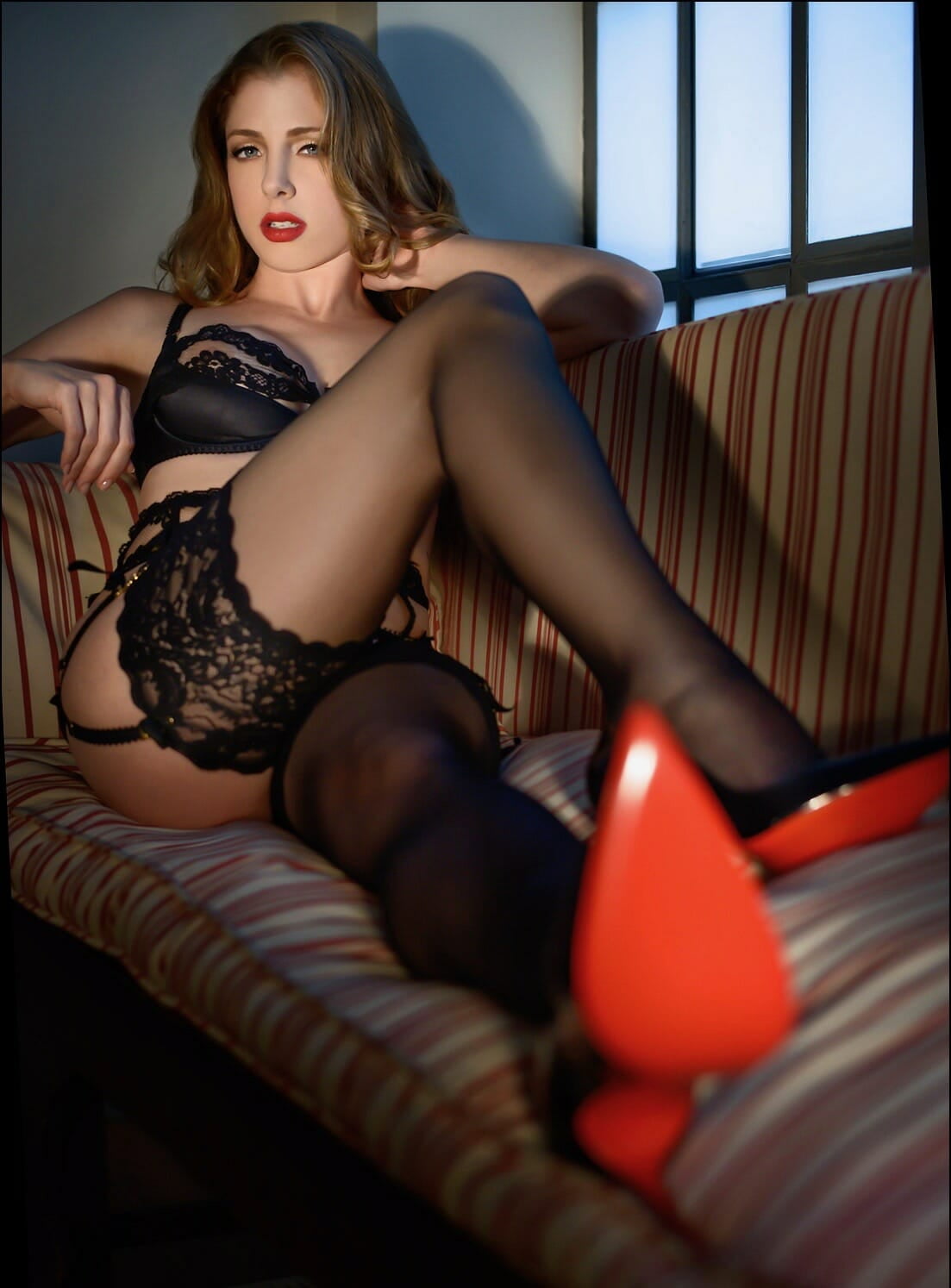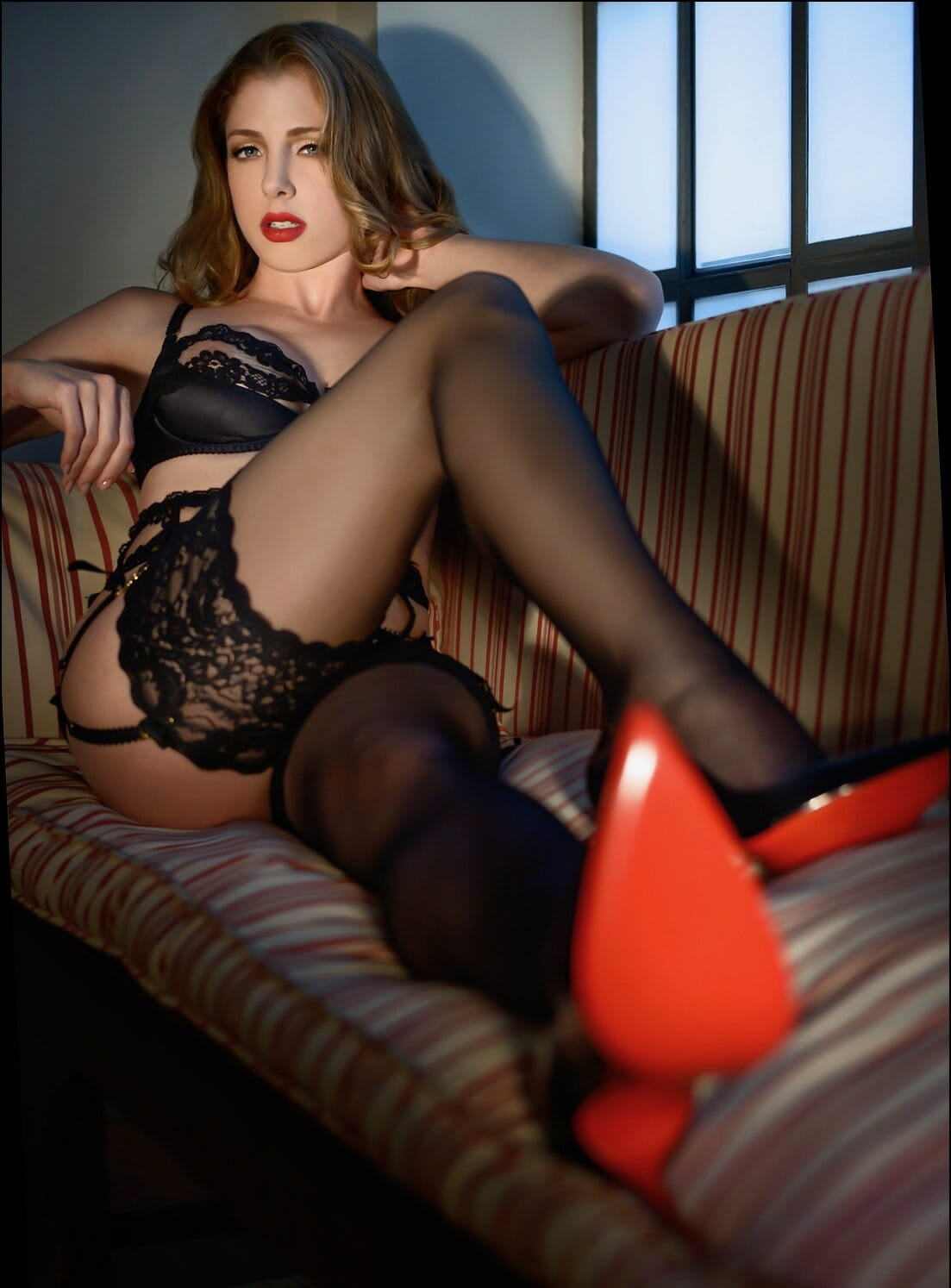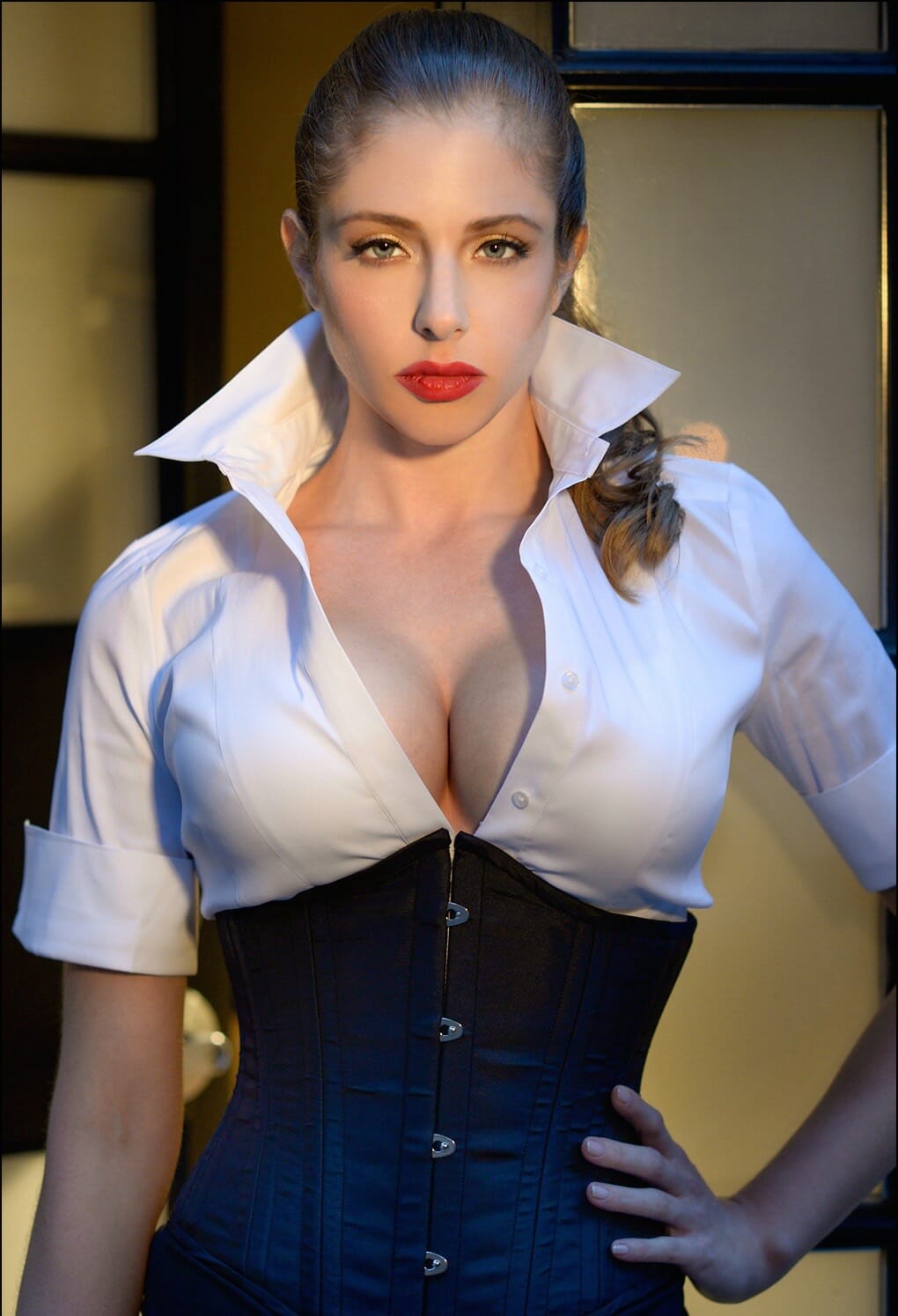 I feel called to work with newbies and
am one of the premier FemDom Mistresses
for crossdressers in the world today.
are personal interests of mine;
I believe having experience on both sides
provides key insight.
For those drawn to
psychological play, my approach
involves looking deep into that individual's
inclinations to understand their nuances,
which enables me to craft
profound moments.
See the Experiences page for more interests.
My process involves:
-Gathering a wealth of information about your kinks through my booking form.
-We have a phone call or text exchange.
-I invite you to send videos, photos, and writings that you feel drawn to.
- I spend the day before we meet reviewing all the information you sent as I pack.
- We meet for several hours at a time, where I pour all of my energy into creating an immersive wonderland for our kinky adventure.
-I then need a full day of self-aftercare to protect myself from burnout and recharge, although I am available in case you experience sub drop.
-I spend the next day reflecting upon our experience, taking notes, and writing a follow-up; all of my creative energy for the day goes into this 2-3 hour process.
- We have a follow-up phone call or text exchange to reconnect and reflect.
Thus, your experience is as personalized and satisfying as possible.
My best matches
love how I go the extra mile,
enjoy having a bond beyond playtime,
and have a taste for fine design
with a down-to-earth tone.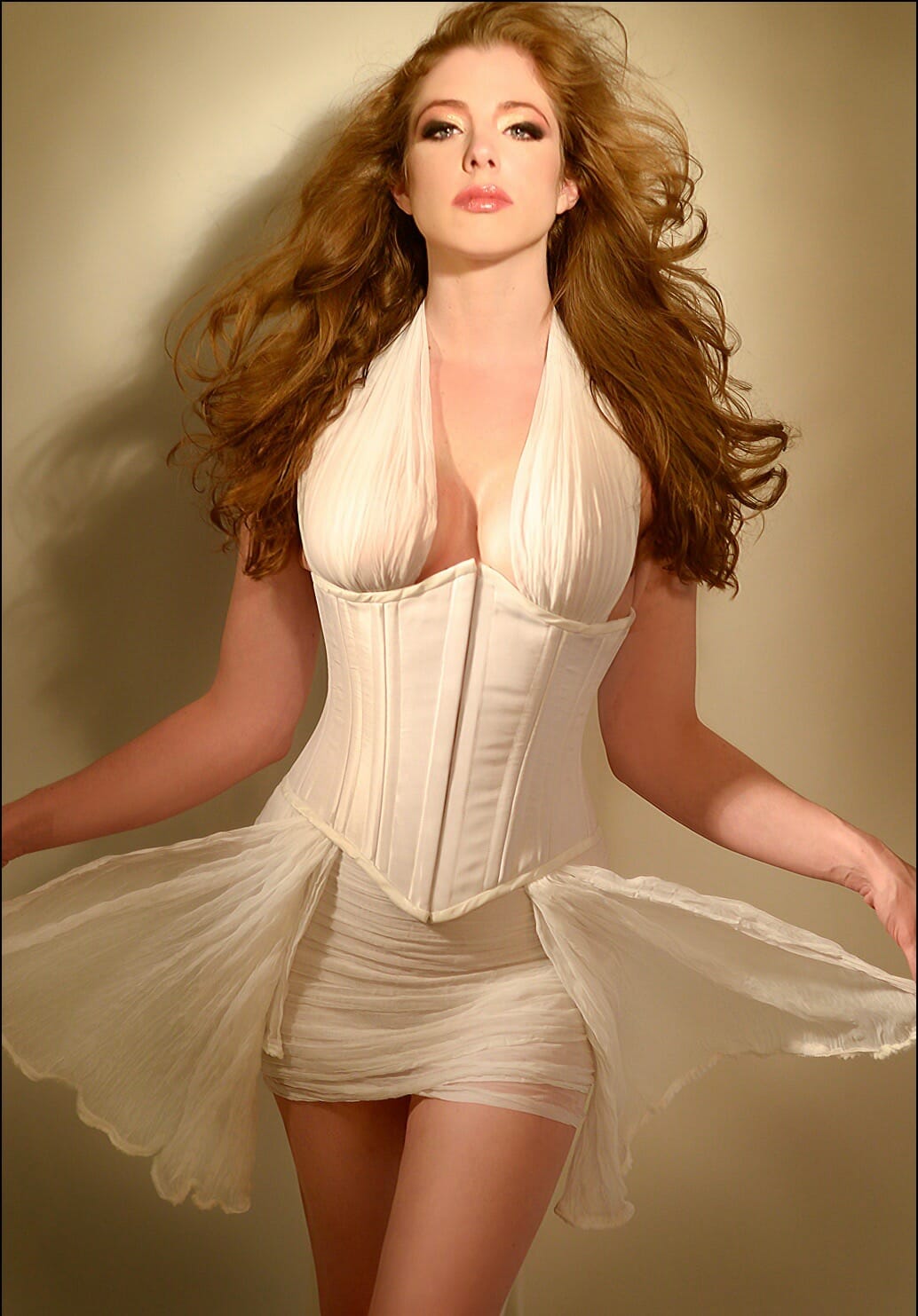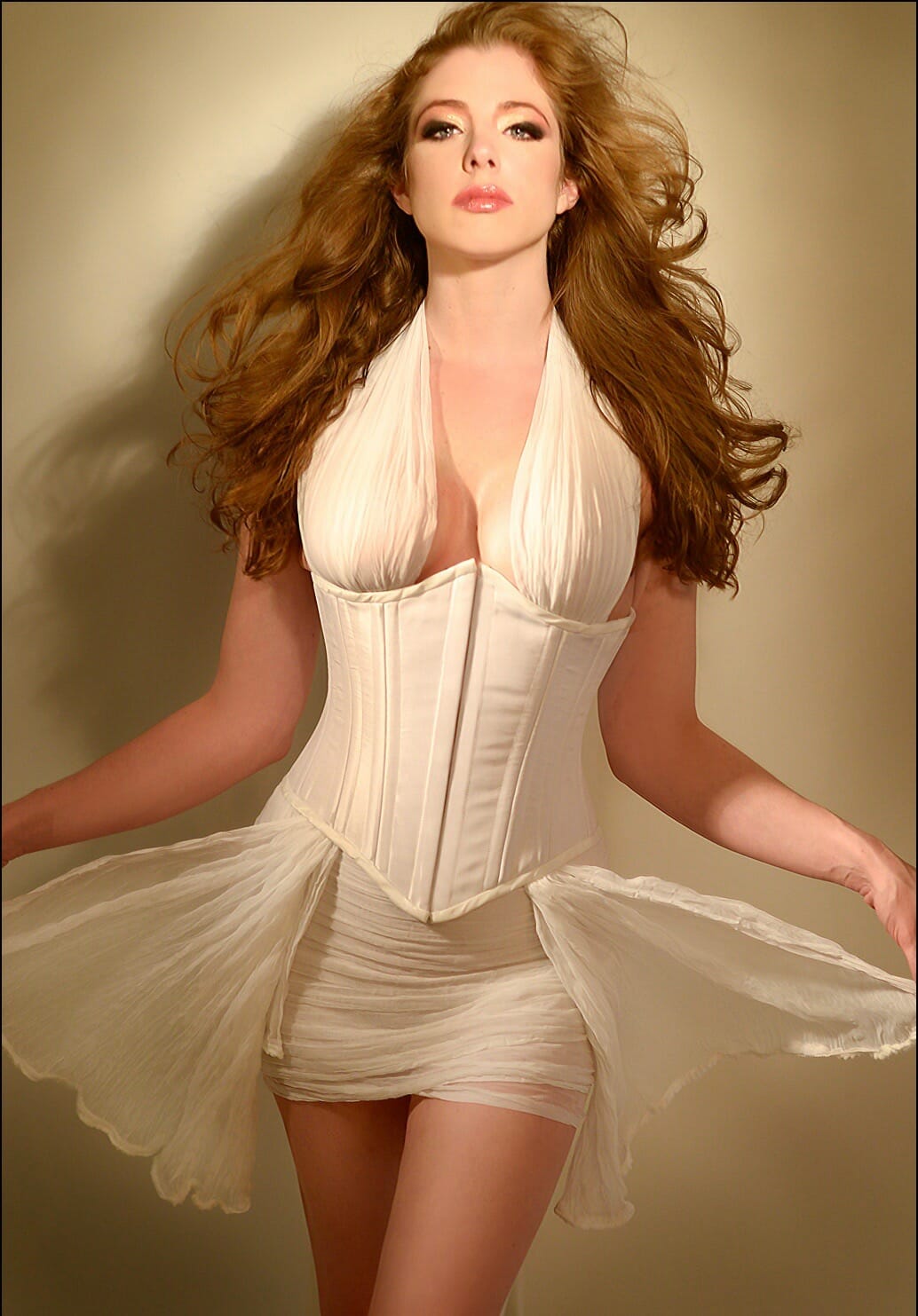 Locations:
Those who cannot travel to a
dungeon can appreciate the convenience
of meeting at a hotel near them.
For daytime escapes:
With portable dungeon furniture,
lighting equipment & other decor elements
I create a dazzling adult playground.
is my preferred public BDSM dungeon.
Private dungeon options include
Mistress Natalie's near Bryant Park
and Chez La near TriBeCa.
---
As I drive,
Albany and Philadelphia
are within range for Blue level experiences.
The Hamptons in season, Boston, and DC
are within range for the Purple level;
see Contact page for color info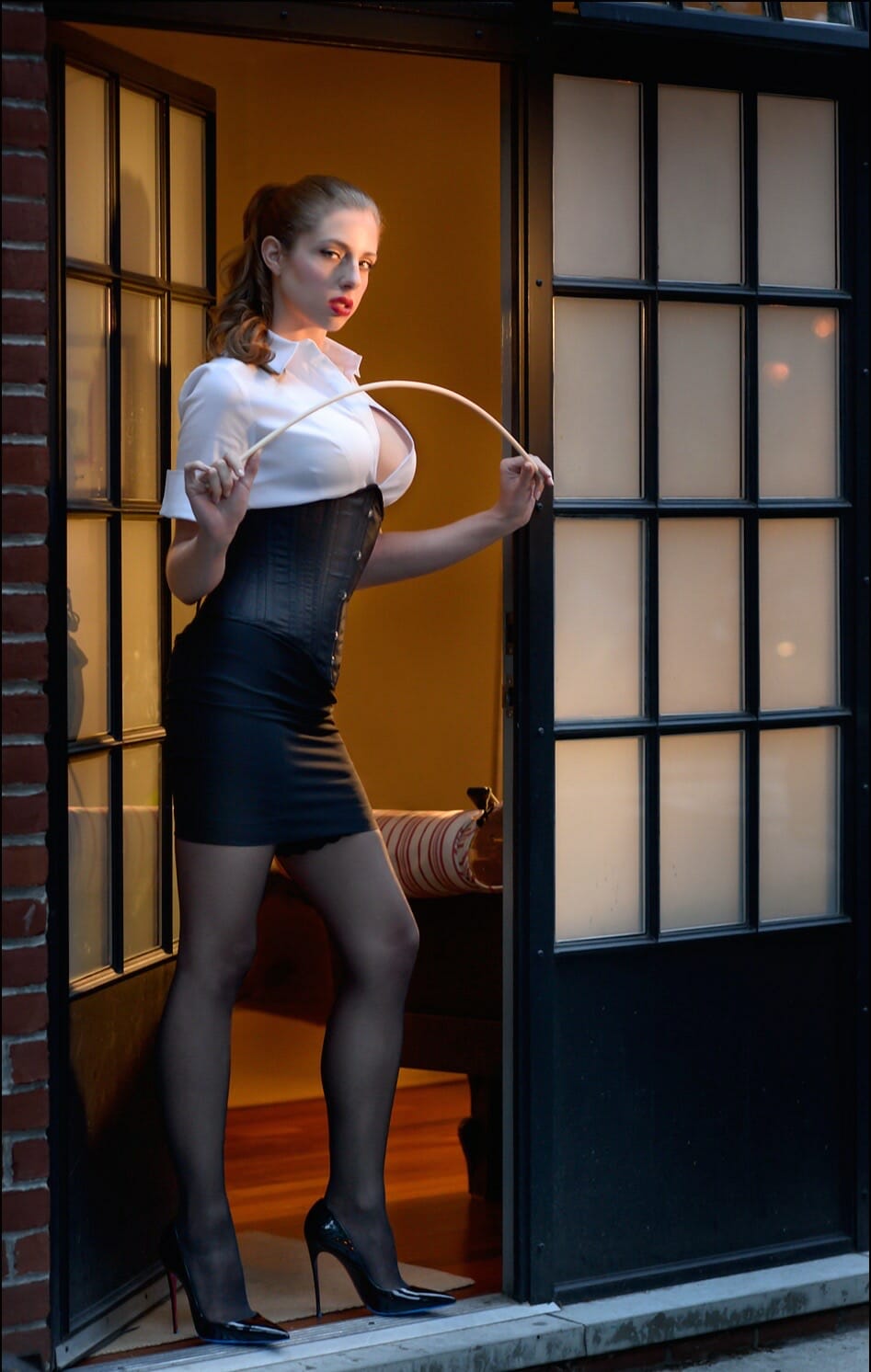 As Guest of Honor
I was presented with an award
for having attained
as a FemDom Mistress
& NYC Dominatrix
Being a Domina is
My calling, craft, and passion.
I find joy in creating another secret world,
a place of exquisite pleasures for
those with deviant tastes.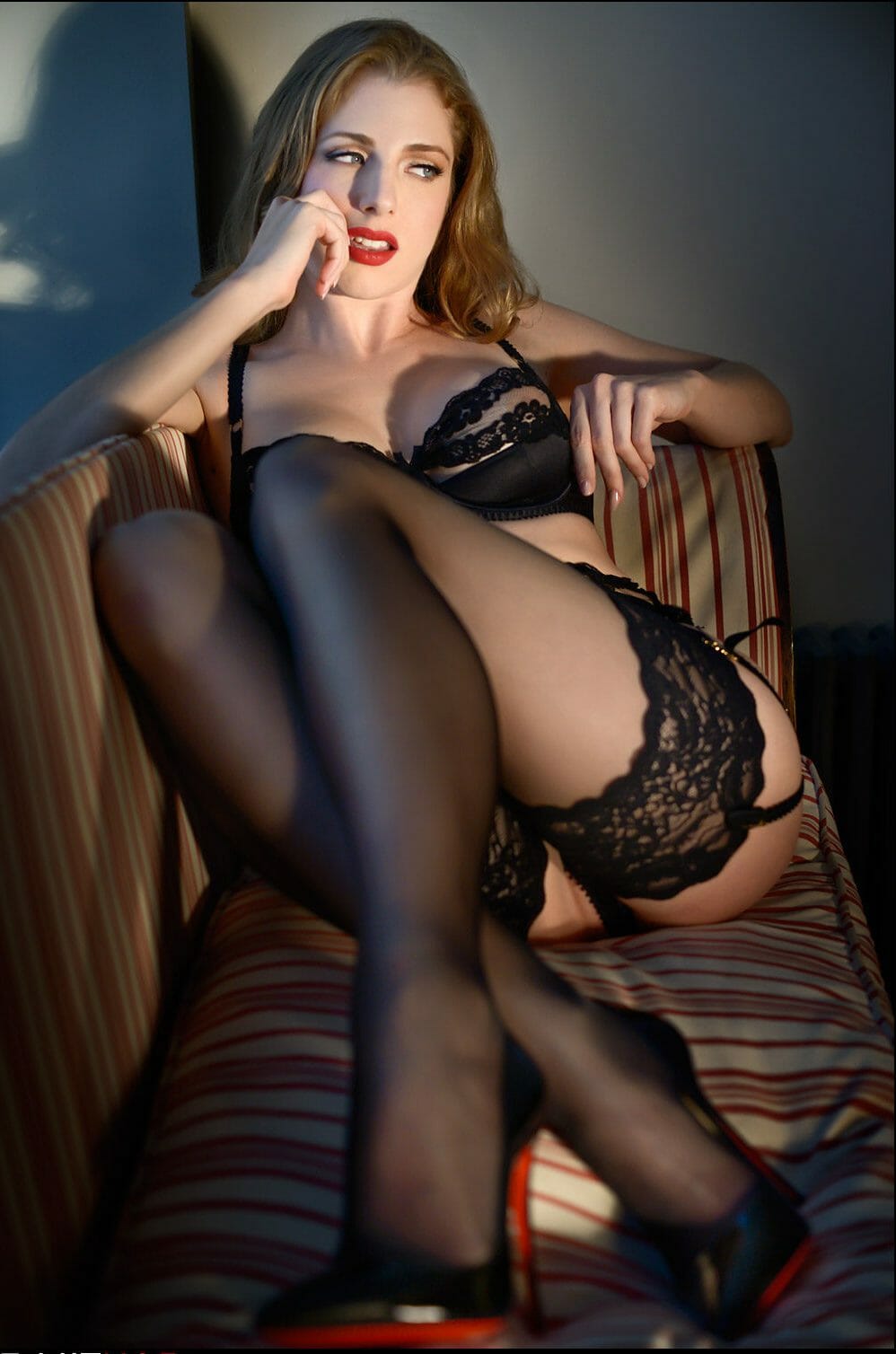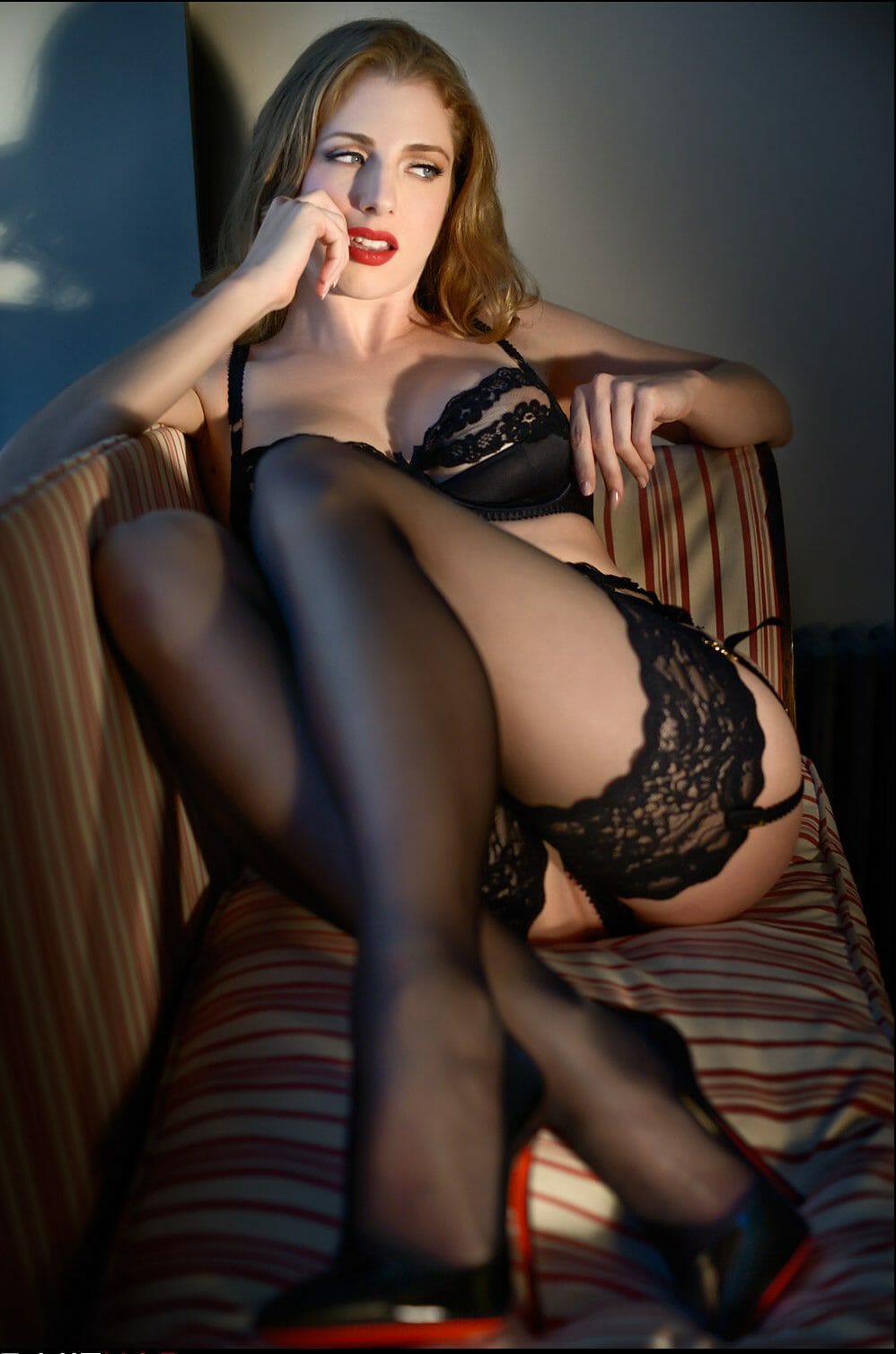 Stats for The NYC Dominatrix
Height:
5'8" / 173cm (barefoot)
6'0 / 183cm (low heels)
6'2"/188cm (high heels)
Shoe Size:
US: 10.5 shoes, 11 boots
IT: 40.5 shoes, 41 boots
Writer
Reader
Psychonaut
Wall Street Escapee
Trained Actor
Introvert
Burner
Muse
With a passion for excellence
and meticulous attention to detail
I craft extraordinary experiences.
Let's transform
your precious few play hours 
into kinky, delicious memories to be
savored for a lifetime.
Investing in play can be a way
to cultivate your health and happiness
while contributing to mine.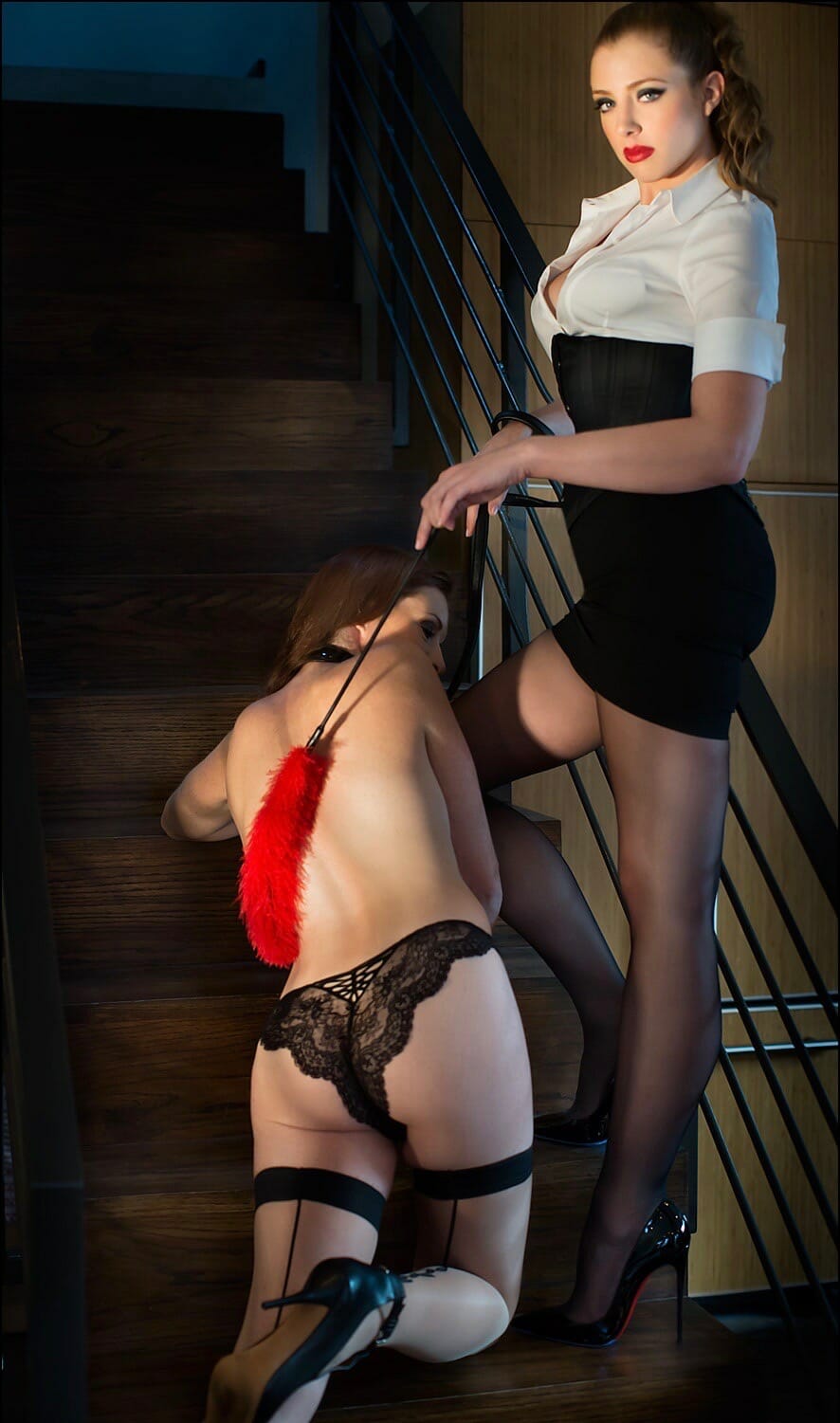 Lady Victora, Dominatrix NYC, loves tokens of appreciation...