A variety of diversions
to add kinky delight & comfort to our lives,
until we can meet in person.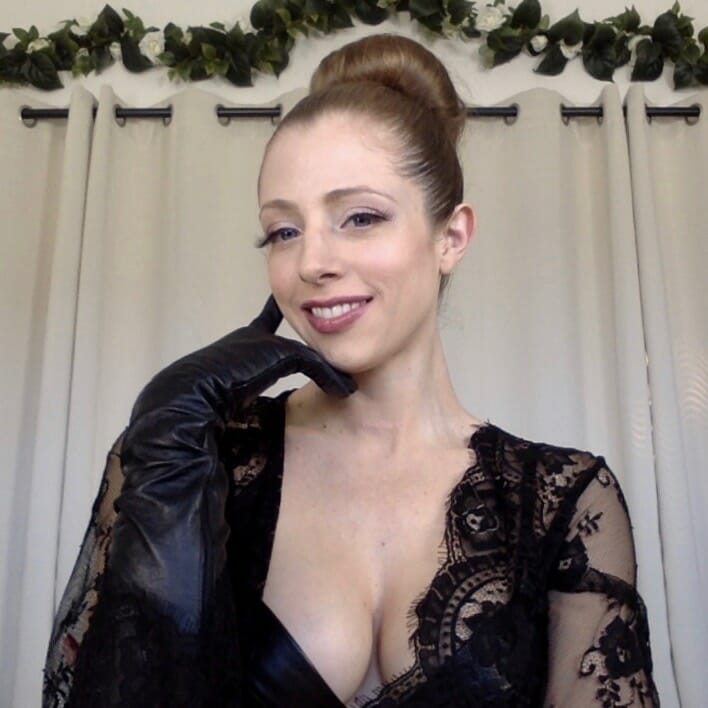 ---
Miss your Mistress?
Let's indulge in deliciously naughty conversations,
perhaps planning our ultimate fantasy adventure...
---
---
Being a Mistress is more than just kink.
At times it means ensuring that you are well and cared for;
adding lightness and levity when needed.
---
---
What is your favorite vision of Me?
---
That outfit which ignites excitement,
that stance that makes you weak in the knees,
that certain something inspiring a rise...
---
Taking photos serves Me well in many ways.
My creative energies revel in planning and execution.
I delight in showing off My tantalizing curves.
---
The process takes an enormous amount of time
but not once have I regretted the investment.
Photos are forever.
Pet Project in Development
---
iDomination & Development
___________________
If you are looking for the best way to serve Me
this project is a dream goal I am very excited to have the time to develop!
___________________
My Passion Project
---
---
My creative mind finds an exquisite joy
in crafting exotic, erotic, fun-filled worlds
where our imaginations may deploy.
---
---
Writing erotica serves Me exceptionally well;
one of My goals is to become a published author within the next 20 years.
Such an exciting way to practice and pursue a goal!
---
$500 donation:
2 writings of ~ 500 words
as a Thank you
---
---
Other Offerings in Development
---
Health Insurance Angel:
---
For less than what you would be spending on dining out,
you can be an angel helping Me out, enjoying the ways I brighten your days.
Cover My $628 a month insurance on an ongoing basis for the duration of the shutdown:
Receive a $1,000 value of donor gifts for the first month, $750 value each month after.
Larger gifts are excellent for those who dislike a 'transactional' feel.
I enjoy being generous with those who are generous.
---
---
Those who choose to be generous may opt to receive more regular updates and photos,
perhaps a monthly newsletter, likely with workout selfies as I am So excited about My progress!
Plus, I may send over a few from that last shoot...
---
---
For mental health reasons,
I will only engage with those who follow the directions
here and on the Donations page.
My boundaries keep Me safe and sane.
An expectation of special treatment
is a red flag that boundaries may be disregarded
and My wellbeing compromised.
---