Ah, pain...
How do I love thee? Let me count the ways;
I love seeing how much a
masochistic submissive can take for Me,
as I dance on the edge of their pain threshold
to the sweet symphony of their cries.
I love meeting newbies
who do not understand why,
yet cannot deny, that they crave pain.
I love meeting masochist fetishists,
collaborating to push their bodily limits
as they surf the waves of endorphins.
I love discipline role-plays with a passion!
I feel conquering pain makes me stronger;
so I may receive pain in a safe way.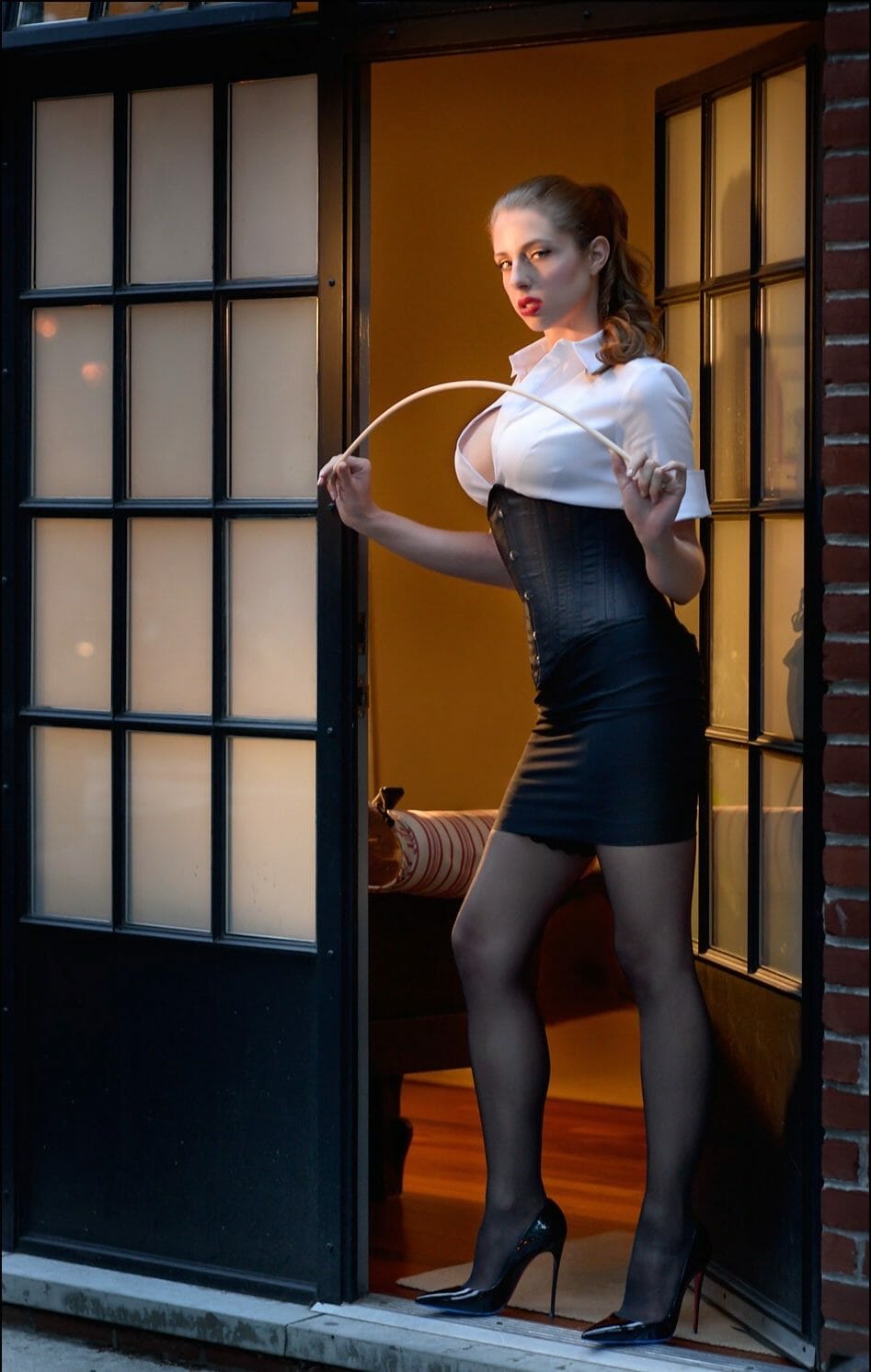 Oh, the exquisite ecstasy that is agony...
Over-the-knee spankings are a favorite!
I also love to use the cane and
my leather-bottom breaker rubber strap.
For those who cannot be marked,
candle wax is my favorite way to deliver
high levels of pain with no trace.
With +7 years of pro-Domme experience,
I have collected a range of equipment
and practiced a wide variety of skills
in some amazing places.
My birthday present to myself in 2021
was a shibari journey where pain was in play.
I wrote about the experience here.