Special Offers - Established Patrons
Next-Day Bookings
If my calendar is green for tomorrow,
you may submit this form between 3-7 pm.
Email or text requests are $250 more.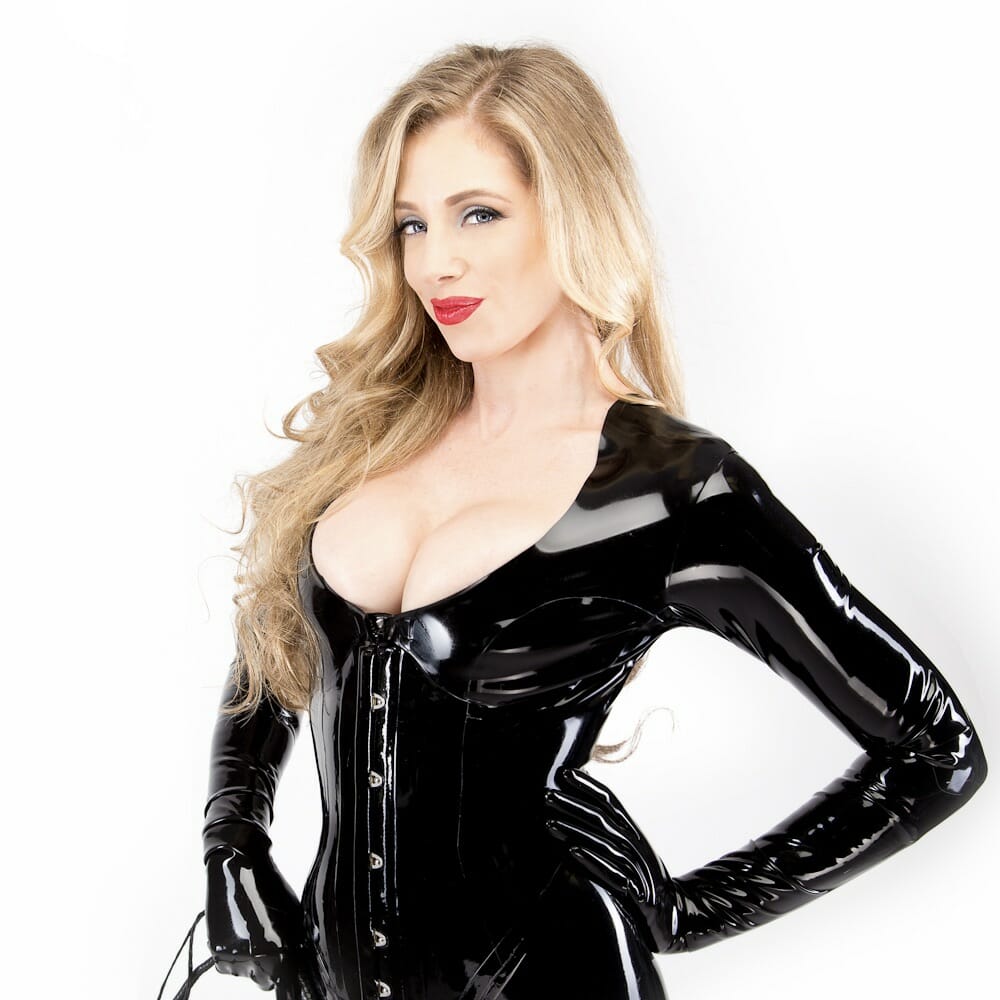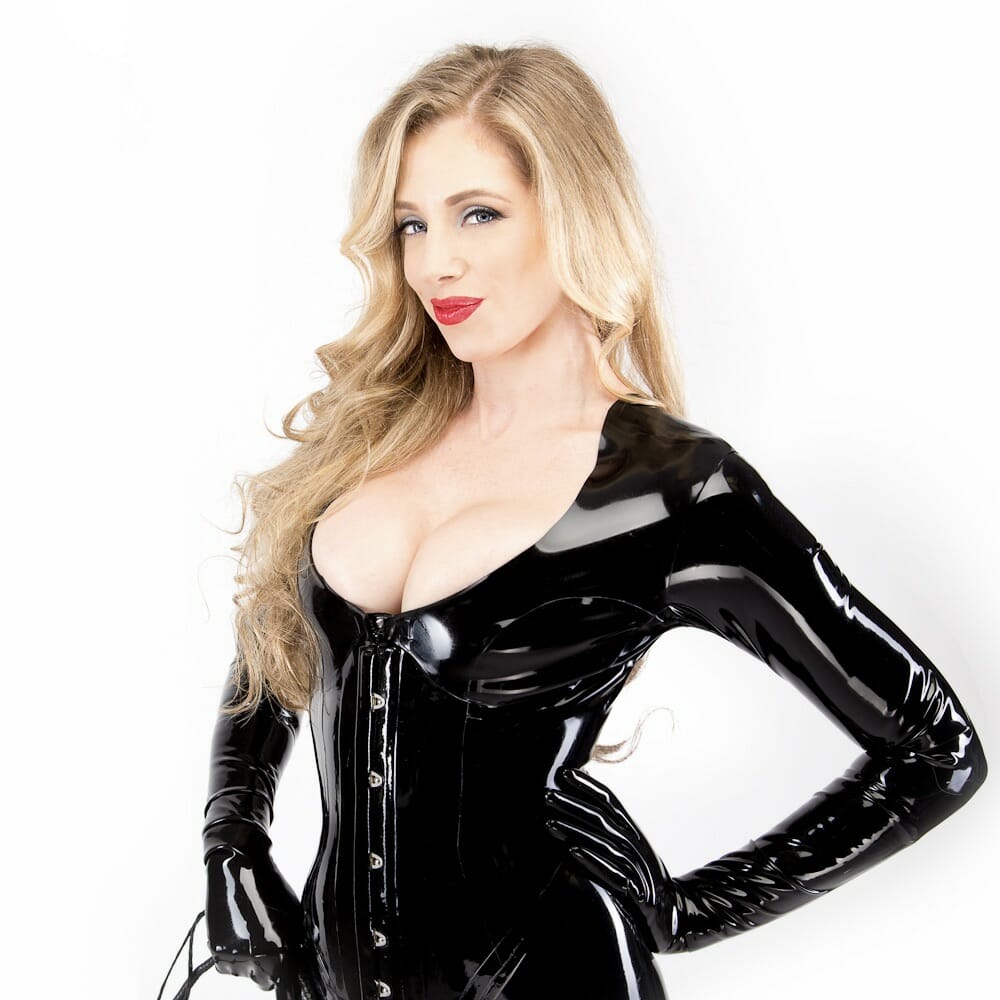 Special Offers are for Established Patrons who have written a Testimonial
If that is not you, you will be banned from the site if you fill out either form.
Would you like to receive an email notification when an opportunity is available?