I dream of becoming a world-class coach;
empowering change-makers who work to uplift
our global family & sustain our home planet.
Healing the rift between women & men
is a cause to which I feel powerfully drawn.
I believe happier, healthier men may be cultivated
and improve the world in many ways.
I seek sponsors as I have found I do not have
enough time and energy to support myself as
a Domina in NY and train in a new profession.
This may sound odd to some of my FemDom contemporaries, but I feel called to work on men's development and empowerment.
As anyone who has been on a dating site can tell you: we are not communicating well, something is seriously wrong, & no one is happy about it.
We are finding that in business
I believe that carries over to many areas in life.
As I desire to guide those under me in the
most responsible and ethical manner possible,
I completed a year-long course with
the industry-leading school for coaches.
My long-term training programs are founded
upon evidence-based practices for health &
happiness, plus my desires as a FemDom Lady.
I believe that while money cannot buy class,
a lady can guide a man to become a gentleman.
Etiquette and stylish dressing are covered.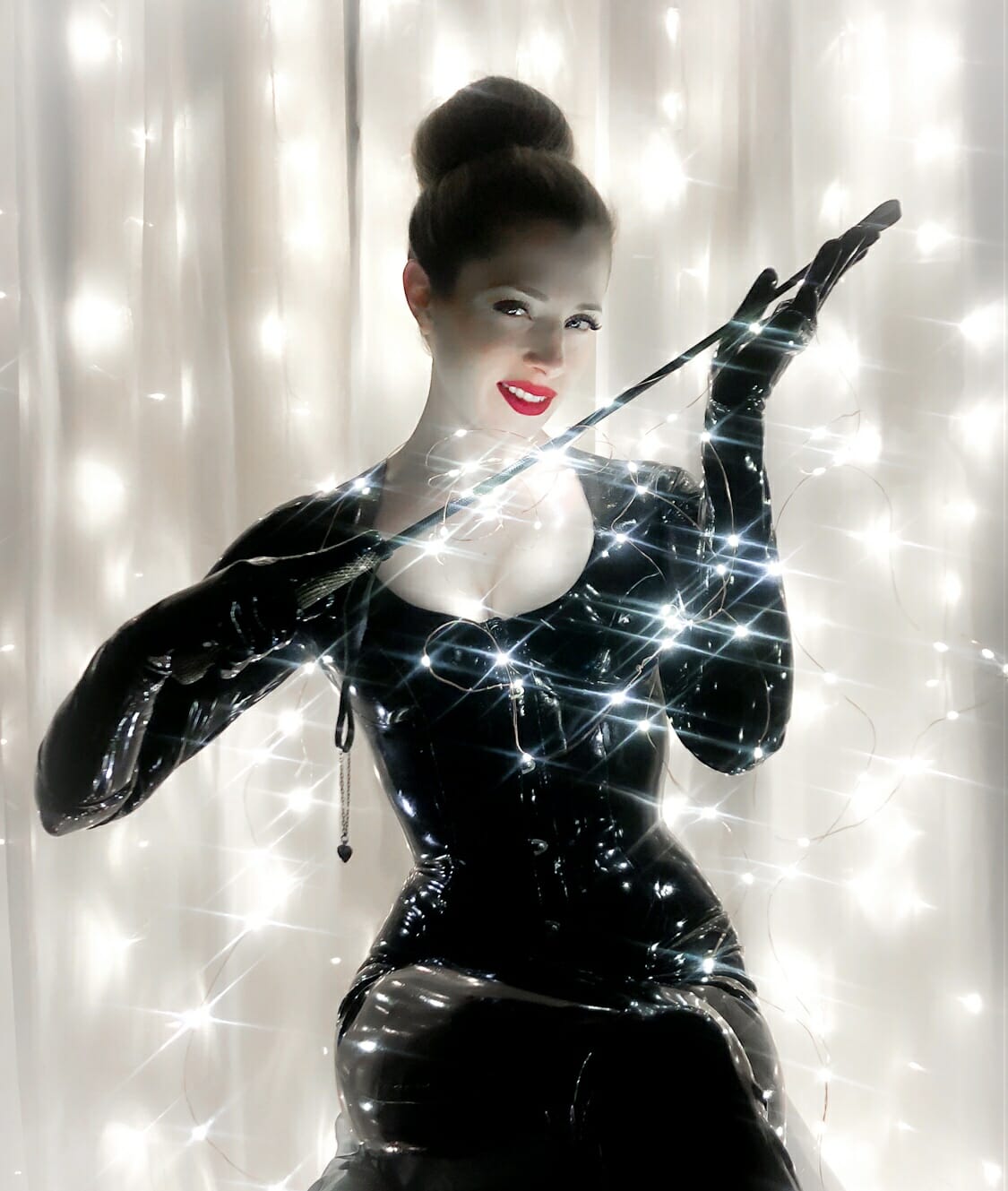 What does ethical and responsible long-term FemDom look like?
While I may enjoy Financial Domination,
when one of Mine admitted to being miserable
in his high-paying, high-stress position,
I coached him to pursue his path to happiness,
even though it meant he would have less money
and time to spend with me for a period of time.
As his life's purpose has been aligned with
my highest goals, he serves me in all he does,
and I treasure the time we do have together.
A call for Patrons
This is an opportunity to
invest in someone passionate
about creating positive change in the world.
While I love my work as Lady Victoria, embracing those who have felt shamed and othered, I have sadly found I cannot afford to block off enough time to surmount the learning curve of coaching. I would love to have a patron sponsor my dream so I may block off enough time to do the work.
Note: I will not take a loan from a patron. To contribute to my success: book me, sponsor an expense, or give a gift.  It will be ~5-10 years before coaching is profitable & the idea of being obligated to someone for that long is VERY uncomfortable.
Booking in-person experiences and Travel Adventures can be a fabulous way to invest in your health and happiness while contributing to my success 🙂
"To create success and happiness for myself and others" - My life's purpose, which came to me after an ayahuasca ceremony.
I have aspirations as a writer and a coach.  I don't know what I will write about, I don't know exactly who I will coach, I just know I am being called.