I have a dream to become
a world-class executive leadership coach;
to empower change-makers who work to uplift
our global family & sustain our home planet.
January - June of 2022
is a key time and I will be so very grateful for:
-Coaching clients available on Mondays.
-Patrons booking in-person experiences.
-Sponsors covering needs so I can study.
Opportunities for Patrons
This is an opportunity to
invest in someone passionate
about creating positive change in the world
while receiving immediate returns in the
form of fabulous experiences.
Booking Wednesday - Saturday
as you can will be enormously helpful and
very much appreciated 🙂
If you can, booking a Travel Adventure
 would be the most efficient way to aid me
in hitting my numbers for the month.
There are a variety of sponsorship
opportunities available and I am happy to
create a custom package.
My Ideal Certification Client:
Can speak on the phone every other Monday btw 9am-6pm.
Fellow Dominas and other small business owners looking to clarify their plan and/or explore what boundaries they need to prevent burnout may be my ideal clients at this stage.
Coaching is also excellent for:

Figuring out what you truly want, how you can get it, and what you need to be well along the way.
Patience and a good sense of humor appreciated; I am learning a new skill here so a bit rough.

I began a 1-year program 6/2020 and have +150hrs training with: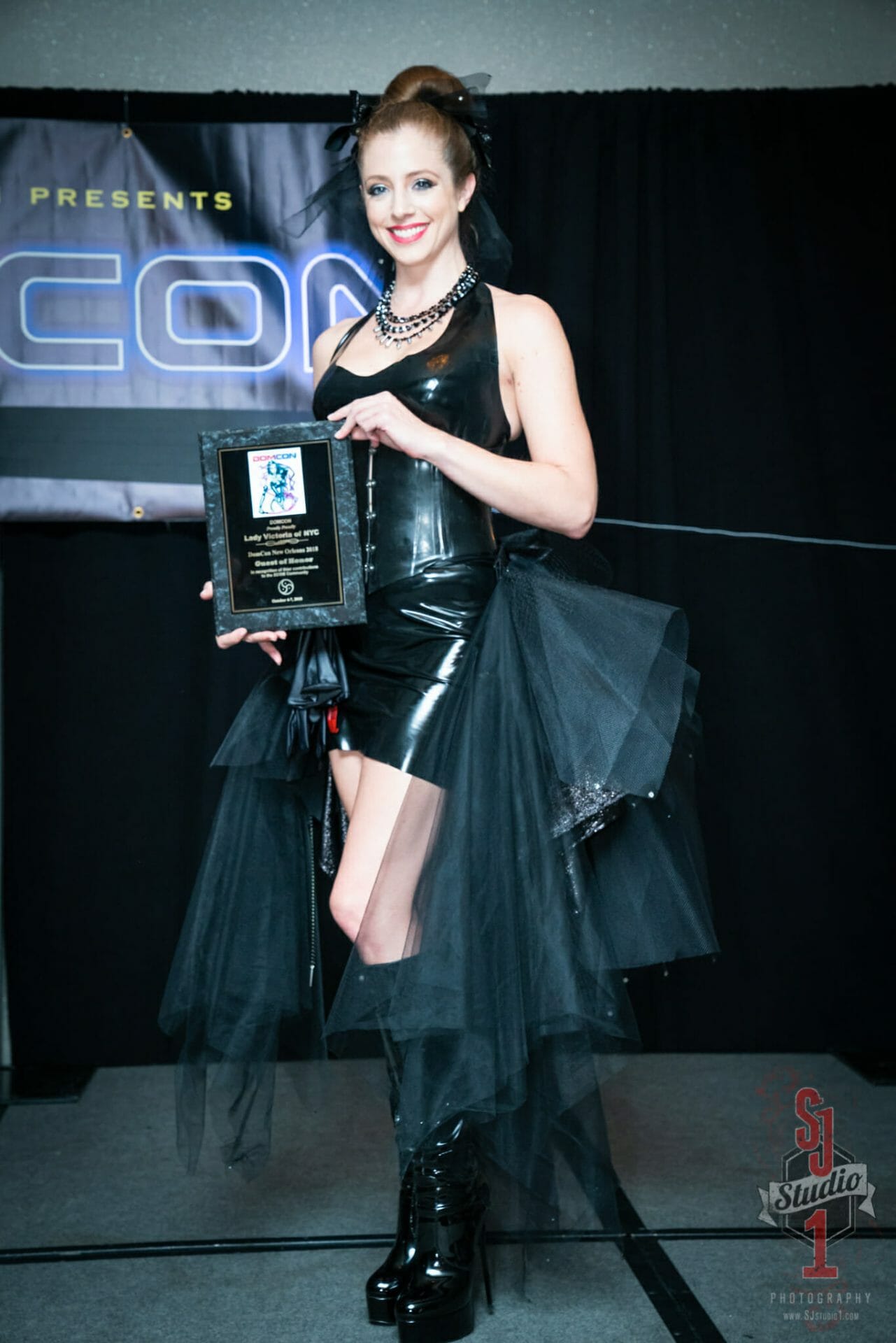 This is *not* a D/s, BDSM, or kinky offering.  
The certification I am pursuing does not allow coaches to tell the coachees what to do;
I can contribute ideas to a brainstorm then you make your own decisions.
After June I can look at harnessing the power of Kink.