In addition to offering
the traditional Arts of the Dominatrix,
I adore egalitarian en femme experiences.
 Just aching to be seen as 'she'?
I would love to meet ♥

Love dollification ♥

Which is amazing with hypnosis...
Escort / party favor training is a favorite.
Sissies have a special place in my heart 🙂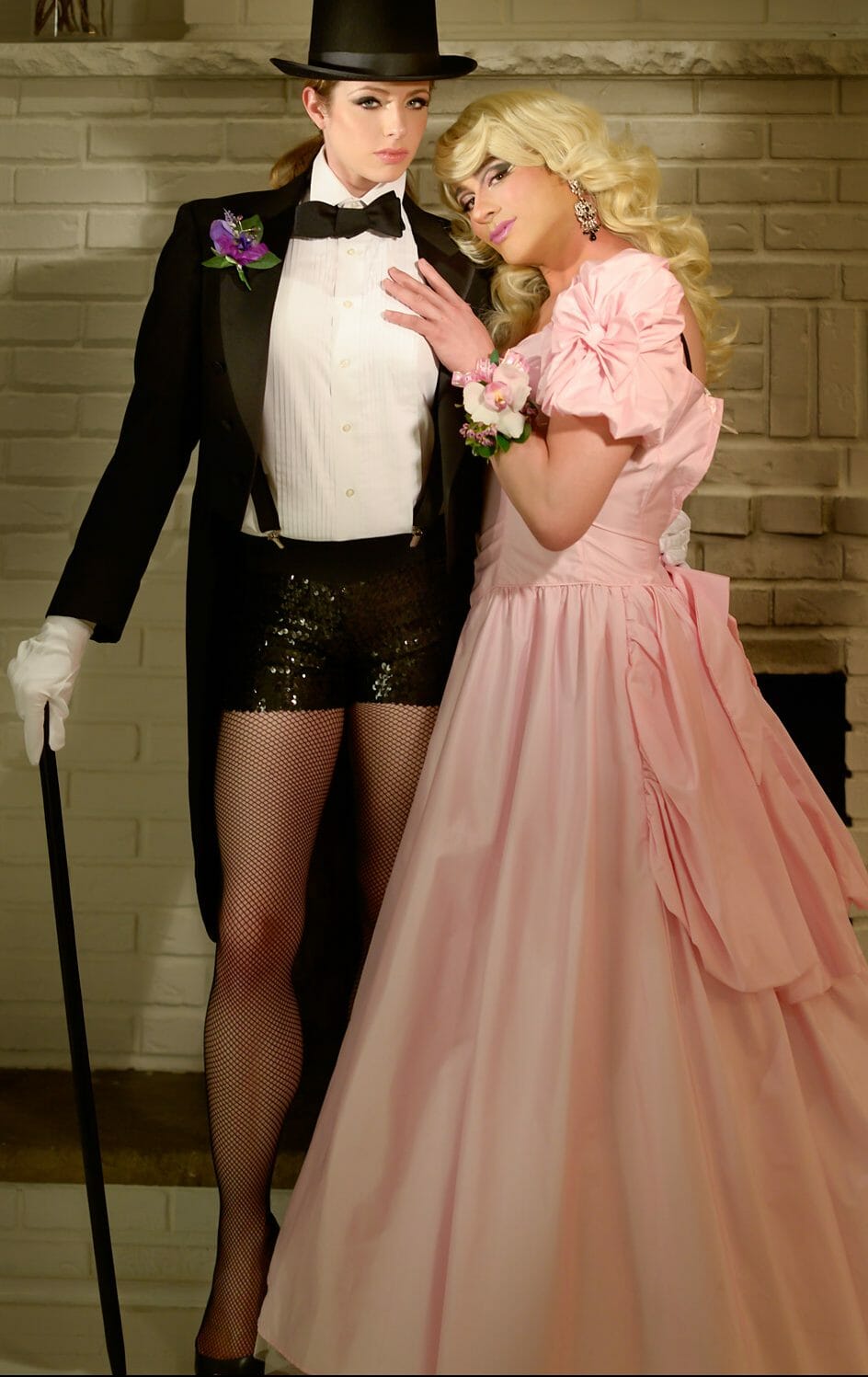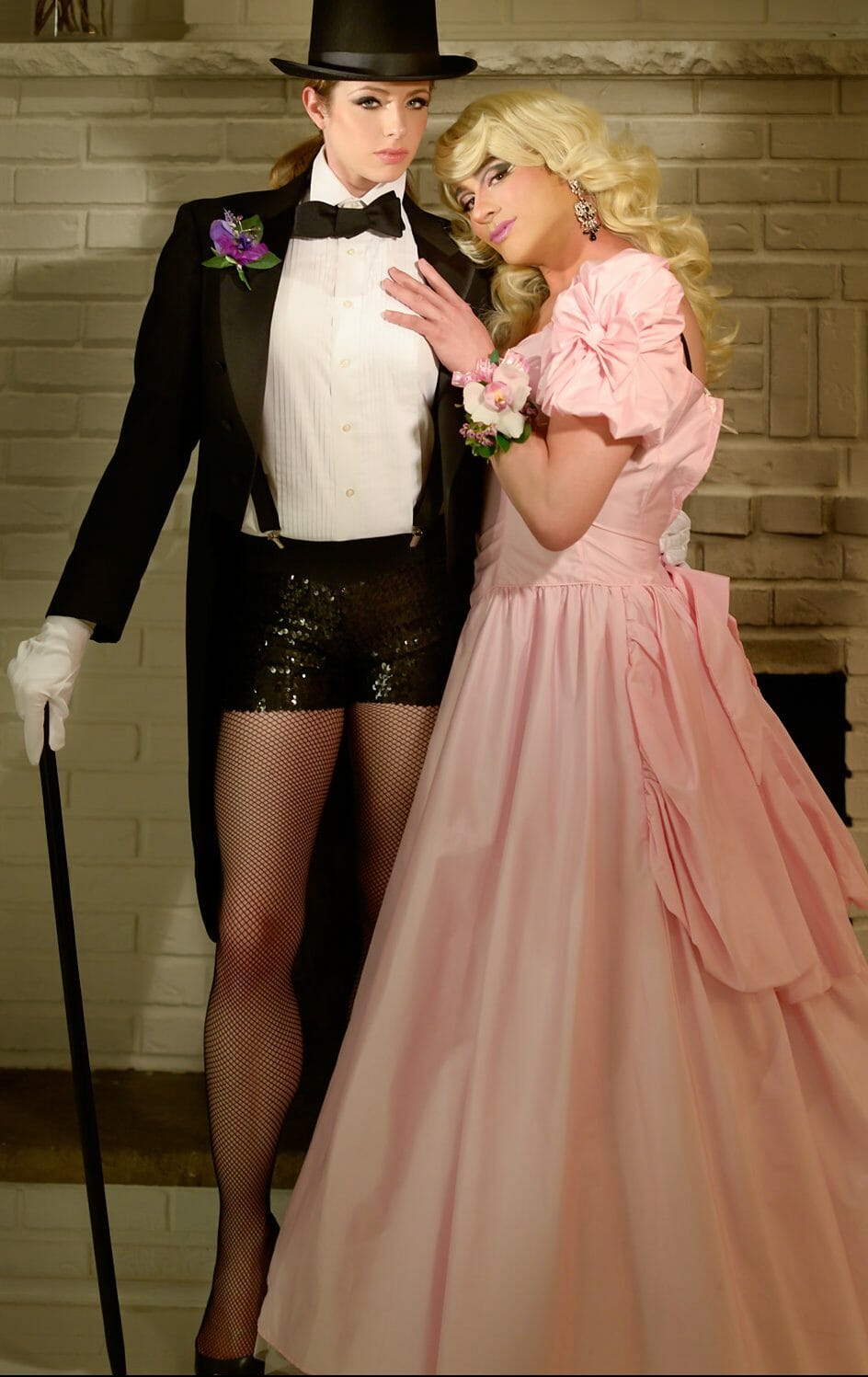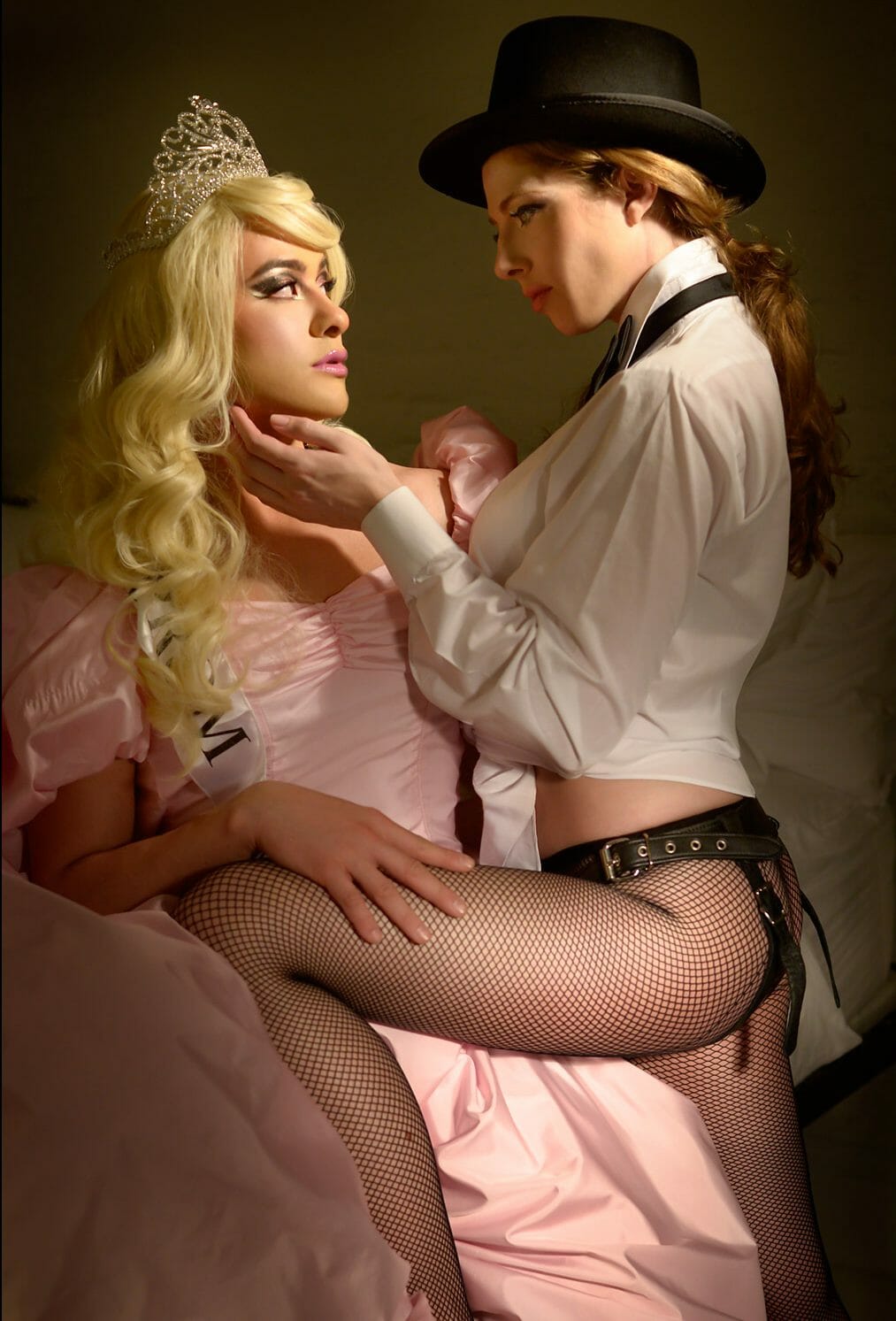 My introduction
to the the world of kink
was by a lover who wanted to be
dressed and pegged,
to this day that may be my
most favorite way to play.
Peruse my wardrobe of
clothing and accessories here.
The collection has
grown significantly since I photographed,
especially the shoe section.
For bookings made in advance,
I can make sure to have your size and style
with me when we meet to play.