Under Construction
New Website post-FOSTA
Images below are not yet connected to pages detailing the topics.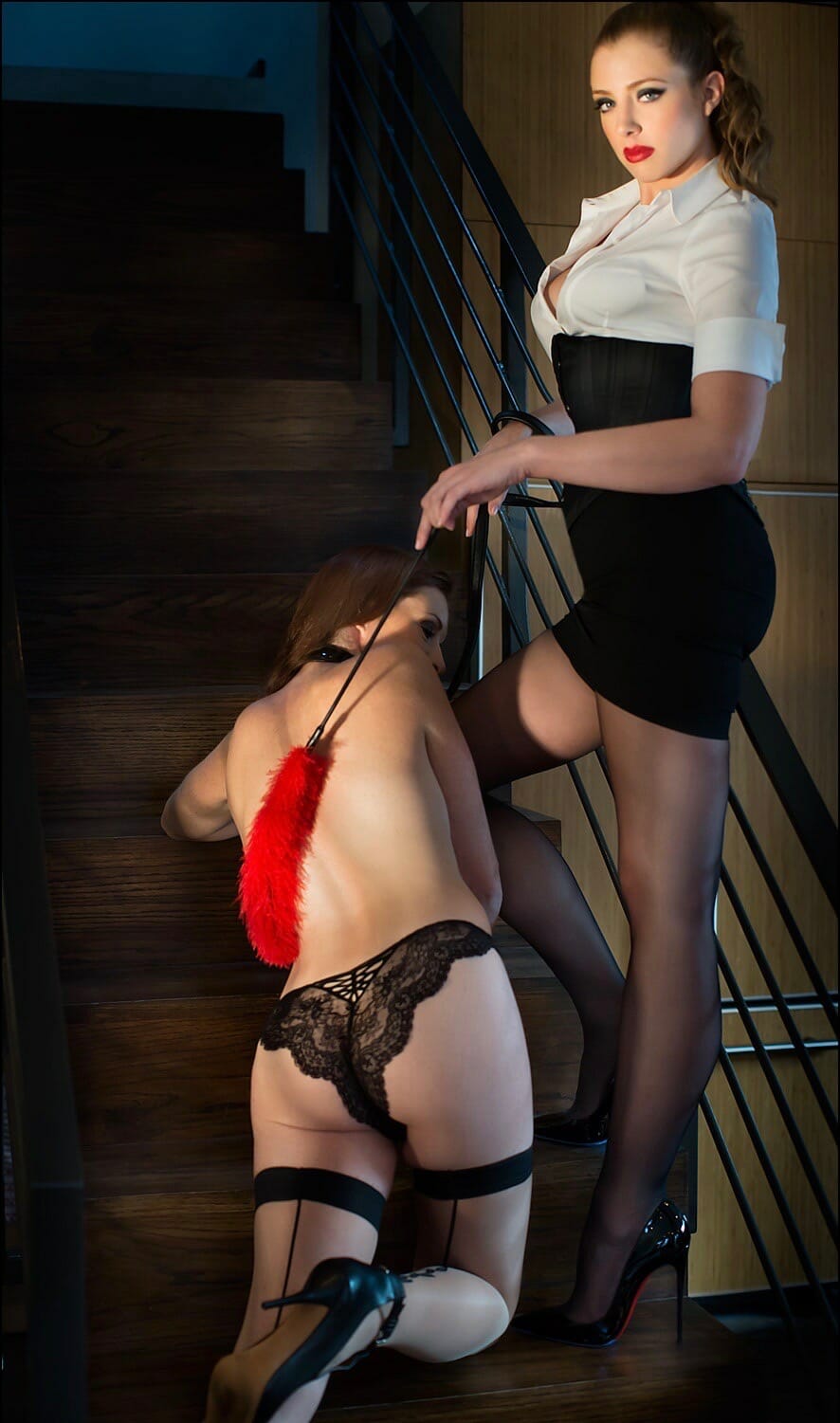 A 30-minute phone call,
or time to email back-and-forth,
may be scheduled after screening to ensure we are a great match.
For waitlist bookings, this is only possible for newbies who have never seen a professional.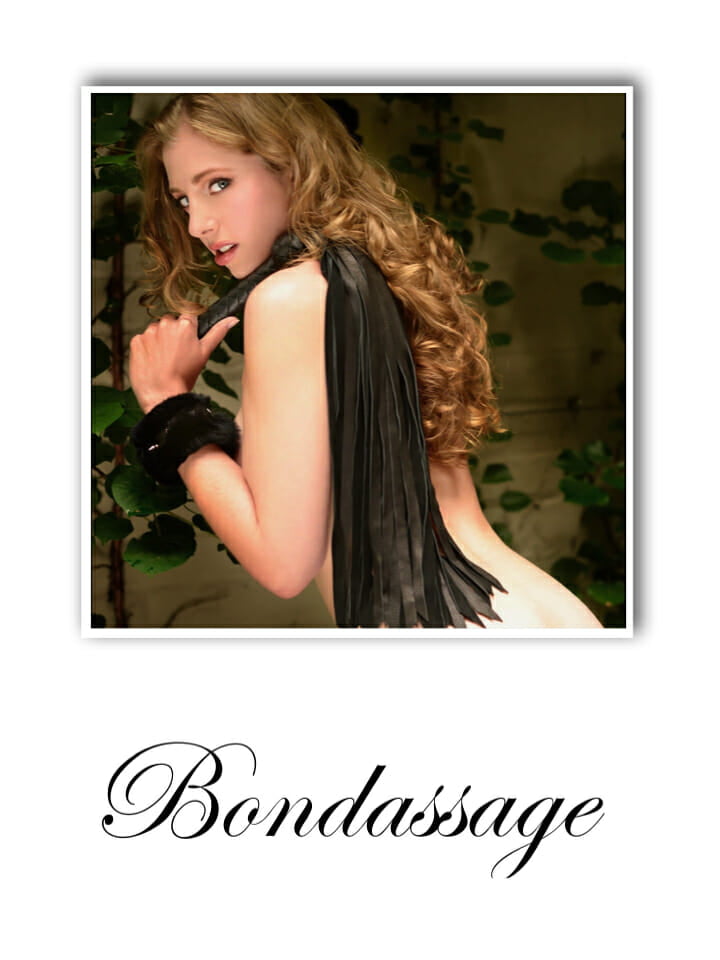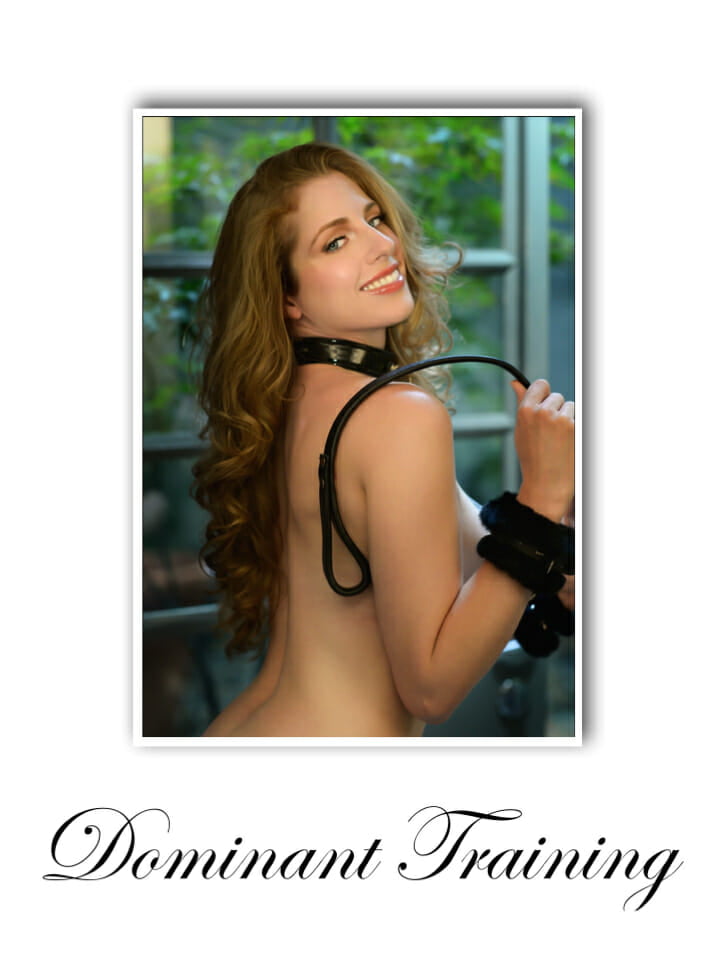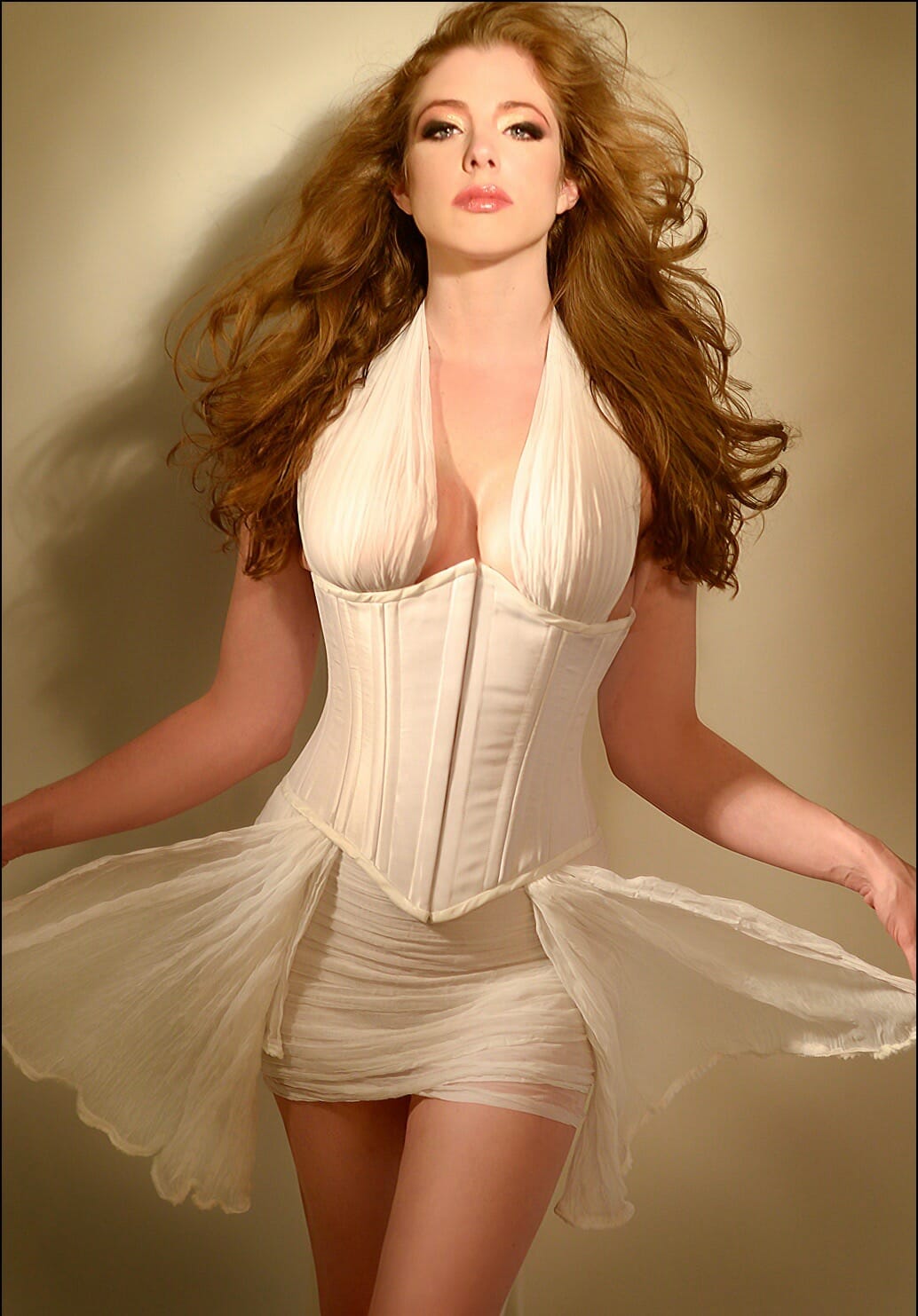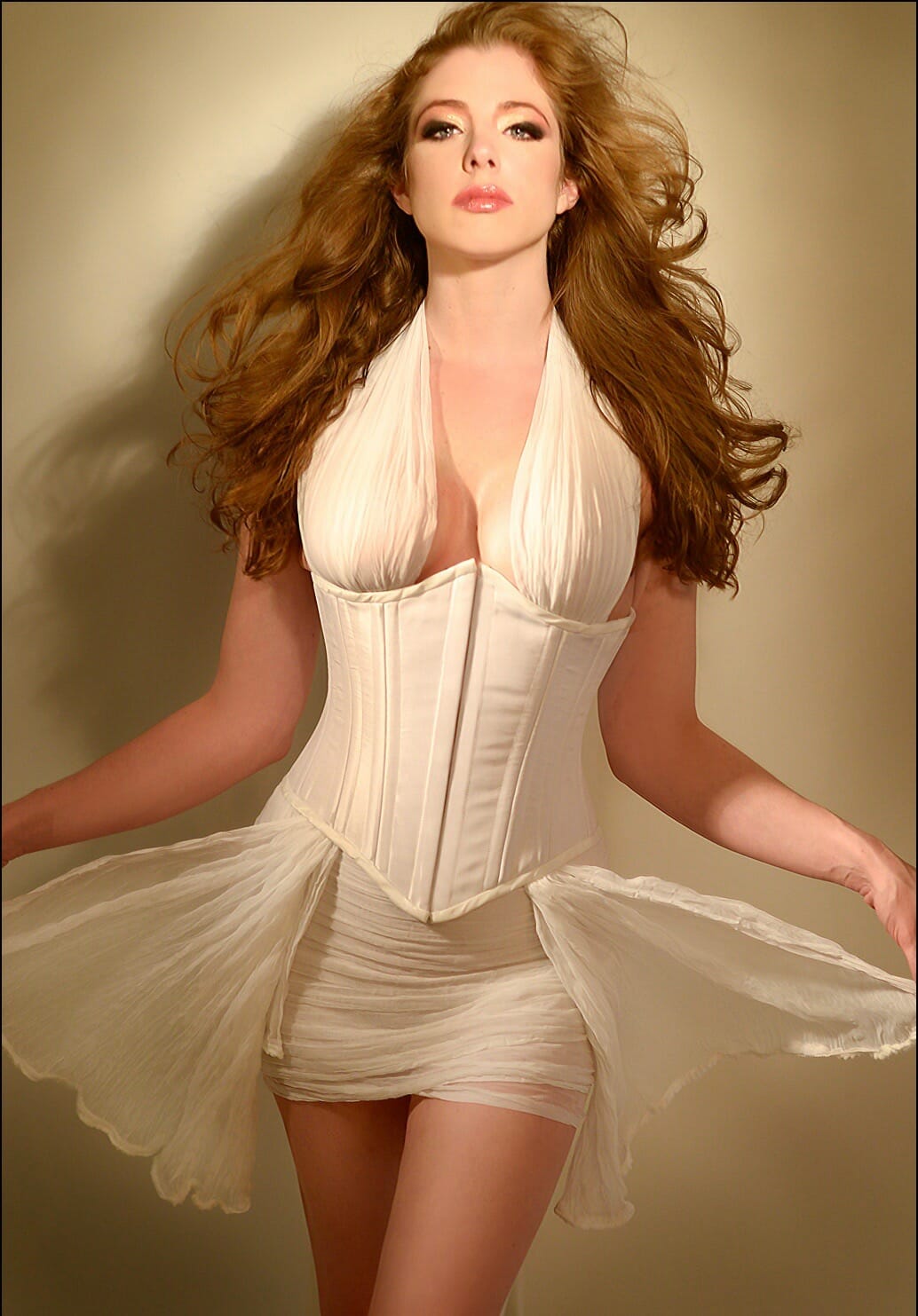 Long-Distance Experiences
Sign up to be notified when the exclusive Members Area launches, early fall 2019.