Popular ways to spend a $2k day:
3hrs 20 mins playtime at your place
~ or ~
2.5 hours of playtime
2.5 hours dungeon rental
20min meet & greet at a bar or cafe
~ or ~
2 hours of playtime
2 hours of conversation over dinner
2 emails assigning pre-meet tasks
---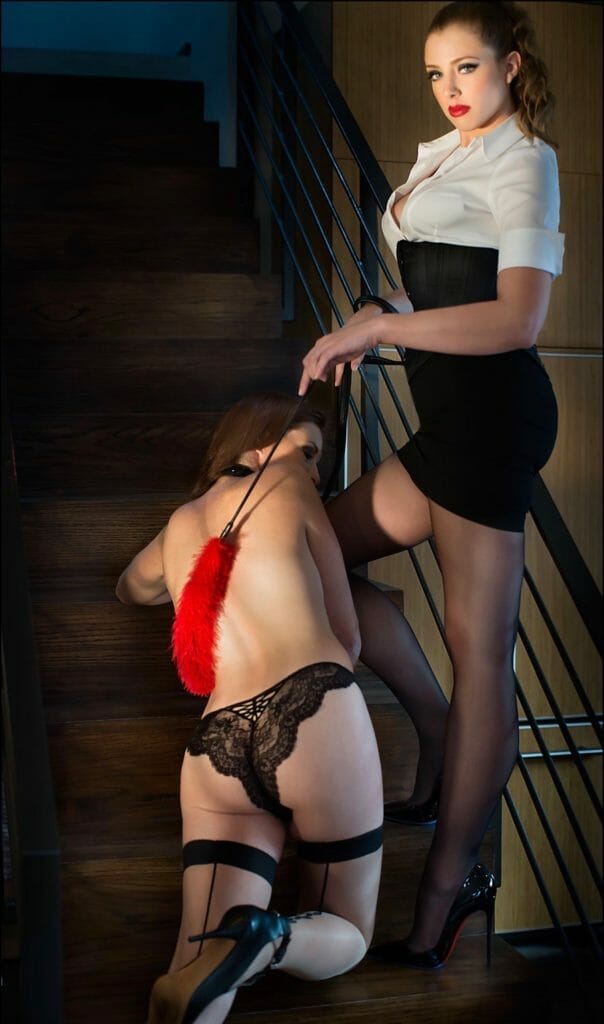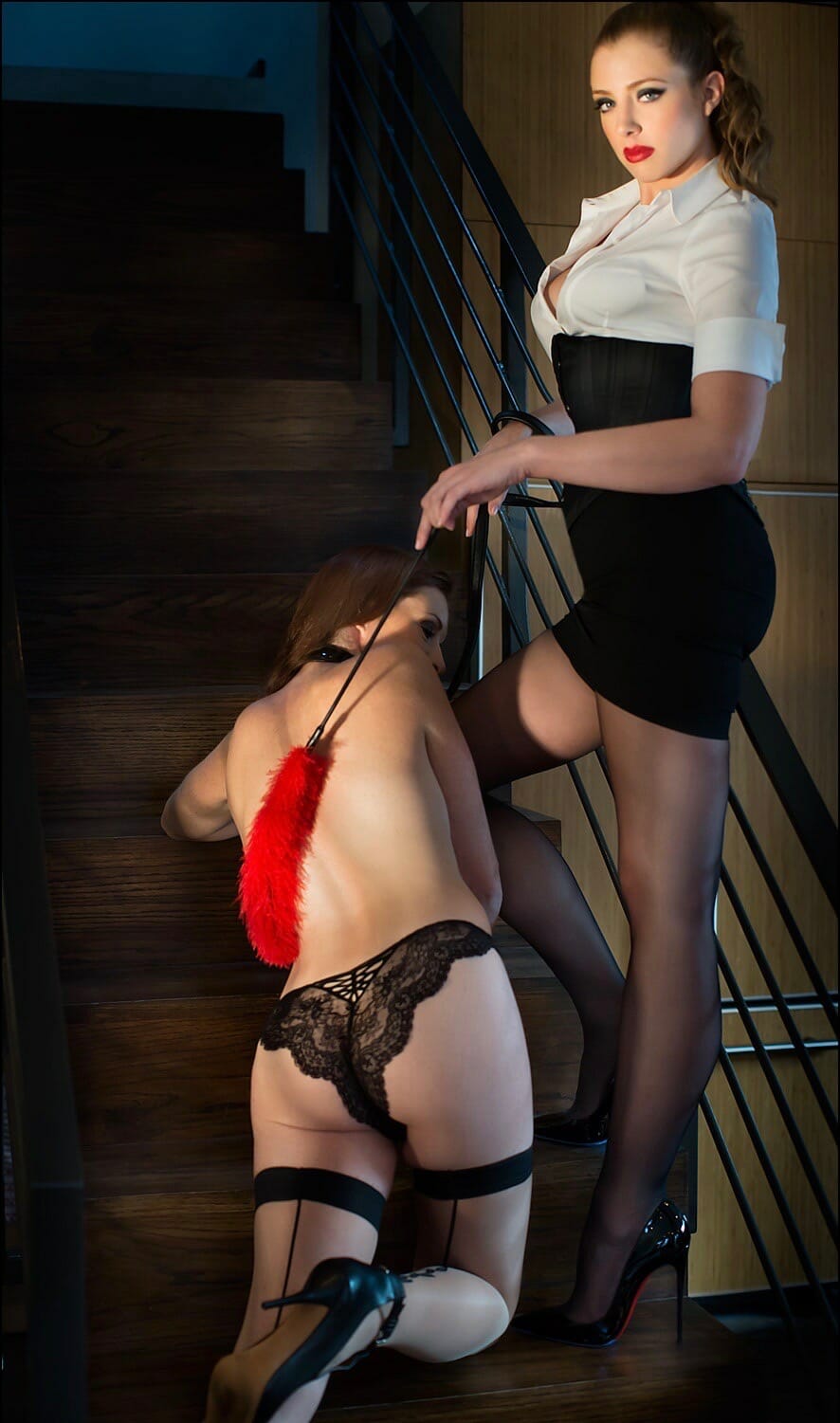 A complimentary 30-minute phone call,
or time to email back-and-forth,
may be scheduled after screening with a reference to ensure we are a great match.
The Traditional Arts of the Dominatrix
Read what others have to say about this BDSM Mistress
A new interest I would love to explore:
Financial Domination
It seems like during the lockdowns, many discovered that they could serve a Domina's real-life needs remotely and that playing with what is arguably the most powerful - and taboo - tool in the world can create deeply fulfilling power play dynamics.
Aspects I am drawn to:
Praise Kink FinDom: Living in a state of gratitude and expressing exuberant appreciation for those who serve me and my goals is my preferred state and situation.
Forced Financial Planning: Being the commanding yet benevolent financial planner who sets goals for your needs and holds you to a budget for your own good-and mine 😉
Real Life Servitude & Sacrifice: Receiving the adoration & dutiful service of someone who toils in real-life ways to provide for my real-life needs & serve my highest goals.
FinDom subs seem to genuinely care about who their Mistress is as a person and want to see her fulfill her dreams, giving their service a depth and authenticity that I admire.
Book a chat today to share your thoughts on FinDom with me, or send a gift to begin contributing to my journey.