Welcome
to the
Wonderful World of Kink
Bravo!
It takes courage to make it this far.
I am glad you are here 🙂
It's normal to feel nervous;
you have likely noticed this world is immense
and powerful.
Finding the right guide
or Mistress
can make all the difference.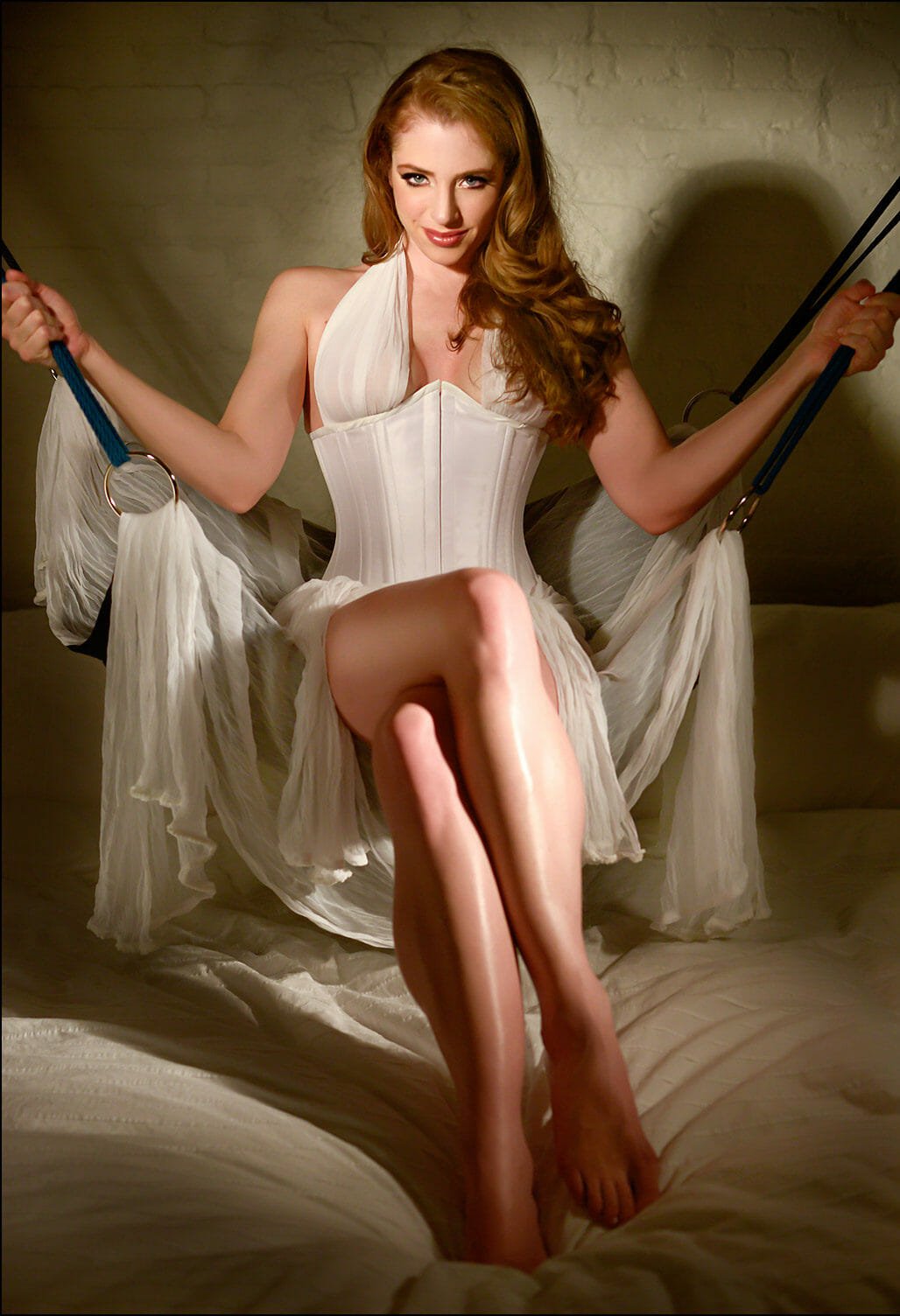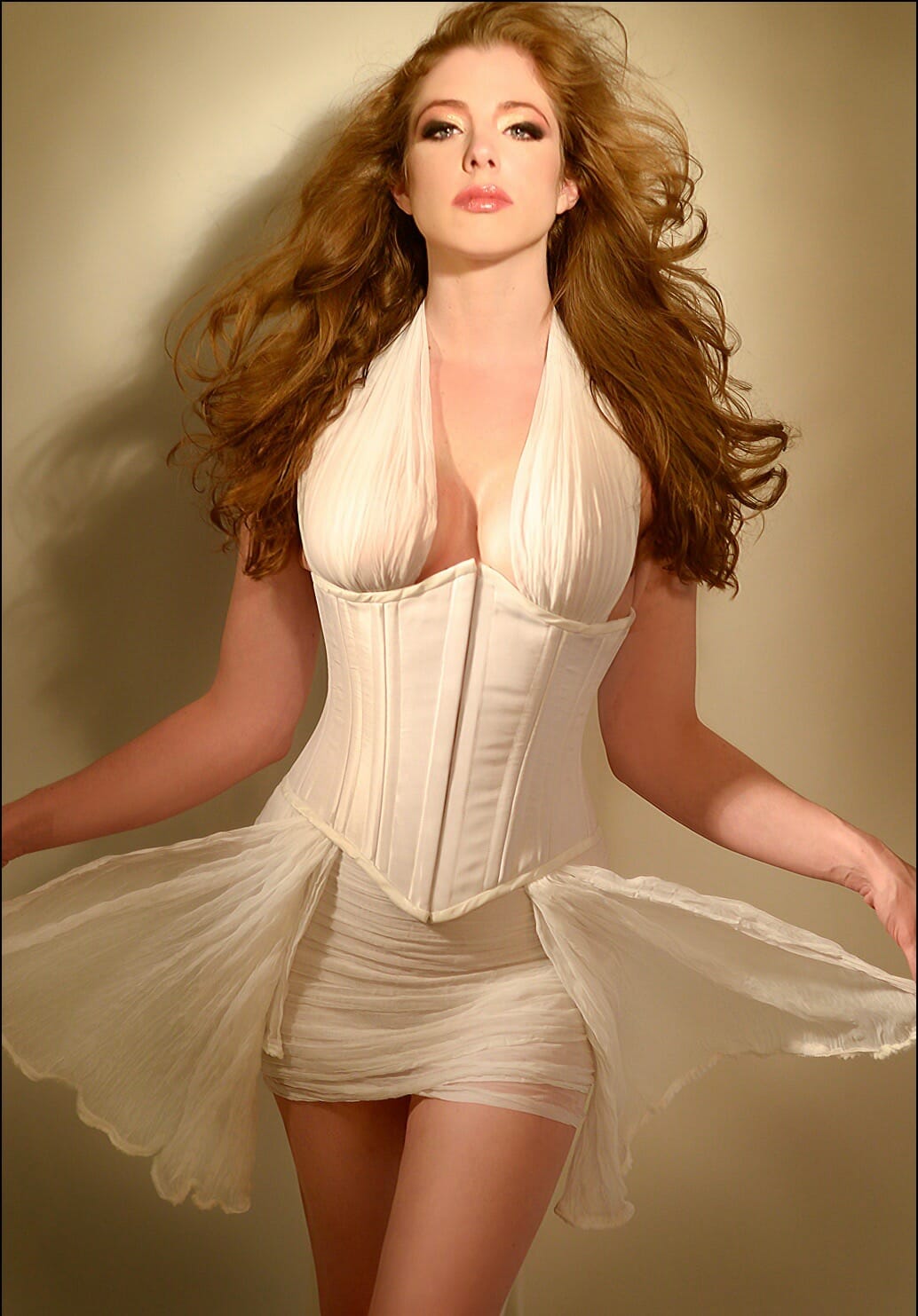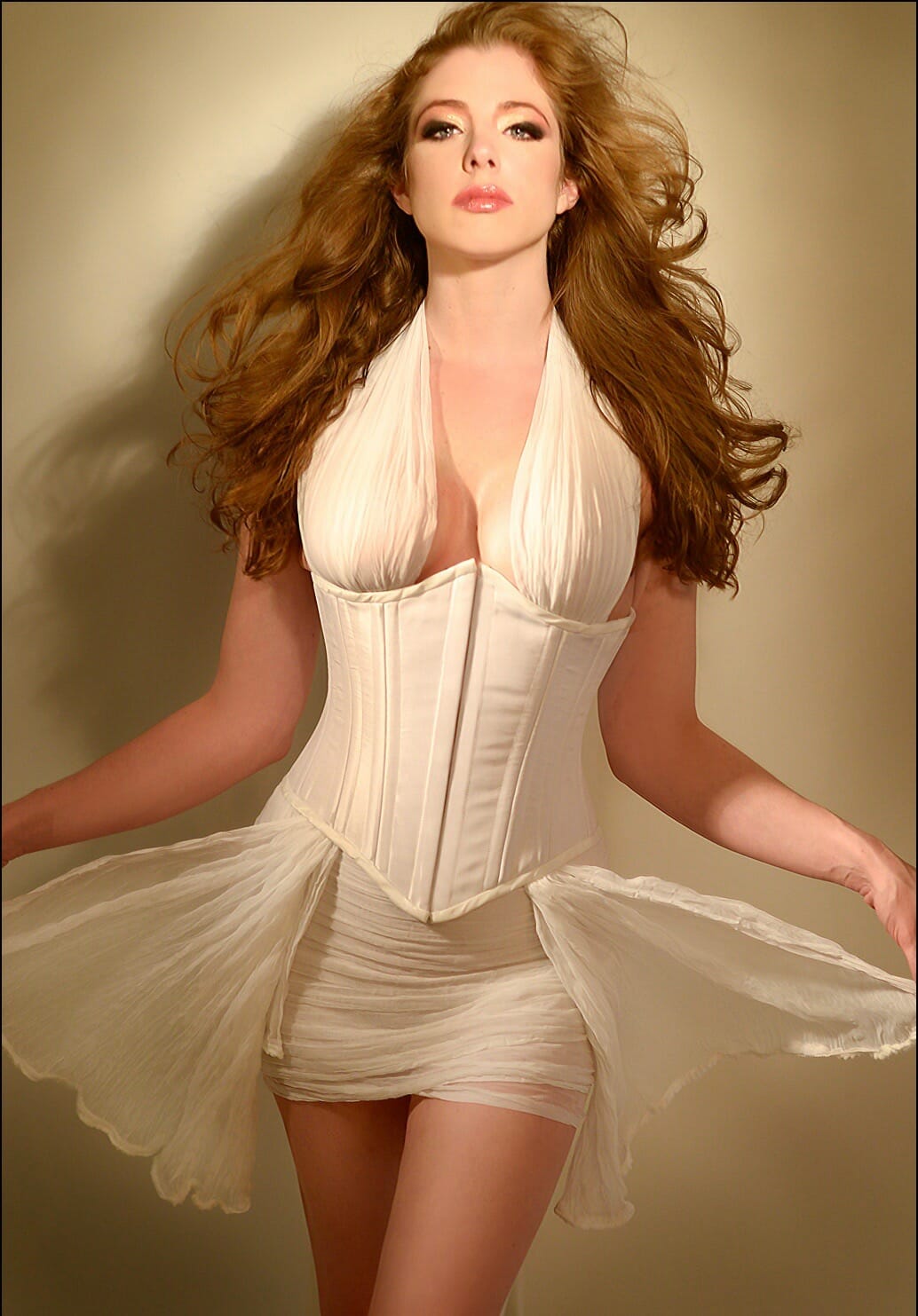 The right guide for you
is someone you can trust and respect,
who also enthralls you.
When exploring kink
we explore what excites us deep down inside
where we cannot deny it.
Having the right guide
can turn this journey into an adventure
you will remember with pleasure.
The usual order of operations:
- Before meeting in person, we connect via phone, video, or text.
If you do not feel comfortable discussing your kinks, this will be a chat to confirm the time and location details and perhaps chat about other mutual interests; ideally, your nervousness will ease, and you'll feel excited to meet.
- In-person, I love to start off with a ~20-30min chat over a beverage at a restaurant so we can become even more comfortable with each other and excited to play!
I won't bring up your kinks if you don't.  I have seen some stoic individuals enthusiastically come back to me every 3-4 months for over a year before being able to speak candidly during our social time.  There is no 'right' speed for all this, only what feels right for you.
If discretion is a concern and everything is to be kept behind closed doors, I may bring cakes, tea, and/or champagne.
---
- When I begin the scene, I guide the process, outline the safewords and explore, out loud, ideas for our time together.
You are encouraged to use the opportunity to practice asking for what you want and negotiating your kink.
If you would rather not engage and have filled out the contact form completely, you will not need to say anything more complicated than 'Yes' or 'Yes, Mistress.'
- I end the scene with time for Aftercare. I bring you gently back down to earth, give you some water, and perhaps lay your head on my lap as we talk about the scene or our favorite beaches.
---
- You will have permission to text me to request a phone call for the next 48 hours if you experience 'sub drop.'
The heavier the play, the more endorphins, serotonin, adrenaline, and dopamine are expended.

It is normal to feel low and lack happiness, perhaps even feel sad, while your brain works to replenish the chemicals.

We can talk about what you feel or something completely unrelated until you feel better.
- I will advise you to take it easy the next day, don't try to analyze; just let your mind flow and see where it takes you.
On the second day, I will follow up via email; you may schedule a follow-up chat when ready, which could be the next day, months away, or just before our next meeting.
Of course, every situation is different, and your adventure will be unique to you.  Book a call to explore what yours may be like.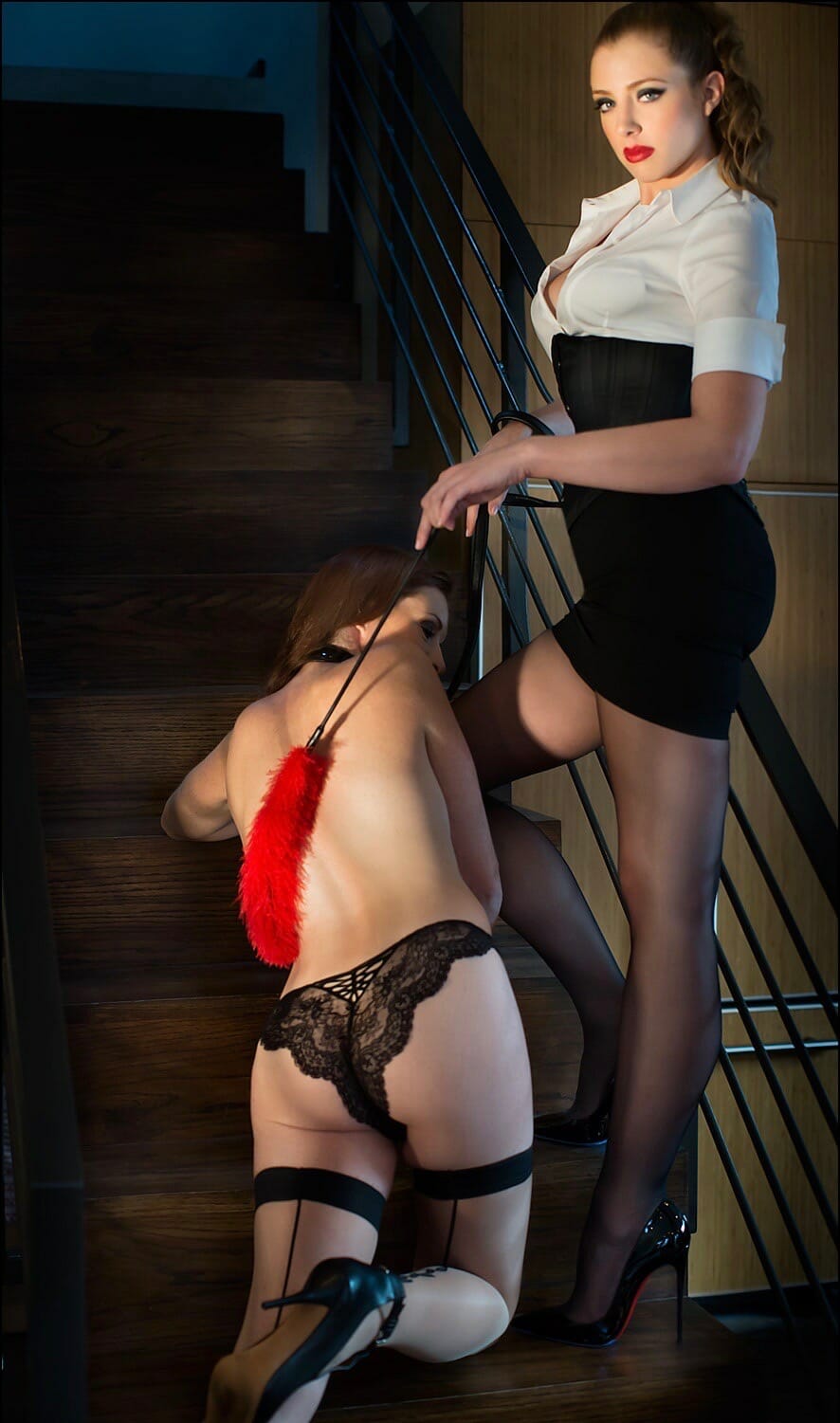 Frequently Asked Questions
Q: Is this going to hurt?  
Or will you yell at me and call me names?
A: Only if you ask nicely 😉
In ethical real-life BDSM, humiliation and pain only occur after negotiation and consent.
If that's what you're looking for, welcome!  If not, no worries.
---