---
As a NYC Dominatrix,
I see most of my out-of-towners
within their hotel rooms.
Alternatively,
is my preferred public BDSM dungeon.
Private dungeon options include
Mistress Natalie's near Bryant Park
and Chez La of TriBeCa.
---
Those who cannot host nor travel to a
dungeon can appreciate the convenience
of meeting at a hotel near them.
With portable dungeon furniture, 
lighting equipment & other decor elements
I create a dazzling adult playground.
As I drive,
Albany and Philadelphia
are within range for Blue level experiences.
The Hamptons in season, Boston, and DC
are within range for the Purple level;
(see Contact page for color info).
Or,
you can fly to me
while avoiding NYC
by flying into Westchester (HPN)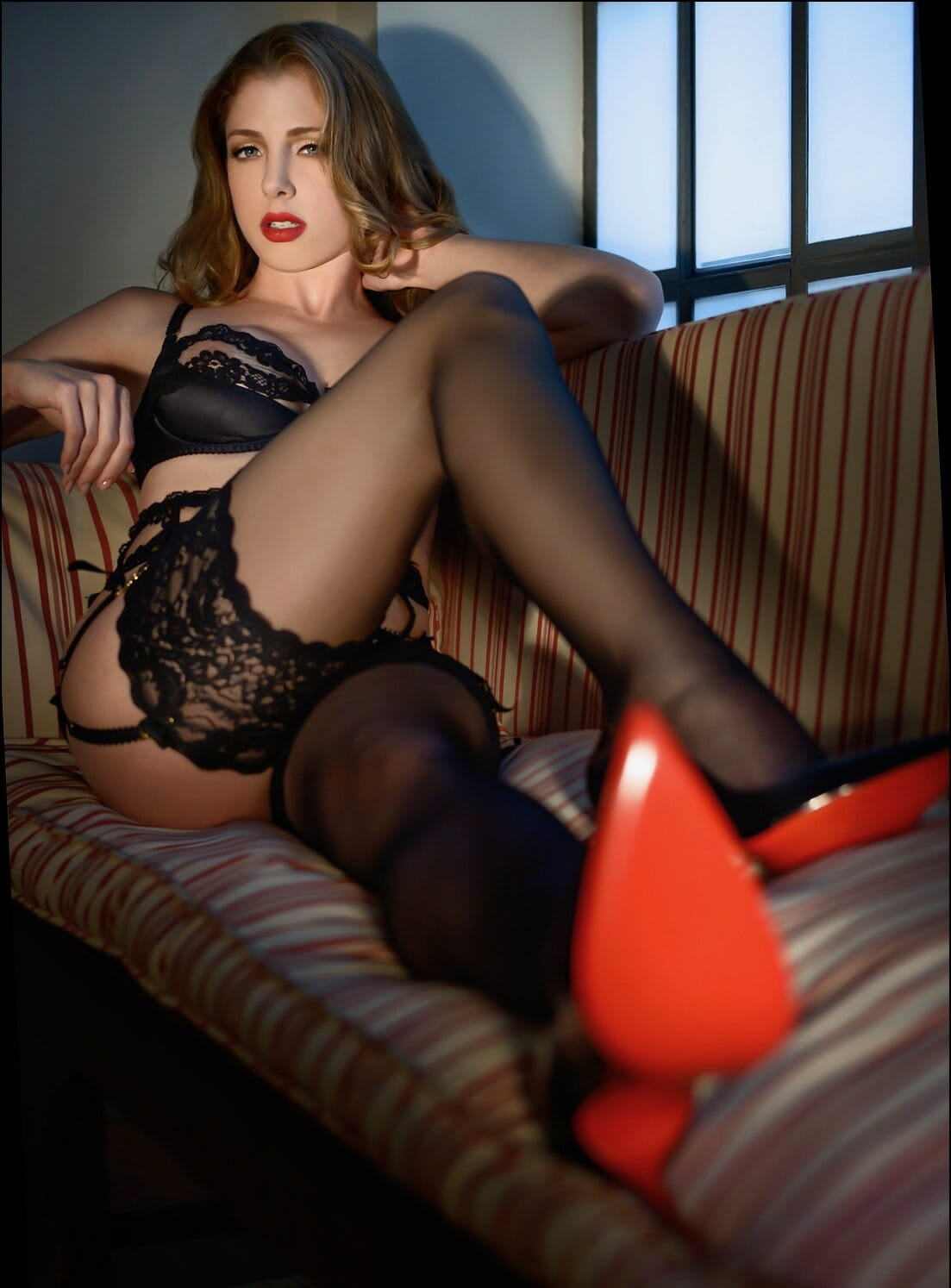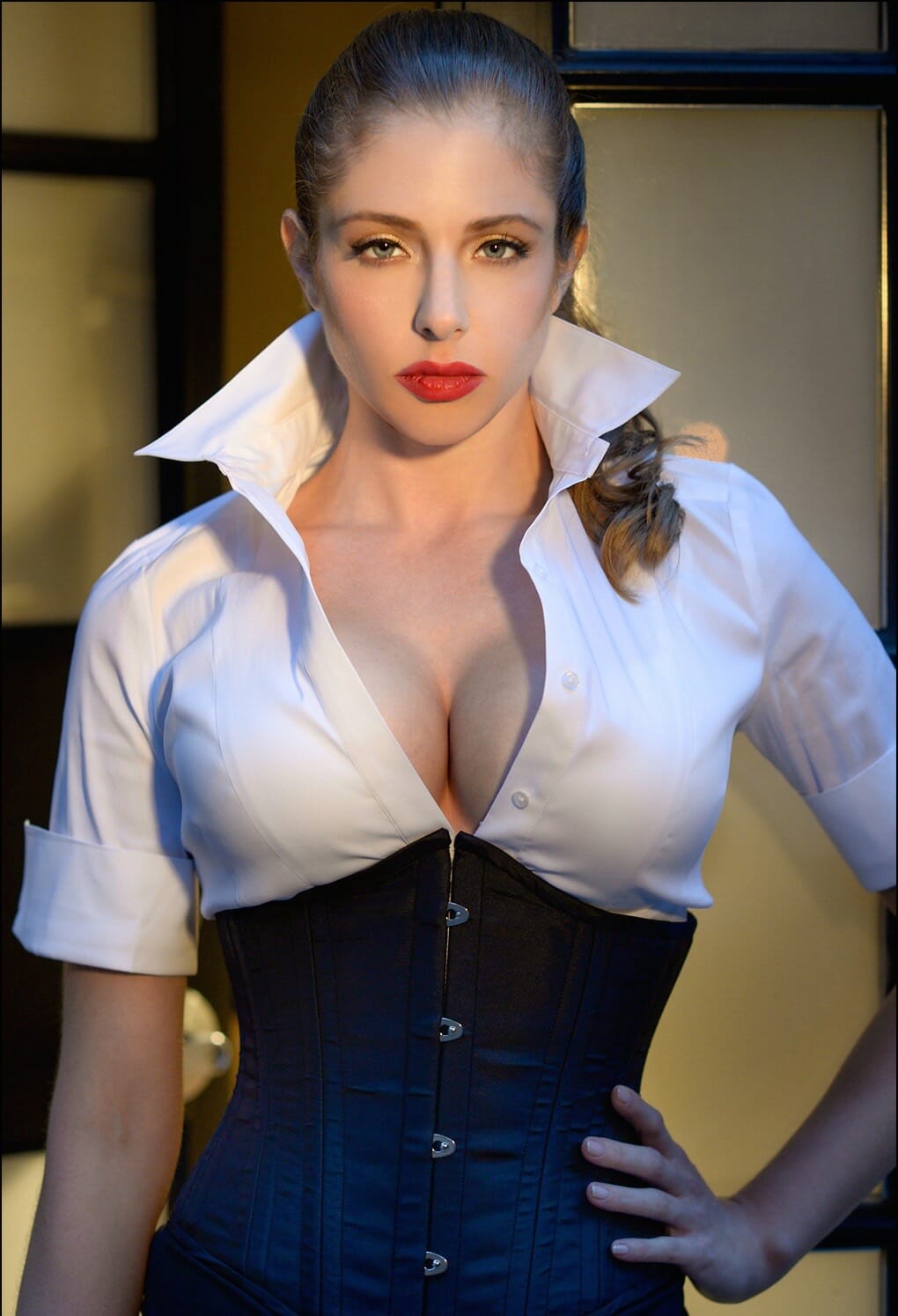 Anonymous persons will only be met at a staffed public dungeon or a 5-star hotel they book in their name.
Dungeon rentals are generally ~$100 per hour with an additional fee if there is a third person in the room.
If I pay for the space, that is factored in to the amount of time we have (a $250 rental = -30mins of playtime).
I have a passion
for crafting enchanting,
intimate and immersive experiences;
sets and settings to make a great escape
from the mundane, default world
into a kinky paradise
all our own.