---
As a NYC Dominatrix,
I see most of my out-of-towners
within their hotel rooms.
Alternatively,
is my preferred public BDSM dungeon.
Private dungeon options include
Mistress Natalie's near Bryant Park
and Chez La of TriBeCa.
---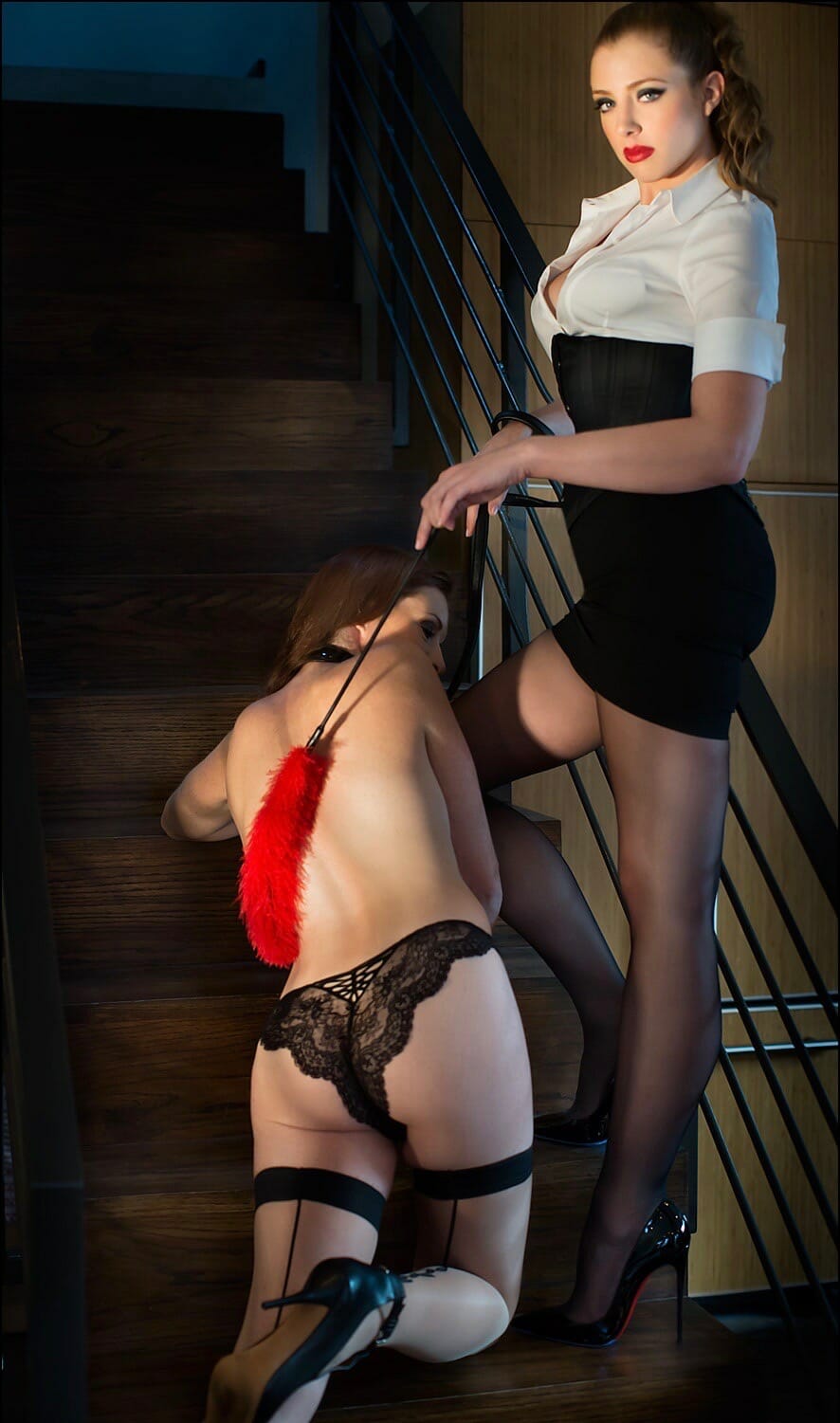 I can meet you in your area, at a day-use hotel, or, with proper screening, at your home.
Driving Distance for Green:
Up to one hour included.
Note this map does not account for traffic.
To calculate a meet in Brooklyn, Long Island, or on the outskirts of the map, use 10954 as my starting point and a maps app that lets you adjust the time.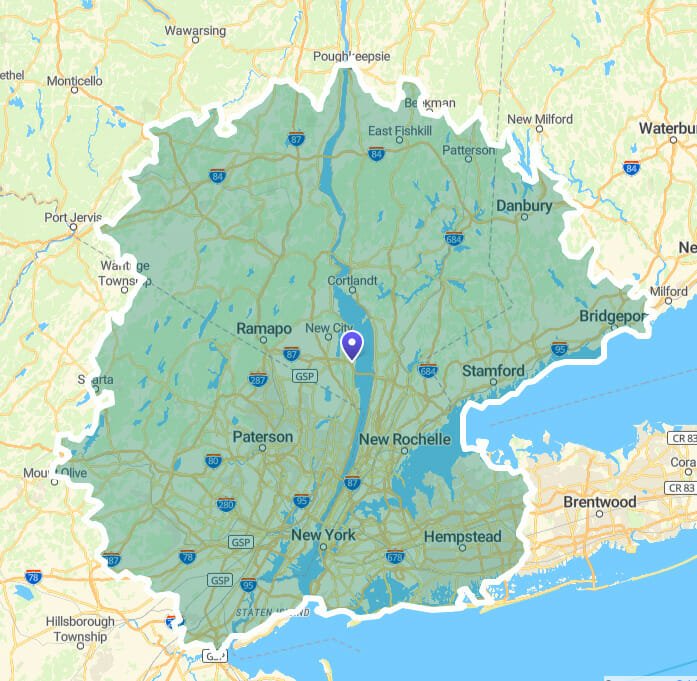 Driving Distance for Blue
Up to 2.5 hours one way.
My drive time is $120 per hour. Meeting on the outskirts of this map is $600, so you would have $1,900 for time with me.
For +90min drives, a hotel is not included in the $2,500. Me coming in the night before may be best for certain experience types.
Driving Distance for Purple:
Up to five hours one way.
So I am fresh and energetic for our playtime, I drive in the day before.
My travel time and two nights at a 4-star hotel come out of the tribute.
 If you prefer a 5-star playspace, simply pay the difference and I will book that.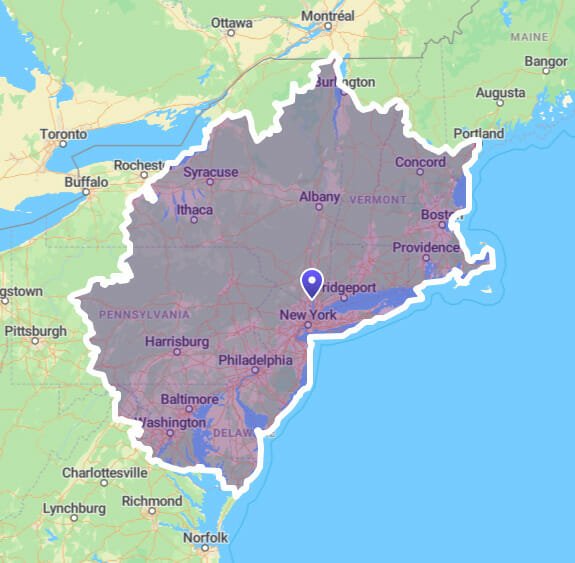 Or,
you can fly to me
while avoiding NYC
by flying into Westchester (HPN) - a small, county airport.
Alternatively,
Newark (EWR) & LaGuardia (LGA) are in the Green range.
JFK can be Green or Blue, depending upon the time.
Check out the dayuse links below for nearby hotels.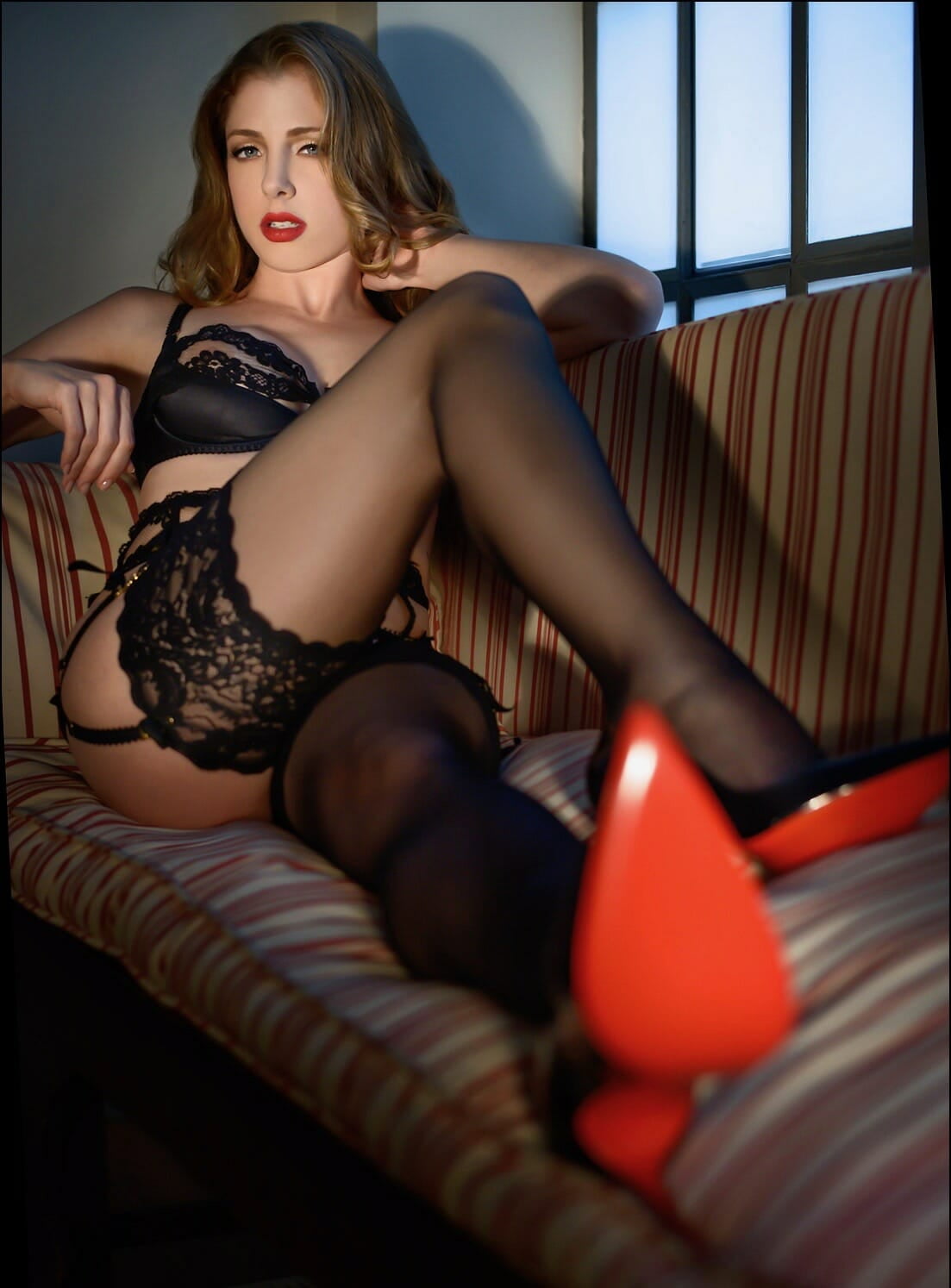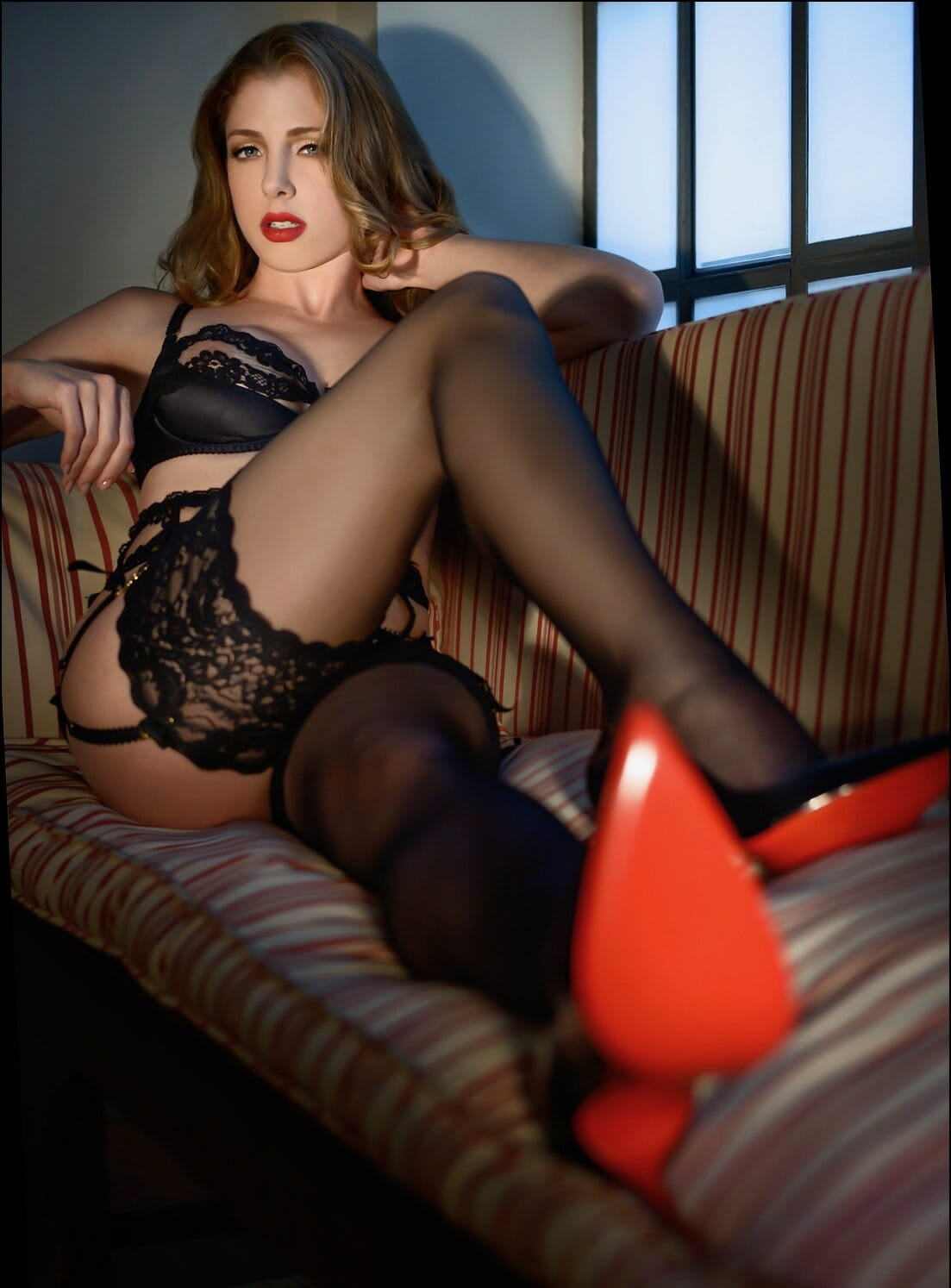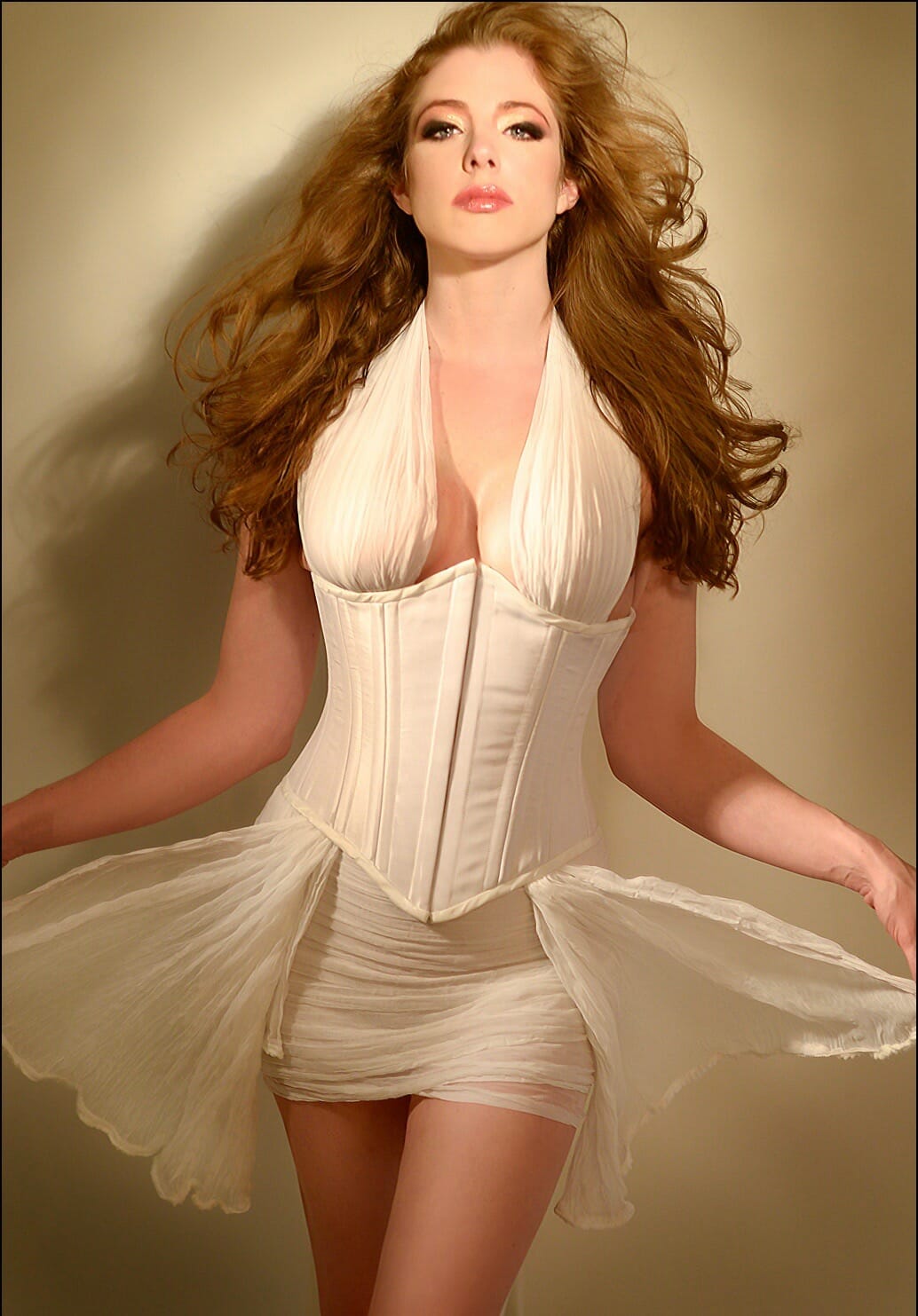 Those who cannot host nor travel to a
dungeon can appreciate the convenience
of meeting at a hotel near them.
With portable dungeon furniture, 
lighting equipment & other decor elements
I create a dazzling adult playground.
Anonymous persons will only be met at a staffed public dungeon or a 5-star hotel they book in their name.
Dungeon rentals are generally ~$100 per hour with an additional fee if there is a third person in the room.
If I pay for the space, that is factored in to the amount of time we have (a $250 rental = -30mins of playtime).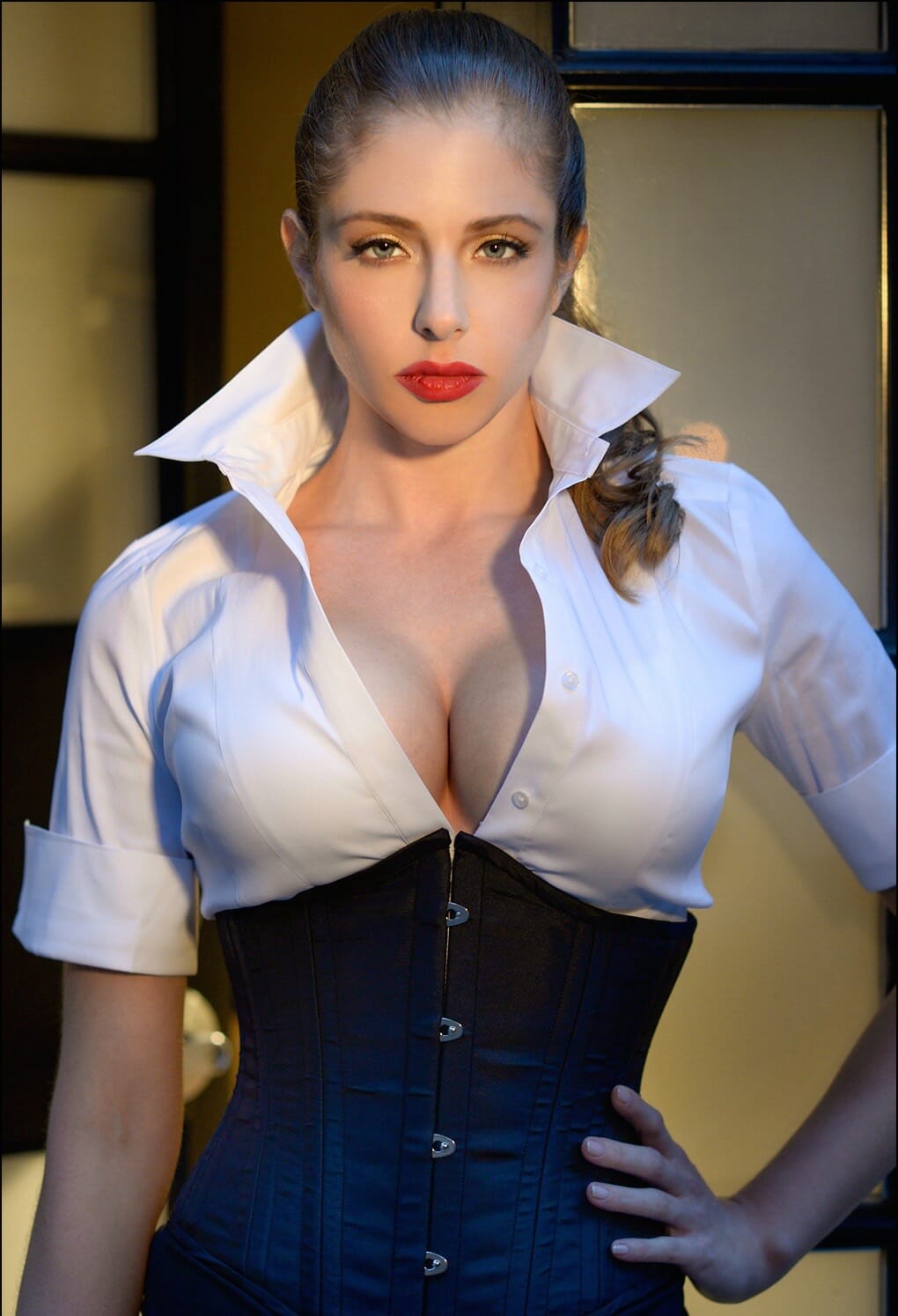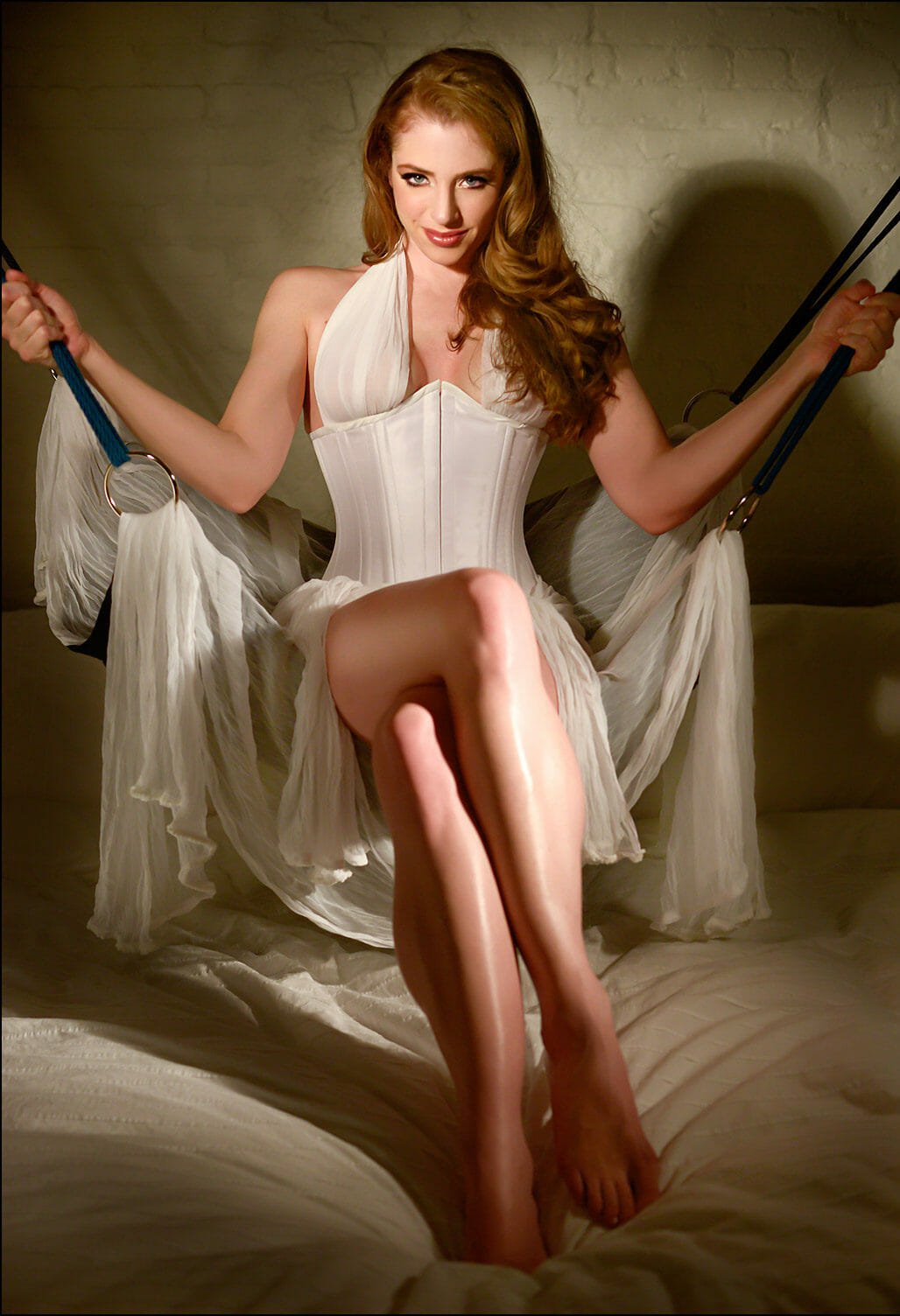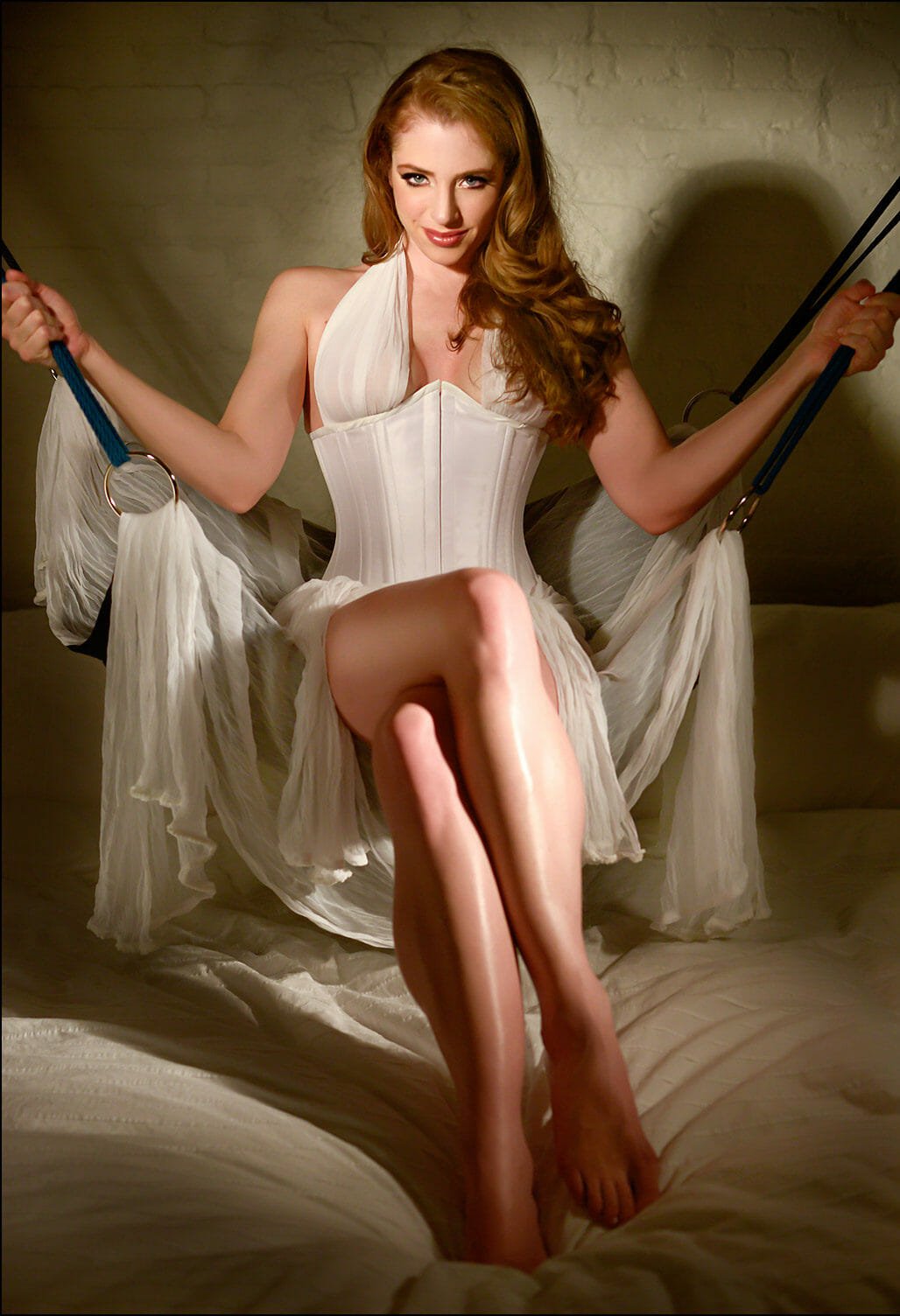 I have a passion
for crafting enchanting,
intimate and immersive experiences;
sets and settings to make a great escape
from the mundane, default world
into a kinky paradise
all our own.